OnlineRaceDriver has been going for a few years now. When I started, it was purely a chance to share my fascination with racing games and motorsport. And it still is, but over time it's grown to reach tens of thousands of racers around the world, and a huge contribution has been made by a number of people, particularly Andy, who has not only kept things going when I haven't always been around, but has been growing our video output by leaps and bounds.
And it's his work in particular that inspired me to enter the UK Blog Awards this year. But this is the bit where we need a few seconds of your time for some help.
Monday November 10 to Monday December 1, 2014 is the public voting period. And the blogs with the most votes then go in front of expert judges to decide a winner. But to get that far, we need votes.
It shouldn't taken more than 30 seconds or so to register a vote for us…
Put in your name and email address, and click submit.
Done.
Every vote is much appreciated, as is every comment, like, share and visit to the site. But it would mean a lot to me to publicly thank (and probably embarrass) Andy after all his support and ideas, which arrive regularly in what might be the world's longest and most polite emails.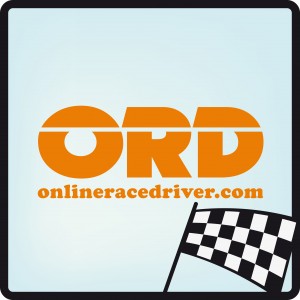 Plus it'd be nice for Team ORD to take a trophy for 2014!