Last updated on January 21st, 2021 at 02:19 am
Just before Christmas, the McLaren-Honda MP4-30 F1 car was released for iRacing. The virtual model includes a fully functional ERS (Energy Recovery System) and DRS (Drag Reduction System) to simulate the technology used in what iRacing claim is the most advanced and accurate representation of the car in videogames.
It joins the existing range of IndyCar open wheel cars, the Williams-Toyota FW31 which competed in Formula One in the 2009 season, and the two classic 1967 Lotus 49 and Lotus 79 cars.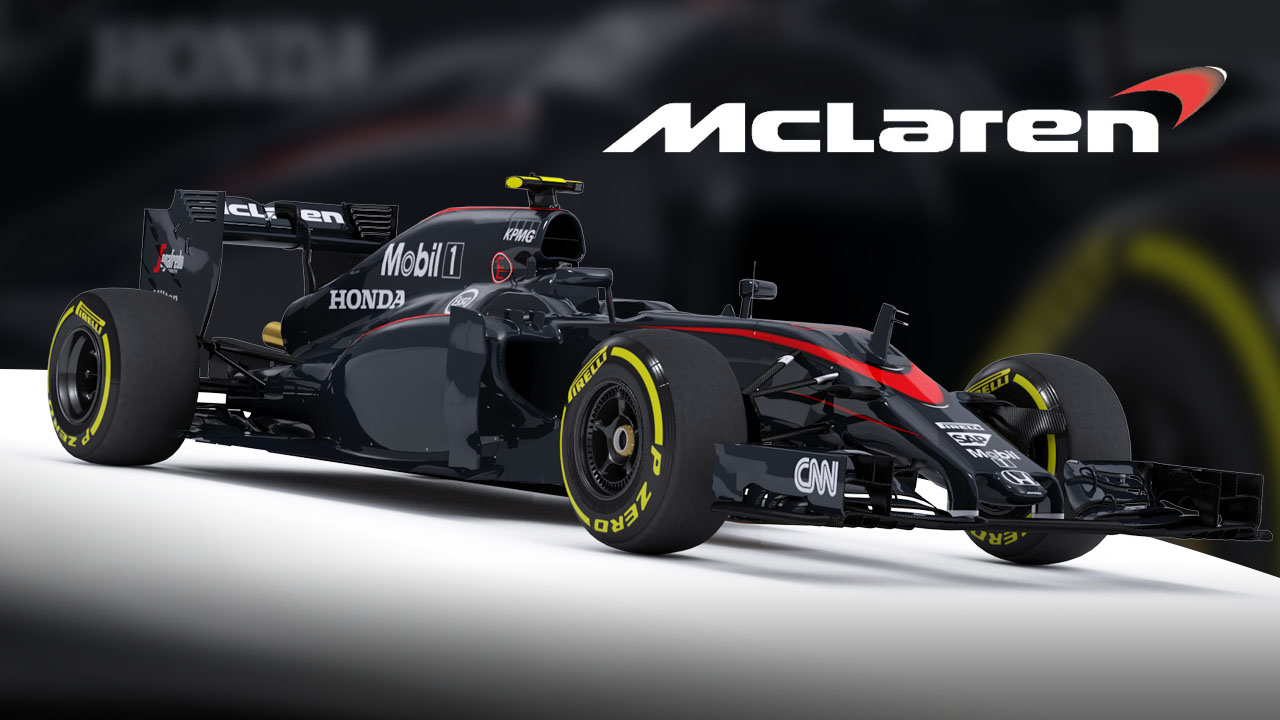 The McLaren-Honda MP4-30 was raced in 2015 by Fernando Alonso and Jensen Button and saw a return to Honda engines with the RA615H hybrid. Although the results in the 2015 season were not what the team and drivers would have hoped for, it's still a fast and exciting experience to drive any virtual F1 car!
See the iRacing McLaren-Honda MP4-30 in action in the video below, including a lap of the recently released Nurburgring GP circuit. And let us know if you think it's the best representation of an F1 car in virtual racing in the comments.
You can sign up to iRacing, here (and credit your referral to ORD, which we'd appreciate!). And see all the free, and the paid, vehicles available in our full official iRacing car list, here, or check out all of the included circuits, and the others you can buy, in our full official iRacing track list, here.