Last updated on January 6th, 2021 at 05:22 pm
Remember the classic top-down arcade racers popular in the old days? The likes of Super Off Road and Championship Sprint were a fun interpretation of motorsport back when graphic power limited how far simulations could go. Well, Gamious are hoping that approach is still popular with Team Racing League released on Steam today.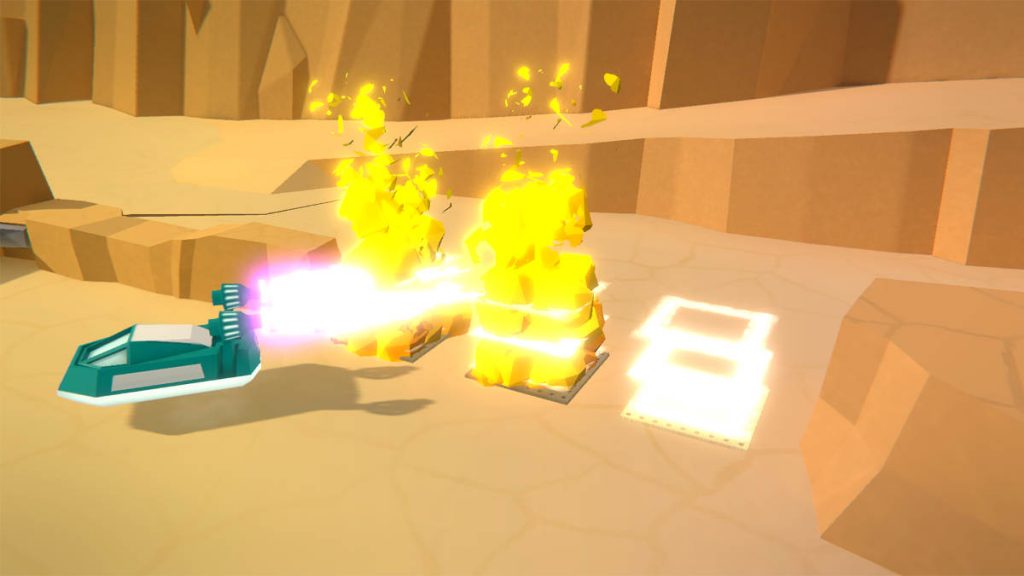 The Team Racing League demo came out back in June. And now the full game is here. The concept is simple. Two teams made of 3 players battle to get to the finish line first. And in the best-of-three format, only one player needs to reach the chequered flag for the trio to take victory. So other racers can choose whether to support their lead vehicle, try and claim back-up positions, or just take out the opposition.
The idea is that it's a more competitive take on a fun arcade racer, aimed at an esports type experience. So you'll rely on abilities rather than more random power-ups. And there's no articial team balancing mechanics, so if you're getting beaten by a large margin, you won't get any help to catch up.
Graphically, Team Racing League probably won't win any awards at the moment. But there's a reasonable chance it might catch on as a way to stream some grudge-settling matches.
If that sounds like your kind of thing, then you can now pick up Team Racing League on Steam, priced at €9.99/£6.99/$9.99.