The post-apocalyptic vehicle-based MMO gets new content with Crossout Update 0.10.80. The additions include the Chemical Plant PVP map, car construction competitions, and the final Horseman of the Apocalypse.
For PVP action, the Chemical Plant map includes industrial buildings, rusty pipes to avoid, dangerous chemical tanks as hazards, and the remnants of a caravan destroyed by an artillery strike.
Sounds like a lovely place to spend some time fighting for control over three key points: the railway station, the caravan explosion epicentre and the chemical workshop.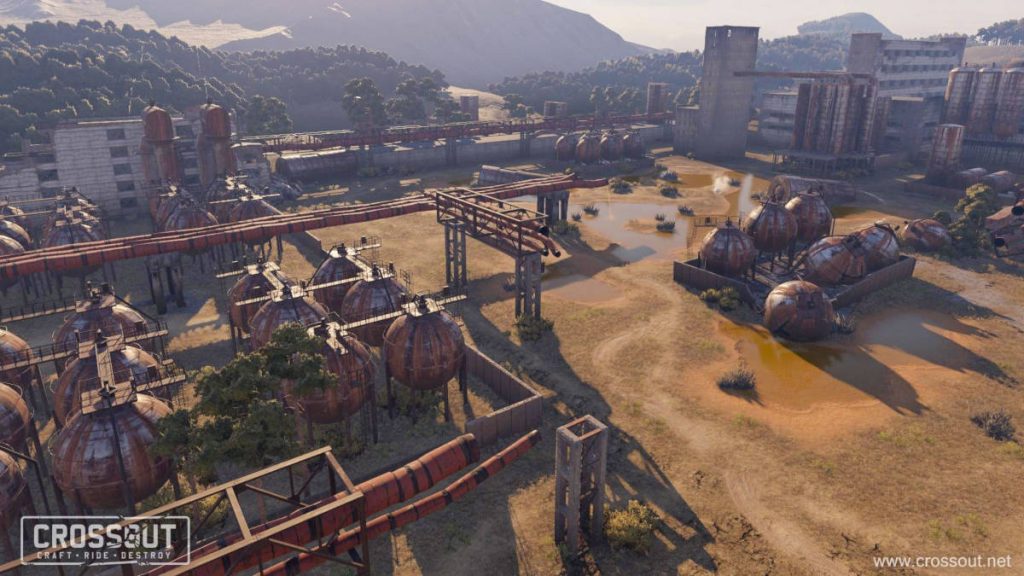 Players can also now take part in themed armoured car construction contests, with the winners decided by the most votes. You can find these under the game new tab for "Class of Engineers".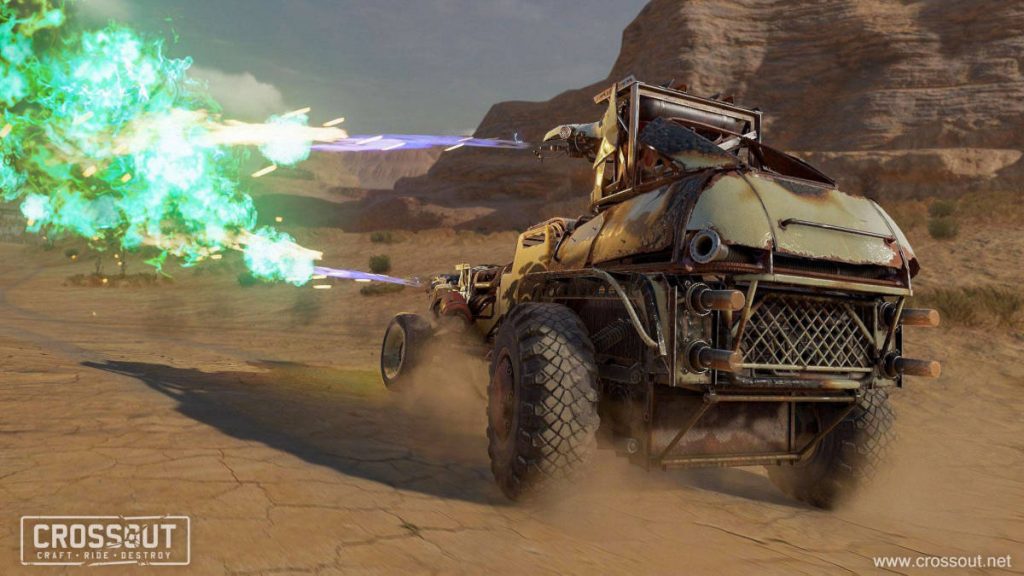 And Crossout has been introducing the Horsemen of the Apocalypse, with the fourth and final member, Pestilence, available now. Former doctor Marina Pokrovskaya ran out of medicine to battle a plague ravaging one settlement after another. So now she uses the Pestilence machine with the epic "Remedy" flamethrower.
The car is included in the Crossout- Horsemen of Apocalypse: Pestilence elite pack available in the game store until November 14th, 2019, along with the garage of The Four Horsemen, cosmetic items and Marina's portrait.
The free-to-play car MMO included both PvP and PvE combat, trading options, and a wide range of customisation.