There's plenty to look forward to this year for truck simulator fans, as SCS Software lay out 2020 plans for ATS and ETS 2. Both American Truck Simulator and Euro Truck Simulator 2 will get some major improvements along with the ever-expanding maps for both games.
One of the big bits of news is that the first half of the year will be mainly focused on two big technical changes to the games. And they'll bring improvements to both the audio and visual experience of trucking.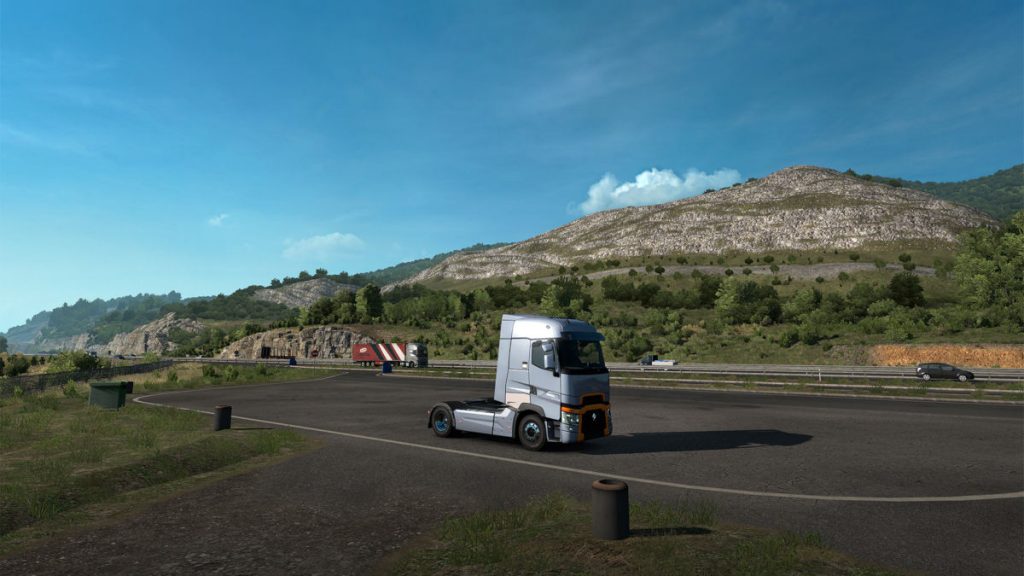 Update 1.37 is the next one planned, and it will be introducing a new sound engine, FMOD. This is the same system used by a variety of games including Forza Motorsport 7, Project Cars 2, Assetto Corsa and more. So it should work well. SCS mention that it will allow for 'more realistic environment sounds (such as nature, city traffic and trains), as well as an imporvement to how your truck sounds on different roads.
That's going to have a bigger impact on the game than you might think. It's noticeable how much busier the newer environments are in both titles, so having more realistic noises and at a better quality will really add to the immersion.
And following up on that will be update 1.38, which will bring work on graphical updates, including a re-work of lighting, assets and more following the introduction of Direct X 11. Given that some of the best moments in both ATS and ETS 2 are when the sun is rising or setting, or you're navigating difficult roads in the dark, better lighting effects will be a great improvement.
SCS also mention the creation of several new trucks, tuning packs, and more World of Trucks events, following the success of the Christmas Giving 2019 , and Pink Ribbon charity events.
So there should be plenty to enjoy throughout the year even before we get to the new expansion packs for both Euro Truck Simulator 2 and American Truck Simulator.
American Truck Simulator – Idaho Expansion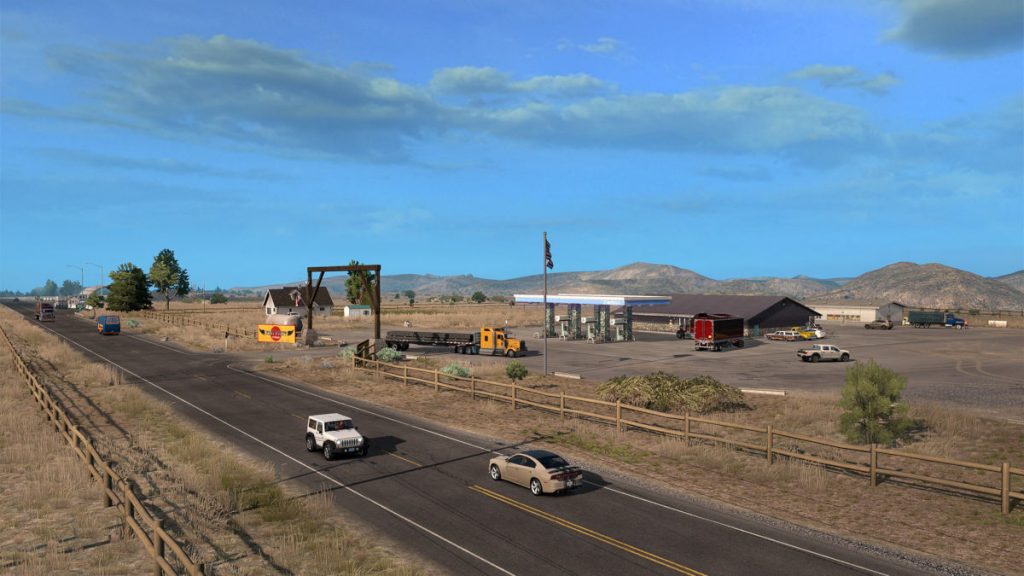 Idaho is now confirmed as the next U.S State to be added to American Truck Simulator, known for a mountainous landscape, rivers and world famous potatoes.
Located to the east of Washington and Oregon, it will open up those states a little more, along with Utah and Nevada to the South. And should give a fun, rugged landscape to explore, linked by the US-95 highway running north and south.
The Idaho expansion for American Truck Simulator is already listed on Steam for you to bookmark.
Euro Truck Simulator 2 – Iberia Expansion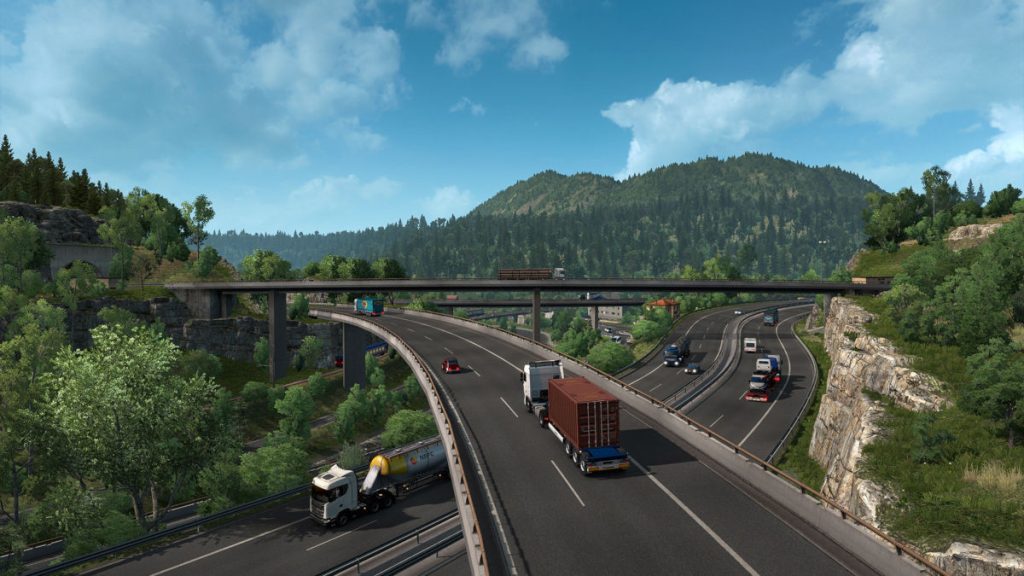 Euro Truck Simulator will also get a mountainous new map expansion with Iberia including the Pyrenees, Sistema Central and Beatic System of mountains for starters.
But in the southwest of Europe, the Iberian Peninsula also includes more than 2,000 miles of coastline. It's divided between Portugal, Spain, Andorra, small areas of France and the British overseas territory of Gibraltar.
Major cities of the Iberian Peninsula include Madrid, Barcelona, Lison, Valenica, Porto, Seville, Bilbao, Malaga and more. So there's a lot of scope for what may be included, but you'll need to wait to find out.
In the meantime, you can again find the Euro Truck Simulator 2 Iberia Expansion already listed on Steam.
SCS Blender Tools for Community Creation
Something that's already available for both Euro Truck Simulator 2 and American Truck Simulator is an overheauled and updated Blender toolset for anyone wanting to create content and mods for either game.
Blender is an Open Source application for creating 3D content, and there's the software, toolchain, and more available for anyone to play with – you can find it via Github.
Which is great news considering how vibrant the content and modding community are for Euro Truck Simulator 2 and American Truck Simulator.
Combine that news with the new audio and graphics updates, and it should be a good year for anyone who enjoys some simulation truck driving. I often relax with some heavy haulage in the evenings to wind down after working or more competitive sim racing, and being able to hear nature as I drive through the various wilderness will be nice, especially at a scenic rest stop.