The world was a much different place back in 1998. But if you want to relive the era of dial-up internet and dreaming about a Pentium 2 processor for your computer, then you might be interested to see DethKarz Re-Released for the PC.
It's not a title that I remember, as in those days my racing was either on my original PlayStation, or occasionally my Sega Saturn. Yes, I'm that old, and yes, I still own both of them, along with the 486PC I used for university at the time.
Developed by Beam Interactive for Melbourne House, it received mixed reviews in comparison to Wipeout and other racing titles at the time. But apparently it was fast, offering 60 frames-per-second 22 years ago. So it's being brought back via Steam and GOG for anyone that wants a trip back to the past. DethKarz is now being published by Ziggurat, who apparently specialise in "preserving and expanding the legacy of video games".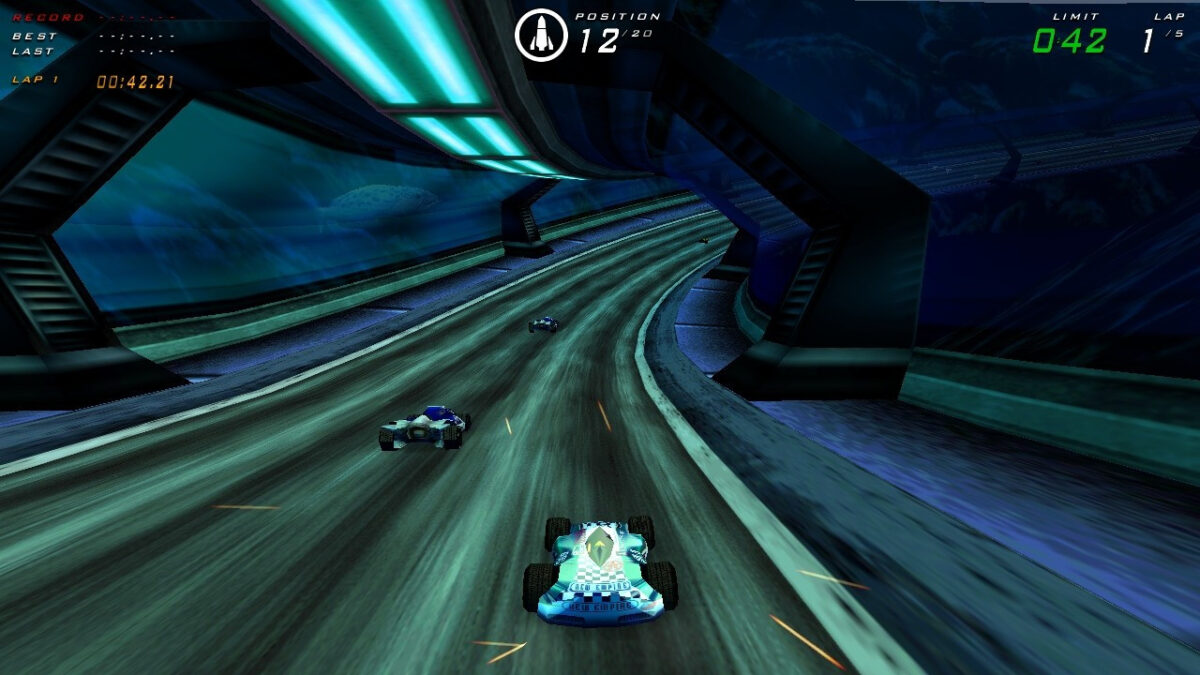 "Racing games as fun and exciting as DethKarz are a rarity in a genre focused so heavily on simulation, and so we are very excited to take the wheel and make the game available to a wide audience," said Michael Devine, SVP of Business Development at Ziggurat Interactive. "Back in 1998, Beam Software pushed the limits of hardware to give DethKarz a sense of speed and danger, and to this day, that feeling is still there!"
The game itself has four racing environments, Metro City, Grand Keys, The Pole and the Red Planet, which three tracks located at each. You can choose from 12 selectable cars and three different race classes, plus there are apparently hidden vehicles.
And in addition to driving, you'll also be able to use weapons and gadgets including stealth fields, missles, plasma cannons and more. Interestingly, some of the team working on the game went on to work on titles including GP 500, Le Mans 24 Hours, Grand Prix Challenge and the original Test Drive Unlimited (PS2 and PSP ports). After being acquired in 2006 by Krome Studios, the studio closed in 2010.
So there you go. With DethKarz re-released for the PC, you can experience a middling racing game of PC gaming in the late 1990s. For the first week, it's discounted by 33% at $4.68 on Steam, and it's also available on GOG showing a price of £4.79.