The drifting simulator from ECC Games SA gets more locations to enjoy, as the latest Drift21 update adds Ebisu West and KuruKuru Land.
Still in early access, Drift21 started by focusing on the various layouts of the Eibisu circuit and with a small but gradually expanding roster of drift cars. The latest update adds Ebisu West, also named Nishi, which is the longest layout at 2,103 metres.
But there's also the addition of KuruKuru land, which is a skidpan and beginner course available for you to practise turns and figure eights. Measuring 200 metres by 60 metres, it's a useful flat space for improving before tackling one of the longest or more difficult configurations at Ebisu.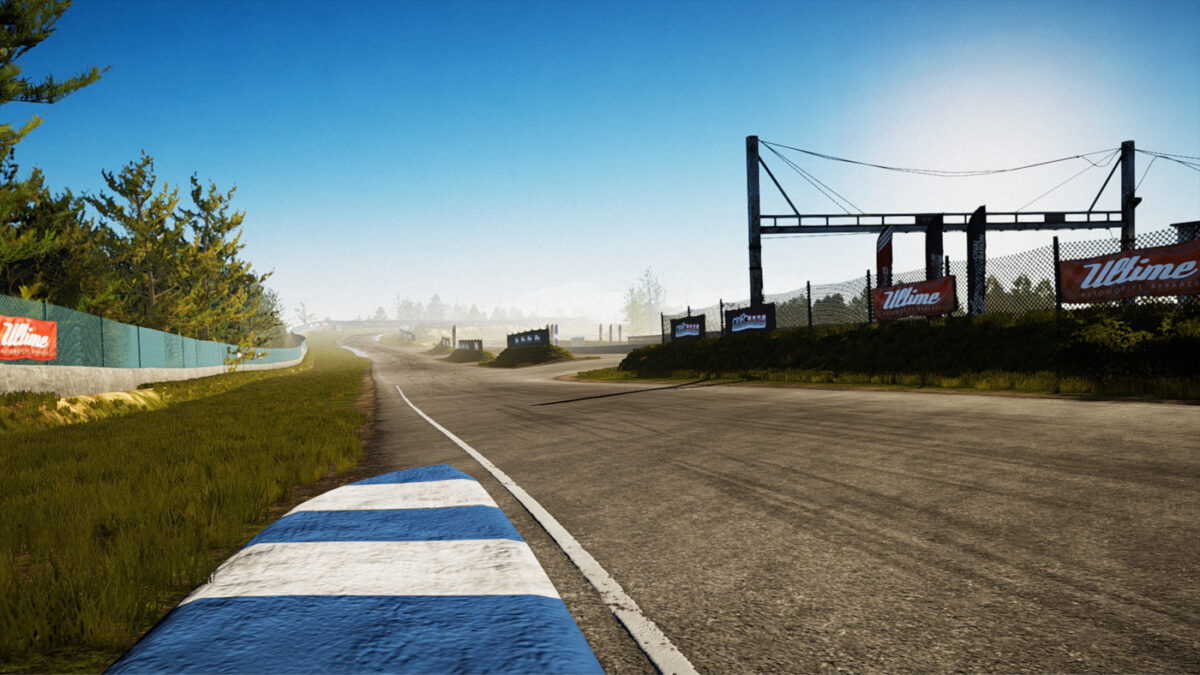 Along with the new locations, ECC Games are continuing to release other improvements to the drifting title. There's no indication yet about whether the game will add additional tracks beyond Ebisu, but the car roster is becoming increasingyl respctable over time.
The full changelog for the update is:
New content
Added new track – EBISU West (also known as Nishi) and KuruKuru Land
New Time Attack challenges – designed specifically for EBISU West and KuruKuru Land
New Solo Run challenges – designed specifically for EBISU West and KuruKuru Land
Changes
Small changes to cars present in Quick Race mode
Fixed minor bugs on EBISU School and Minami
Small localization fixes in Quick Race mode
Drift21 was released on Steam Early Access in May 2020, developed by ECC Games and published by 505 Games, currently costing £22.49.
You can keep up with all of the latest Drift21 news, updates and more, here. Or check out all the Drift21 car list to see which vehicles you can take to the Japanese Eibsu circuit for lots of sideways, wheel-spinning action.