High flying off-road motorcycling is back with Monster Energy Supercross 4 out now with early access for anyone who pre-ordered. Everyone else will be able to buy and play the game on March 11th, 2021 on the PC, PS4, PS5, Xbox One, Xbox Series X|S and the Google Stadia.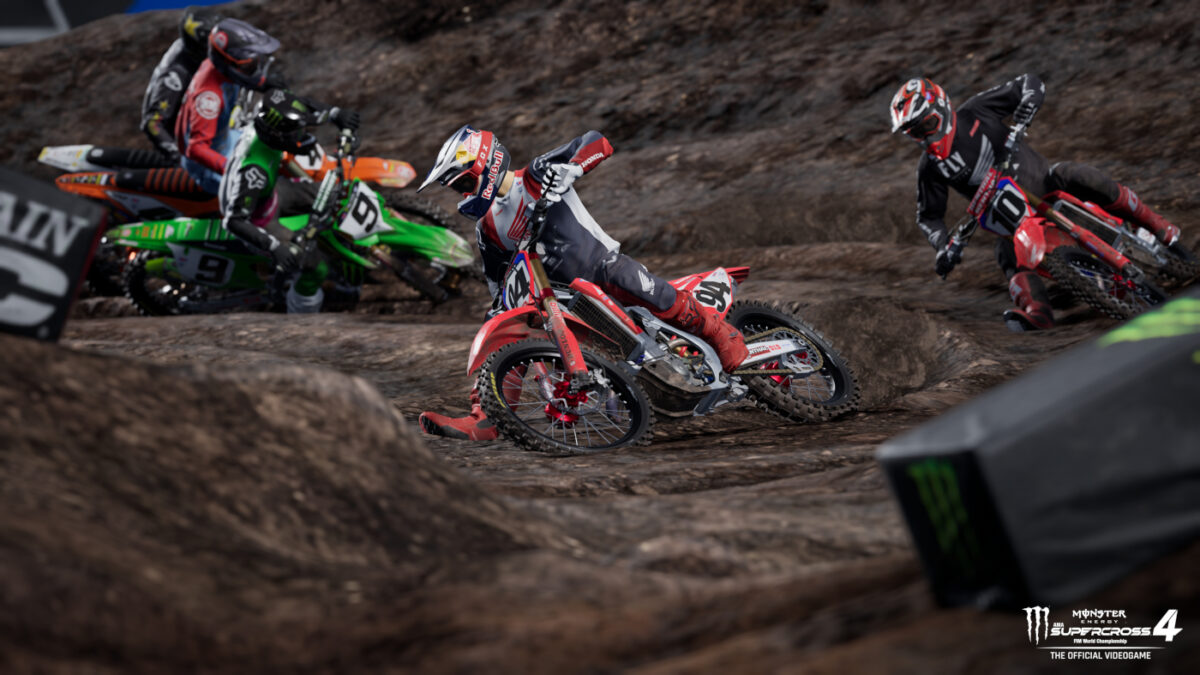 The latest in the series is once again developed by Milestone, in partnership with Feld Entertainment who run the supercross series. Fully titled Monster Energy Supercross – The Official Videogame 4, the career mode, track editor and multiplayer have all apparently been improved, and there will be an official eSports series coming soon.
The new career mode will allow you to progress from the Supercross Futures to the highest level. And to help you improve, there's a new skill tree system to boost your attributes in the areas you choose. And you'll be able to practice as you roam around the new Compound area or race against friends.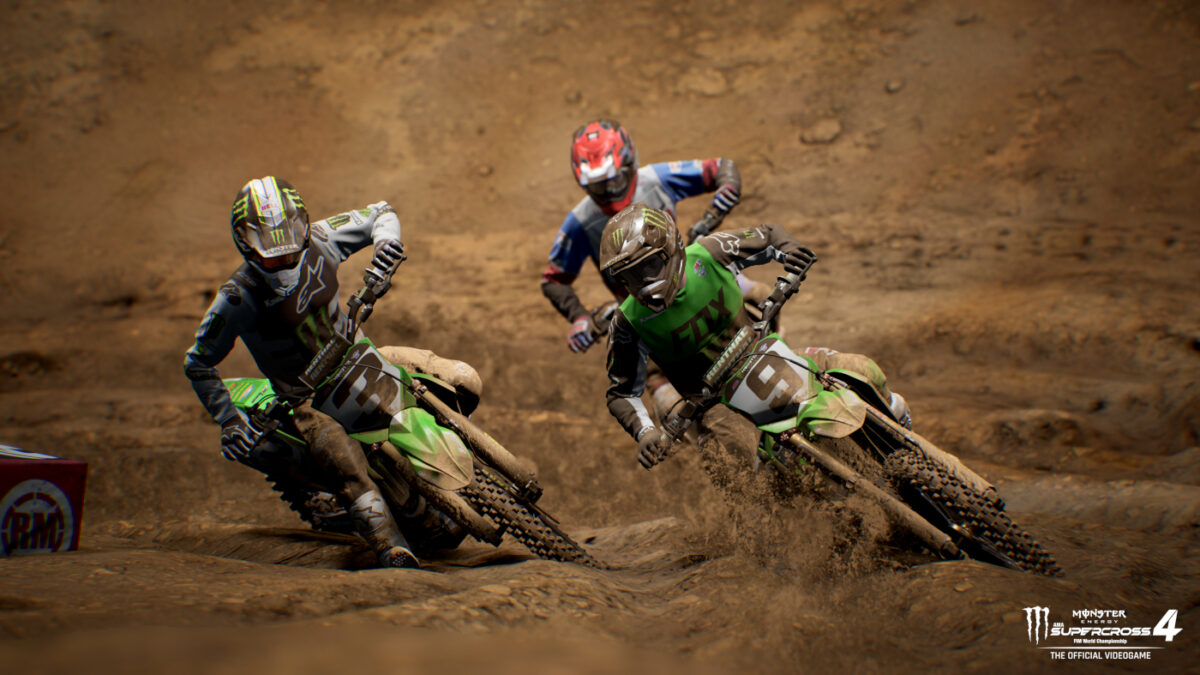 The Track Editor returns with more options, and 110 official brands are included in the game to customise your rider and bike. Probably the bravest move is the promise of lag-free online multiplayer racing, especially considering the state of home internet in the UK, for example.
In addition to the Race Director mode, there's also news of a new official eSports Monster Energy Supercross championship, which could be interesting.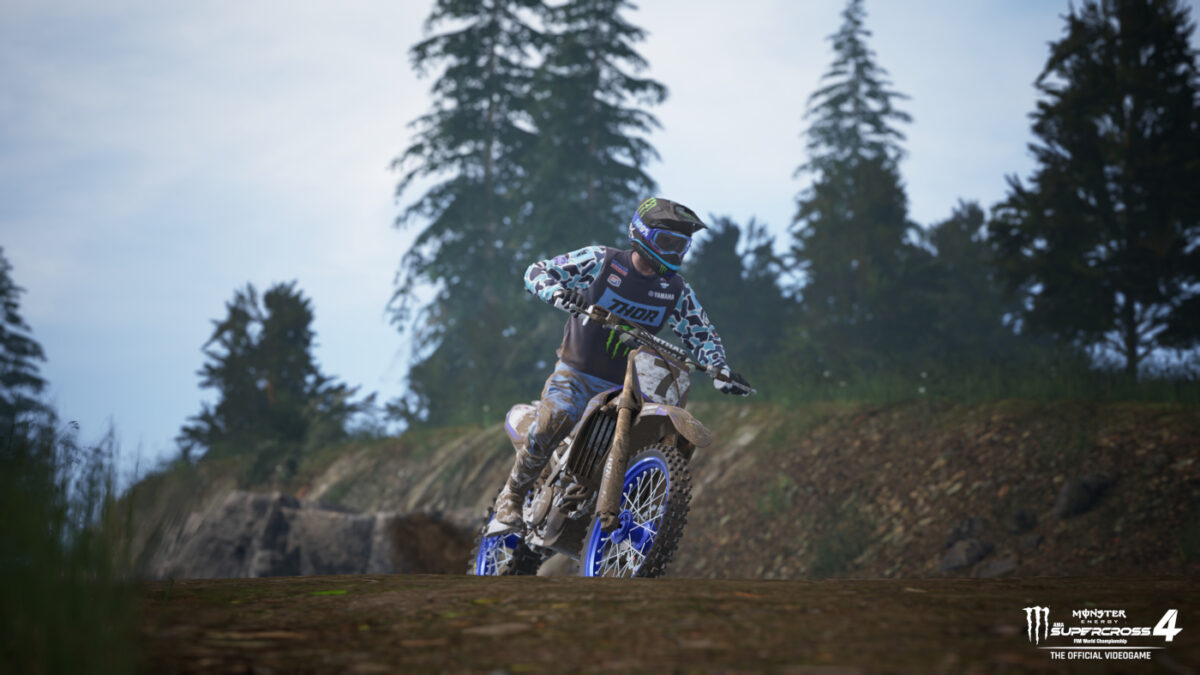 It might not be the biggest name in sim racing, but Monster Energy Supercross – The Official Videogame 4 is certainly the longest.
You can keep up with the latest Monster Energy Supercross 4 news, DLC, and updates, here. Along with any sim racing esports news, here.
If you haven't picked up your copy in advance, you can buy Monster Energy Supercross 4 for the PC via Steam, the Xbox One and Xbox Series X|S via the Microsoft Store, or the PS4 and PS5 via the PlayStation store. Or pick up a physical edition from Game or Amazon.