Sector3 Studios have definitely been busy recently with RaceRoom update 0.9.3.089 released along with the new TT Circuit Assen and updated Indianapolis Motor Speedway. And it's no surprise that there's a fairly small change list, but it's got a pretty big impact on the P1 and P2 class cars.
There's been a complete overhal of the physics for the prototype classes, which includes wiping the previous leaderboards, and loading a new default setup for you to start working from. The P1 cars affected are the Audi R18, DMD P20 and Mistral M530. And in the P2 class, you're looking at the Chevrolet Daytona Prototype, Radical SR9 AER, Radical SR9 Judd, DMD P21 and Mistral M531.
The GT2 class has also been tweaked, with fuel consumptions equalised acros the class. And there has also been work around hybrid electic engines.
Assen has already had a tweak, with increased grip levels, while Daytona has seen a reduction, which has also involved wiping the leaderboard of previously set times.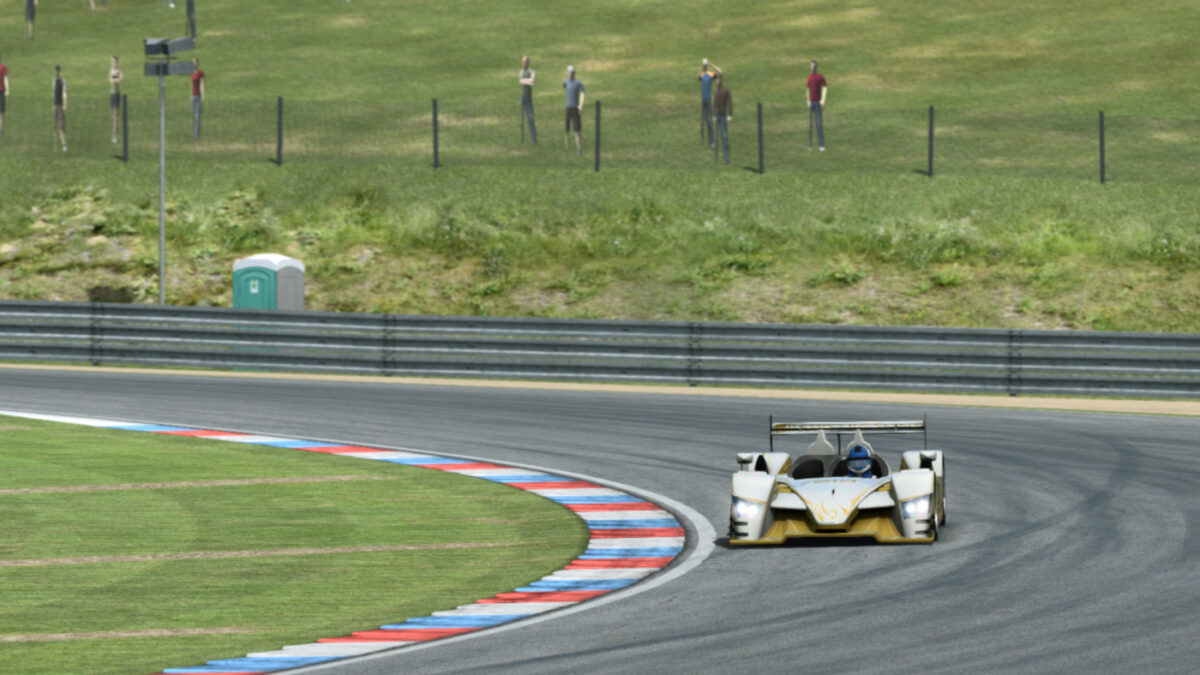 RaceRoom Update 0.9.3.089 Release Notes:
Update details:
Download size = 397.7 MB
Client version = 0.9.3.089
Client BuildID = 8095910
Dedi version = 79.0.1353
Dedi BuildID = 8096107
Changelog:
Shared Memory API – Fixed an issue with pit menu states
BMW M235i – Slight reduction of fuel consumption
Electric vehicles – Fixed various issues introduced while adding support for hybrid engines
GT2's -Equalised fuel consumptions
P1 & P2 – Complete physics overhaul (leaderboards wiped)
WTCC TC1's – AI improvements, equalised gear ratios
Zakspeed Capri – Increased rear wing downforce at 10 degrees yaw

Bilster Berg – Fixed cut detection around the pitlane entrance of the West layout
Daytona – Slight reduction of grip levels all around the track (leaderboard wiped)
TT Assen – Increase of grip levels all around the track
You can download Raceroom Racing Experience on the PC for free via Steam. Some additional content is available via Steam, but everything can be purchased via the official game store.
Keep up with all the latest RaceRoom news, updates and eSports articles, here. And check everything available for free and via paid DLC with our RaceRoom car list, and RaceRoom track list.