It's a good time to pick up some racing sims and games missing from your collection, as the new Humble Racing Sale includes rFactor 2 and more titles.
There's just under a week to save up to 85% off the normal price, and have your money going to good causes as well. The racing sims and games available in the sale include:
rFactor 2 £7.22 (72% off)
KartKraft £23.24 (25% off)
BeamNG.Drive £15.19 (20% off)
Wreckfest £10.69 (60% off)
NASCAR 21: Ignition £23.24 (50% off)
RIMS Racing £21.99 (45% off)
Gravel £3.74 (85% off)
WRC 10 £23.99 (40% off)
RIDE 3 £8.99 (70% off)
RIDE 4 £19.99 (50% off)
MotoGP 20 £8.99 (70% off)
MotoGP 21 £15.99 (60% off)
Absolute Drift Zen Edition £1.79 (80% off)
Art of Rally £12.66 (35% off)
Also discounted are the downhill mountain bike game Descenders, the Wreckfest Season Pass and Season Pass 2, the Champion edition of NASCAR 21, the Deluxe Edition of WRC 10 and the DLC packs for RIMS Racing.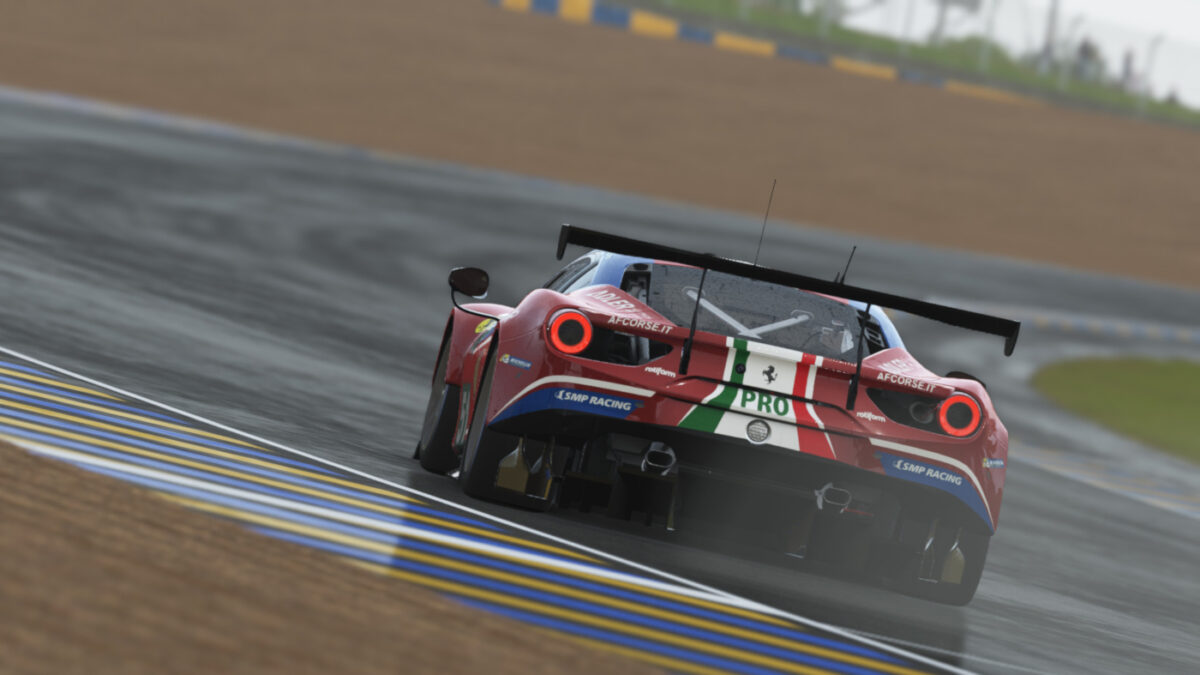 As with all Humble Bundle sales, the discounts are for the PC versions of the game only, and you'll need to have a Steam account to redeem your purchases. As one of the core sim racing titles, obviously rFactor 2 is worth picking up if you don't already own it, but there are plenty of fun and enjoyable games discounted whether you prefer racing on two or four wheels, or if you want something which lets you enjoy crashes and destruction as much as winning.
You can see all the games included in the new Humble Racing sale, here. And if you're wondering what's included in some of the titles, or the season passes, then check out the car and bike lists for the following games.