Whenever a big software update is downloaded by thousands of sim racers, there are bound to be some issues. So a quick response is often needed, and that's what we've seen with iRacing 2022 Season 3 Hotfix 1 released within around 24 hours of the latest build.
The biggest problem was that one driver losing their connection between the green flag and start line on a rolling start would crash the entire race server. That's a pretty big issue, and one which is covered with the hotfix, along with a problem with anyone using AMD FidelityFXSuper Resolution while Multi-View-Projection is enabled.
There is also a fix for NASCAR Next Gen Cars failing inspection without any warning due to the left-rear ride height. And more amusingly, the windscreen on the Lamborghini Huracan GT3 EVO disappeared after the season update, but should now have returned.
Thankfully with builds released at the start of the Week 13 schedule of fun races, very few official series are taking place, so it's a good time to find and fix any major bugs before things get serious again.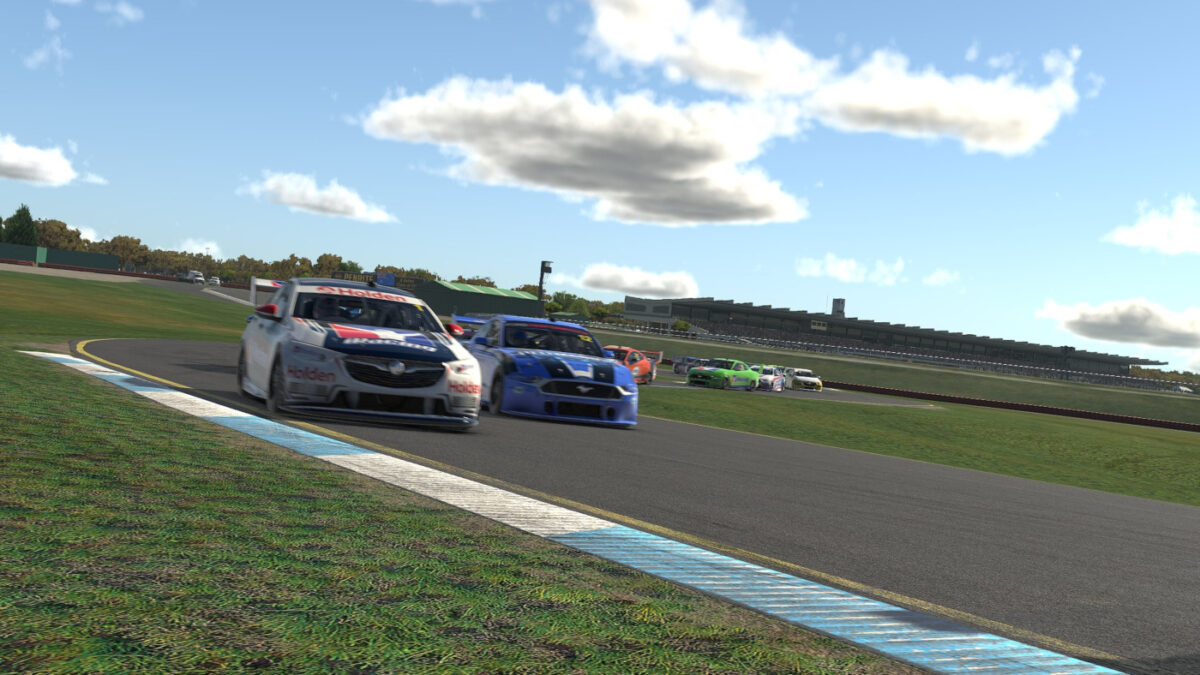 iRacing 2022 Season 3 Hotfix 1 Release Notes
iRACING UI:
AI Racing
Fixed an issue where the Generate Roster option is missing from the AI options screen when a user selects the option that all cars will be used in a single car class.
SIMULATION:
Race Servers
Fixed a critical Race Server crashing issue that could occur during rolling starts if a driver lost their connection to the race server after the green flag was waved, but before they crossed the start/finish line.
Graphics
Fixed an issue with AMD FSR while MVP was enabled.
CARS:
<Car Class> NASCAR Next Gen Cars
Fixed an issue where the Left-Rear ride height could fail tech inspection without any warning to the user.
Lamborghini Huracán GT3 EVO
Fixed an issue where the windshield went missing during the season update.
Mercedes-AMG GT3 2020
Paint patterns have been updated with missing splitter and dive planes.
TRACKS:
Fuji International Speedway
Slow-down checkpoints for Turn 3, Turn 13, and Turn 15 have been improved.
Images for the Track Rules tab have been added.
Sign up to iRacing here (and credit your referral to ORD, which we'd appreciate!). And see all vehicles included in your basic subscription, or what you can access by paying more, in our full official iRacing car list, here.
Or check out all of the included circuits, and the others you can buy, in our full official iRacing track list, here. And keep up with all the latest iRacing news, updates and eSports, here.