After releasing to a fairly negative reception back in October 2021, a patch originally planned for April will finally be be available when the NASCAR 21: Ignition Next Gen Update arrives on June 23rd, 2022.
Along with the update, Patch 1.5.0.0 will enhance the game for anyone playing it on a PlayStation 5 or Xbox Series X|S, including brining cross-gen support so you can race against those on an older console, support for PlayStation 5 activies 'and more' including a fix for a bug in career mode which sees some players appearing under the car.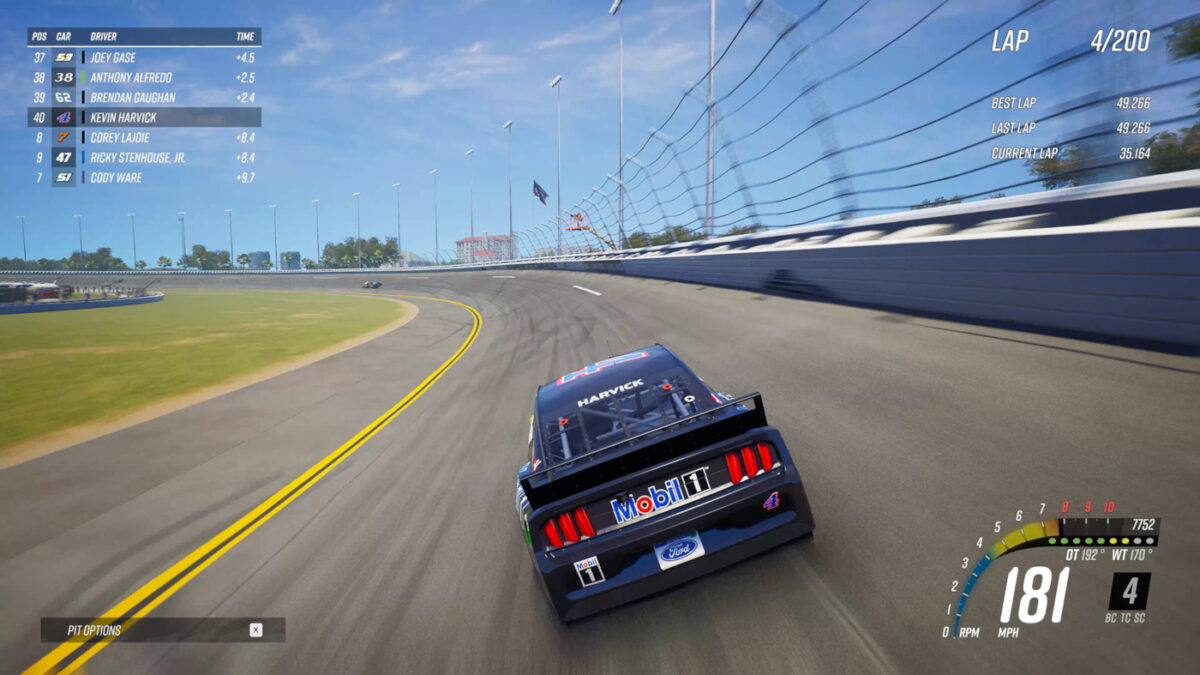 So six months after release, you'll hopefully be able to rely on being inside your car when races start. A Season Expansion is still scheduled for September with 2022 Cup Series rosters and schedules, along with updated UI and Fanatec wheel support.
Motorsport Games cancelled plans for a 2022 title release (except for a specific Switch release) following the poor response to Ignition, with NASCAR '23 now planned using a new software and technical platform utilising assets from KartKraft and rFactor 2. The challenges facing the company are fairly well-known and documented, including legal action resulting from their acquisition of 704 Games, and concerns over their current level of funding, requiring new investment to see them into the next financial year. In addition, they've now been informed that their low share price below $1 could see them removed from the NASDAQ stock exchange if it continues.
Despite this, they'll be partnering with the Life Fast Motorsports team for the Ally 400 at Nashville Superspeedway on June 26th to promote the update with livery on the car of B.J McLeod.
You can keep up with all the latest NASCAR 21: Ignition news, DLC and updates, here. And if you want to buy the game, you can find NASCAR 21: Ignition for the PC via Steam, the Xbox One and Xbox Series X|S via the Microsoft Store or the PS4 and PS5 via the PlayStation Store.