More content is being continually added to DiRT Rally 2.0. The Wales Rally has been added as standalone DLC. But you'll also get access if you own the DiRT Rally 2.0 Deluxe Edition or Deluxe Content Pack.
The updated and revamped version of the Wales Rally, which appeared in the original DiRT Rally, is an exciting challenge across Welsh hills with wet and slippery forest sections joined by high speed routes on unforgiving heavy gravel.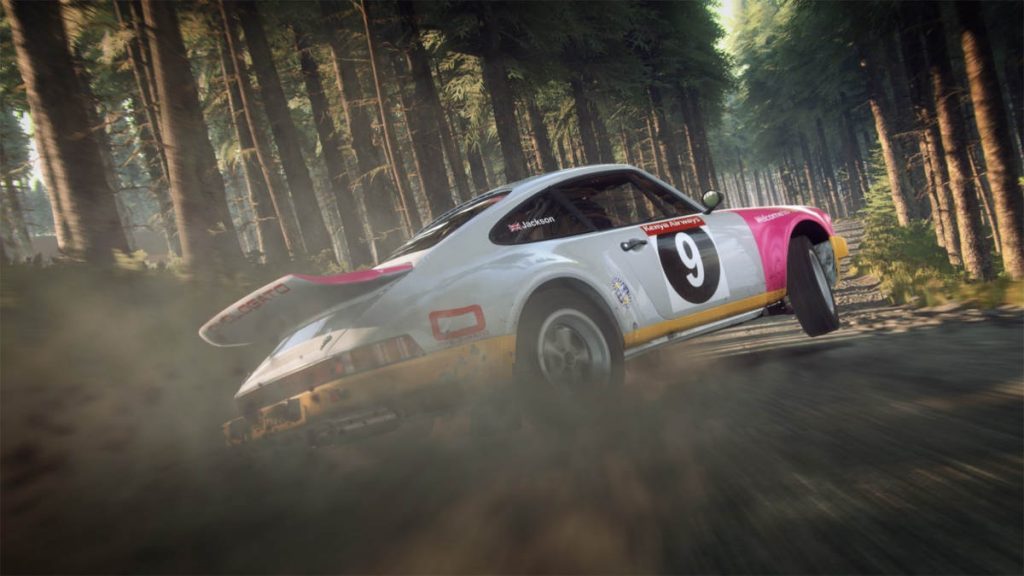 Codemasters have demonstrated the newly revamped stage with real rally driver Jon Armstrong:
You can access the Dirt Rally 2.0 Wales Rally via My Team, Custom Championship or Time Trials, although if you're already in an active championship you will have to complete it or abandon it to then select the Welsh event.
As standalone DLC, you can pick up the Wales Rally for between £2.89 – £3.19 whether on Steam, the Xbox store or the PlayStation store.
If you have the Deluxe Edition or Content Pack, you'll also get access to some classic Group B Rallycross cars from July 30th, 2019. And they're two of the best cars from that era, with the MG Metro 6R4 Rallycross and the Lancia Delta S4 Rallycross.
The two cars competed in the heyday of British rallycross in the late 1980s and early 1990s. And have returned at various stages when the rules allowed them to compete in modern and retro competition.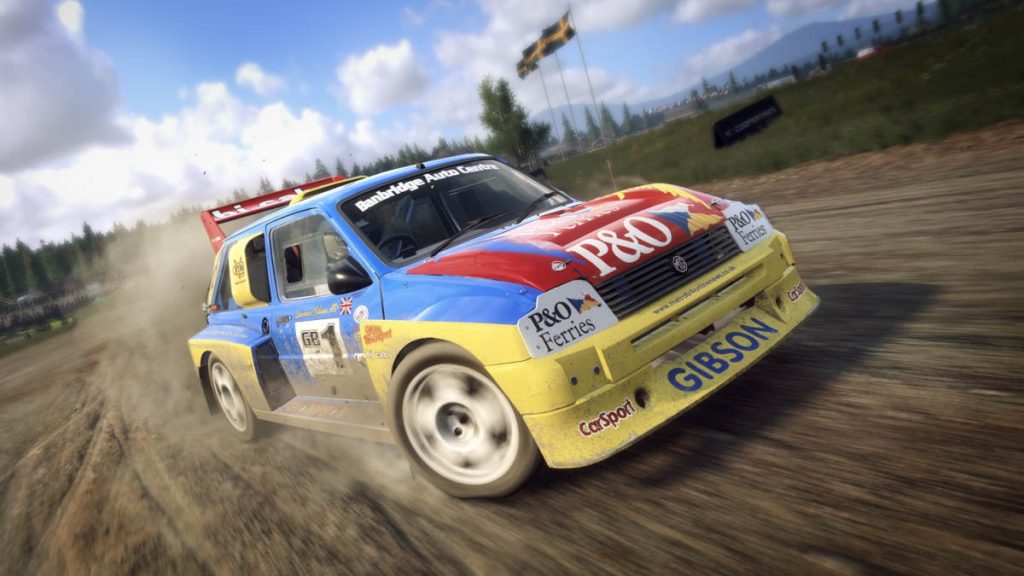 The livery used in the game is that of former British and Irish Rallycross champion Lawrence Gibson, which was also used in previous DiRT games. Personally, I always associate the Metro 6R4 with Will Gollop competing in British and European series.
One of the most notable differences between the rally and rallycross versions was the power output of the 3.0 litre V6 engine. In rallying spec, it put out a healthy 380 horsepower, but in rallycross this grew via tuning and turbos to eventually be around 650hp for reliability, and capable of 700-800hp. Which was enough to give Gollop the 1992 European championship.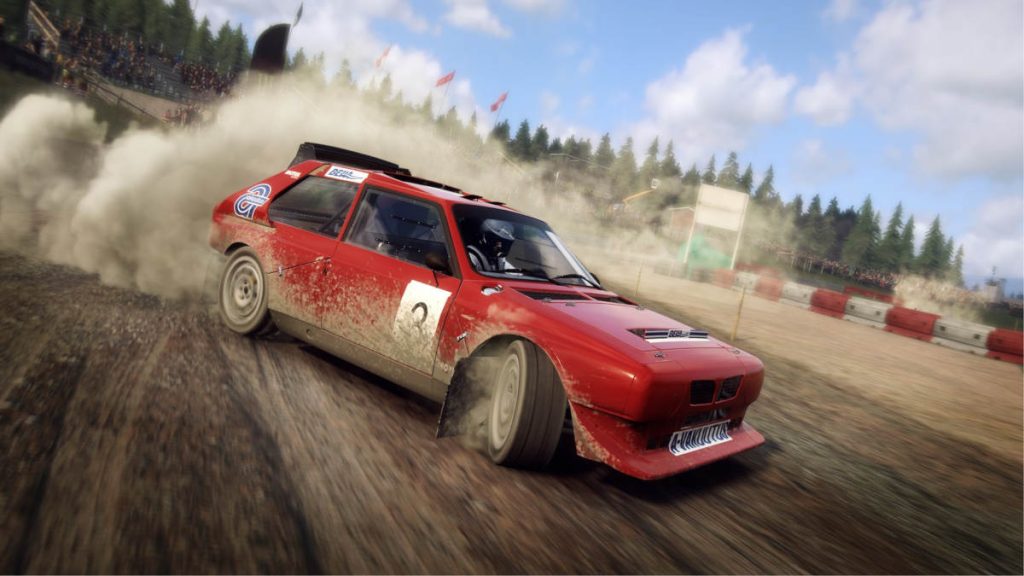 The Lancia Delta S4 also came to rallycross. It was an expensive option, but the fact it combined both supercharing and turbocharging also made it desirable, despite a reputation for being twitchy on bumpy surfaces. Which led to a whole host of interesting home-made aerodynamics.
As with the Metro 6R4, the rally spec version saw horsepower boosts for rallycross. Reports ranged from 600bhp, up to more than 800bhp.
The livery in the game resembles that used by multiple European champion Matti Alamaki, from Finland. Although some of the sponsor stickers aren't included, the A-Vakuutus banner on the front is a big clue. Alamaki moved from a Porsche 935 to the Delta S4 in the late 80s, and took it to three consecutive Division 2 titles in 1988-1990.
Personally, I grew up with the Group B rallycross era, so the new cars are exciting additions (Although ORD did get to visit the Wales Rally GB a few years ago, which was pretty awesome). If you weren't lucky enough to see them competing at the time, there's plenty of video action on Youtube to explain why people enjoyed it so much (and the rise of retro rallycross).
For example, Gollop and Alamaki feature in their 6R4 and Delta alongside the Ford RS200 of Martin Schanche in this clip.
Duke European Rallycross Review 1990.
For a full set of Rallycross options, you'll also need the Ford RS200 and Peugeot 205 T16, also available as deluxe content or standalone DLC.