Last updated on November 9th, 2023 at 10:31 pm
Find which vehicles are playable in each title with our complete car lists for racing sims and games, covering PC and console series. We include launch content and all post-release DLC, updating every roster as much as possible across all of the newest and most popular choices, and some older examples as well.
See what you get for purchasing a game, sim or subscription, and which cars will cost you extra to own, covering Forza Motorsport, Gran Turismo, RaceRoom, rFactor 2, iRacing, Assetto Corsa Competizione and many, many more.
Latest additions include EA Sports WRC, Need for Speed Unbound, RIDE 5, Forza Horizon 5, GRID Legends, Hot Wheels Unleashed 2 Turbocharged, Rennsport, GTRevival and more…
If you're just starting out in virtual motorsport, or want to make sure your next sim racing game has the cars you love to drive, then you're in the right place.
Our racing game car lists are constantly updated to include the latest releases for popular titles including Forza Horizon 4, GT Sport, and Wreckfest. And we also include other racing and driving games, with truck lists for American Truck Simulator, and motorcycle lists for the RIDE series just two examples.
Last updated: Added the new motorcycles for the MX vs ATV Legends GASGAS Pack 2023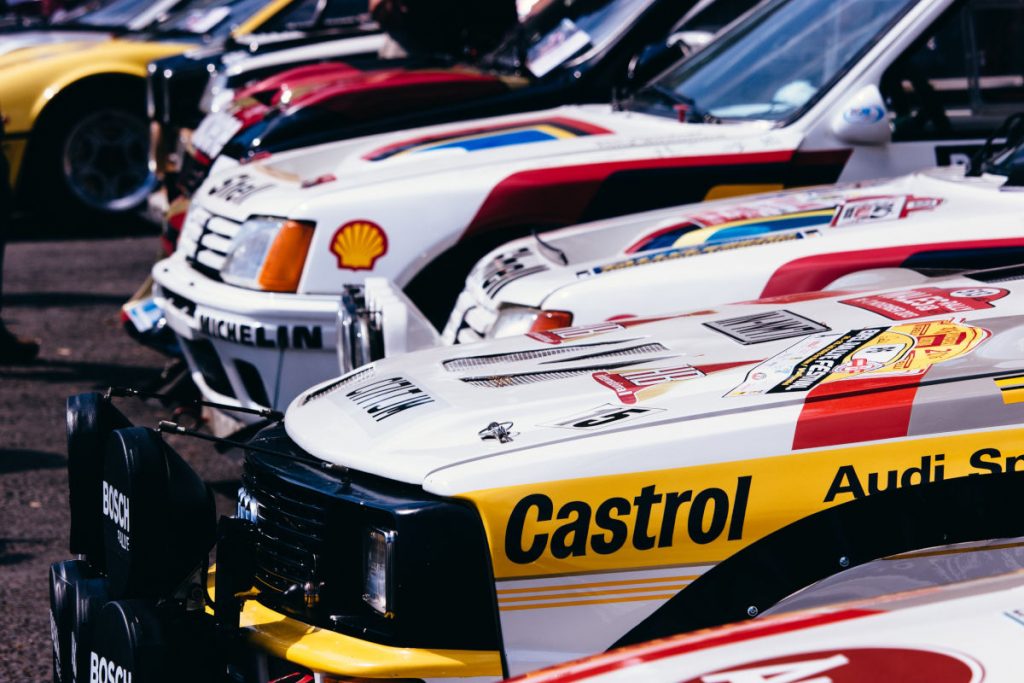 We're currently focusing on the official car releases, so you won't need to install any mods or third party software for PC games to drive the cars and trucks listed below.
Check out the current collection of full official racing game car lists we've compiled.
Trying to find out if a particular track is available in any racing games, or if your favourite racing sim has a circuit you want to try? Check out our Trackipedia for help.