We'll have to wait to find out the full Automobilista 2 car list. But in the meantime, the vehicle roster for the initial Beta release does give plenty of clues as to which cars will be in the final release.
There's a fairly wide range available in the beta, with everything from small hatchbacks and karts to Formula V10 machines, and trucks. A total of 30 cars have been formally confirmed in the beta.
Latest Update: Sep 29, 2020 with the news of the BMW E30 M3, Lotus 23 and 1965 Mini Cooper coming soon.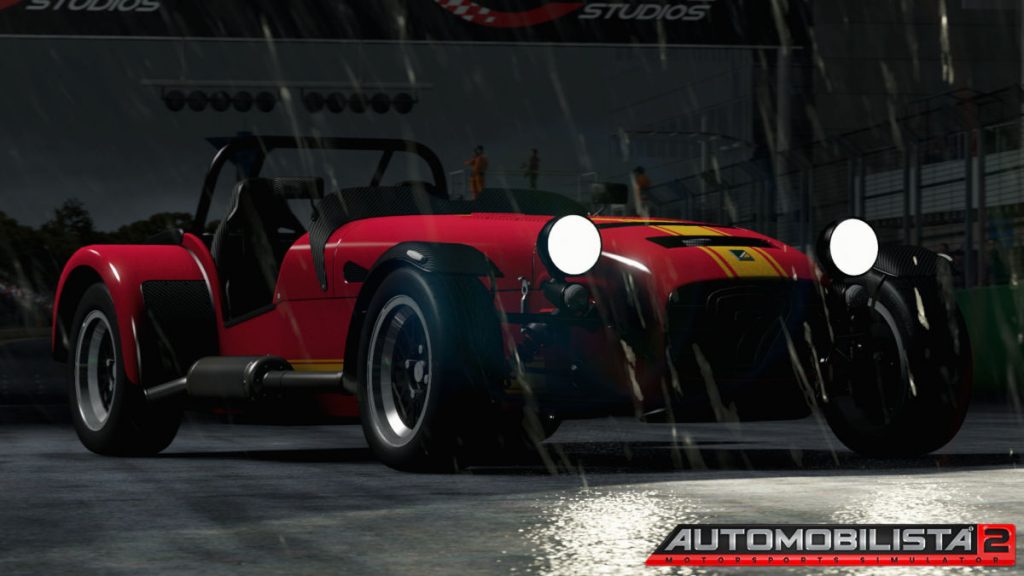 The Automobilista 2 Car List (So far)
ARC Camaro
BMW M1 Procar (in development)
BMW M3 E30 (in development)
Brabham B26 (released August 12, 2020)
Caterham
Chevette
Copa Truck
Copa Fusca
Copa Uno
F-3
Formula Trainer
Formula Classic Gen1
Formula Classic Gen2
Formula Classic Gen3
Formula Reiza
Formula V10 Gen1 (released August 12, 2020)
Formula V10 Gen2
Formula V12
Formula Vee
Formula Vintage
Formula Vintage Gen2
Formula Ultimate
Fusca CA
GOL CA
Kart GX390
Lotus 23 (coming soon)
Lotus 49C (released August 12, 2020)
1997 McLaren MP4/12
MCR S2000
Mercedes 190E Evo2 (in development)
Metalmoro AJR
Metalmoro MRX Duratec
Metalmoto MRX Honda
Metalmoro MRX Sharkfin
1965 Mini Cooper (coming soon)
Mitsubishi Lancer R
Mitsubishi Lancer RS
Old Stock
Opala Old Stock 2019
Opala 1986
Passat
PAS CB
Puma GTB
Puma GTE
Puma P052 GT5
Roco 001
Sigma P1 (P2 class)
Sprintrace
Sprintrace V6
Stock Car V8
Super V8
SuperKart
Ultima Race
Ultima Street
Uno Classic B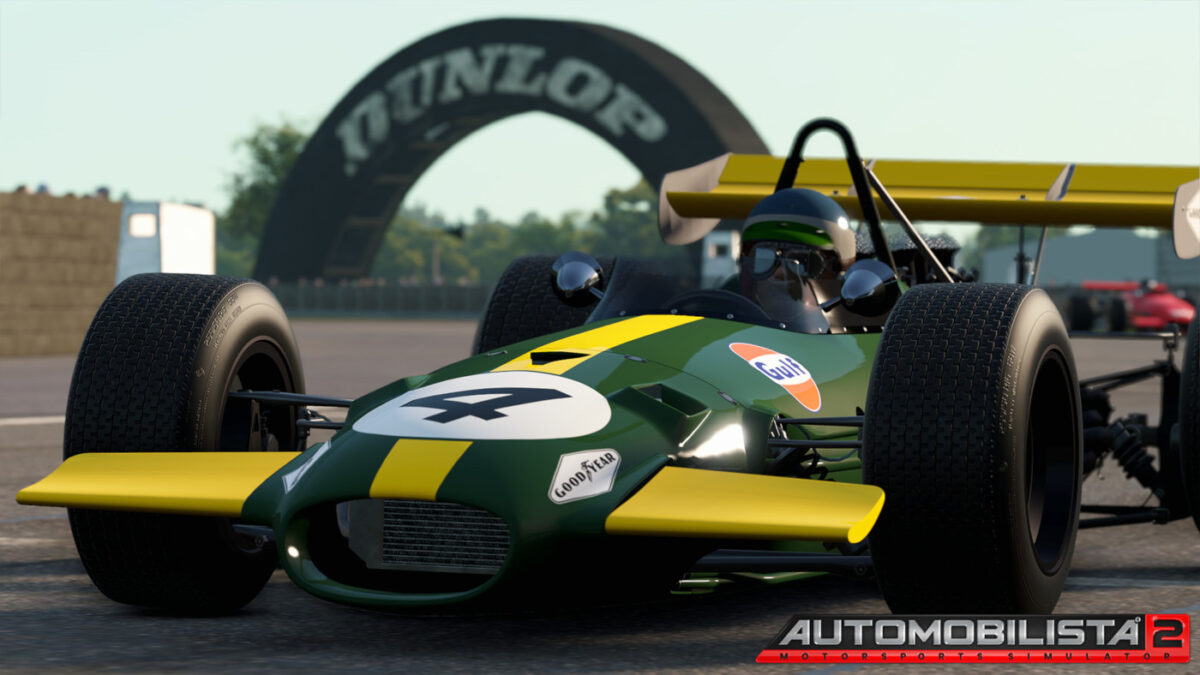 The list includes everything included or officially confirmed as in development by Reiza Studios for Automobilista 2 so far.
You can also keep up with the latest news, updates and release dates for Automobilisa 2, and check out the full Automobilista 2 track list. Add the PC racing sim to your collection on Steam, here.