Last updated on April 14th, 2023 at 12:23 pm
The new motorcycle title from developers Milestone and publishers Plaion will see new and returning locations to race at, and you can see them all in our RIDE 5 Track List.
Pre-release information reveals more than 35 tracks will be included in the game at launch, with recognisable venues from previous games revealed in some of the screenshots and videos promoting the August 24th release date. We know that RIDE 5 will definitely include both real circuits and road racing events, along with at least one fictional route.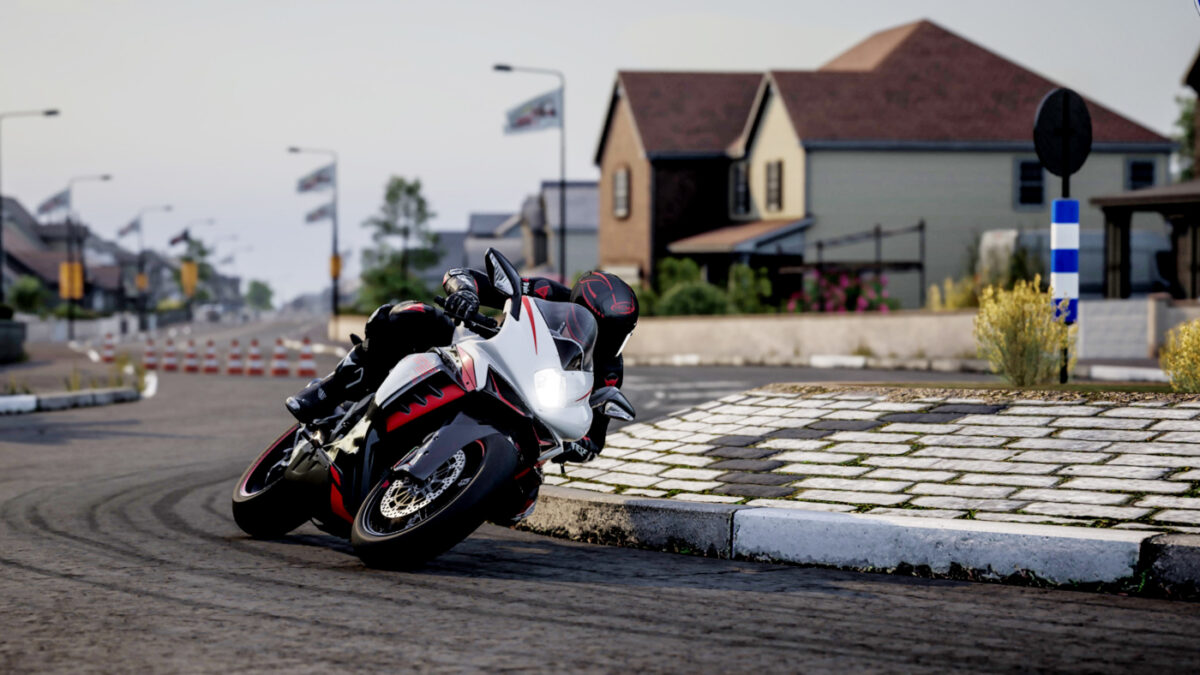 The RIDE 5 Track List:
Autopolis
Brands Hatch
North West 200
Sonoma Raceway
Suzuka
RIDE 5 will be released for the PC, PS5 and Xbox Seres X|S on August 24th, 2023. You can add it to your Steam wishlist now, or pre-purchase via the Epic Games Store. The Xbox Series X|S version is already listed on the Microsoft Store, with the PS5 version on the PlayStation Store.
You'll be able to keep up with the latest RIDE 5 news, updates, DLC and more here. And check out the full RIDE 5 motorcycles list for the bikes you'll be able to ride.