Last updated on October 31st, 2022 at 05:03 pm
There's a lot of excitement about the new sim racing title, so find out what you can drive through the Alpha and Beta development process in our complete Rennsport car list.
It's a fairly short roster as Rennsport enters into closed and open Beta phases. But with three manufacturers confirmed as official partners so far, you can probably expect more vehicles from Audi, BMW, and Porsche to be announced in the relatively near future. Along with some cars which don't originate from Germany.
Given the focus on developing the mechanics of the game, the majority of cars are from the GT3 class so far, but that will also be likely to expand over time.
Last updated: Added the Audi R8 LMS GT3 evo II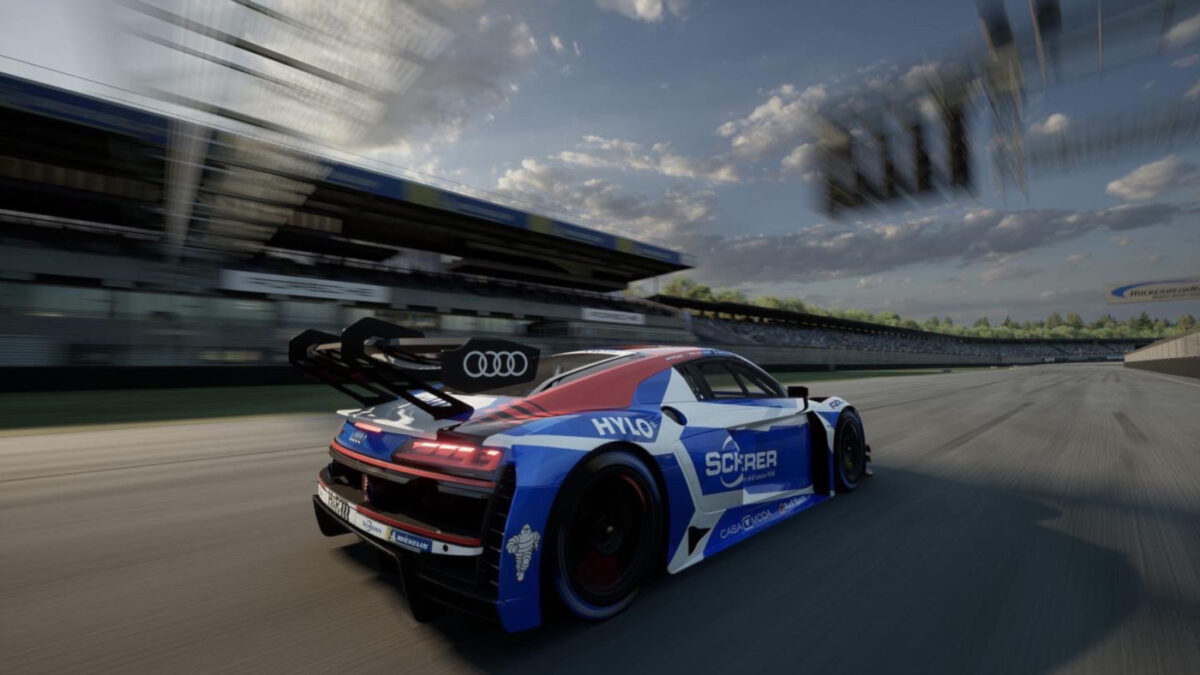 The Rennsport Car List:
Audi R8 LMS GT3 evo II
BMW M4 GT3
Porsche 911 GT3 R
Porsche Mission R
You can keep up with all the latest Rennsport news, content, updates, and more, here. Along with every racing venue in the game in our Rennsport track list.