Last updated on February 24th, 2023 at 05:56 pm
The brand new sim title has a limited number of motorsport venues during the Beta development phase before release, so check out what's available so far in our complete Rennsport track list.
As with the car roster, the approach has been to focus on a core number of assets, rather than try to develop a huge list of circuits alongside developing the physics and mechanics of the game. As a result, there are currently only two tracks available during the initial Closed Beta, but just like the car list, we'd expect this to increase pretty rapidly when Rennsport heads to a full release.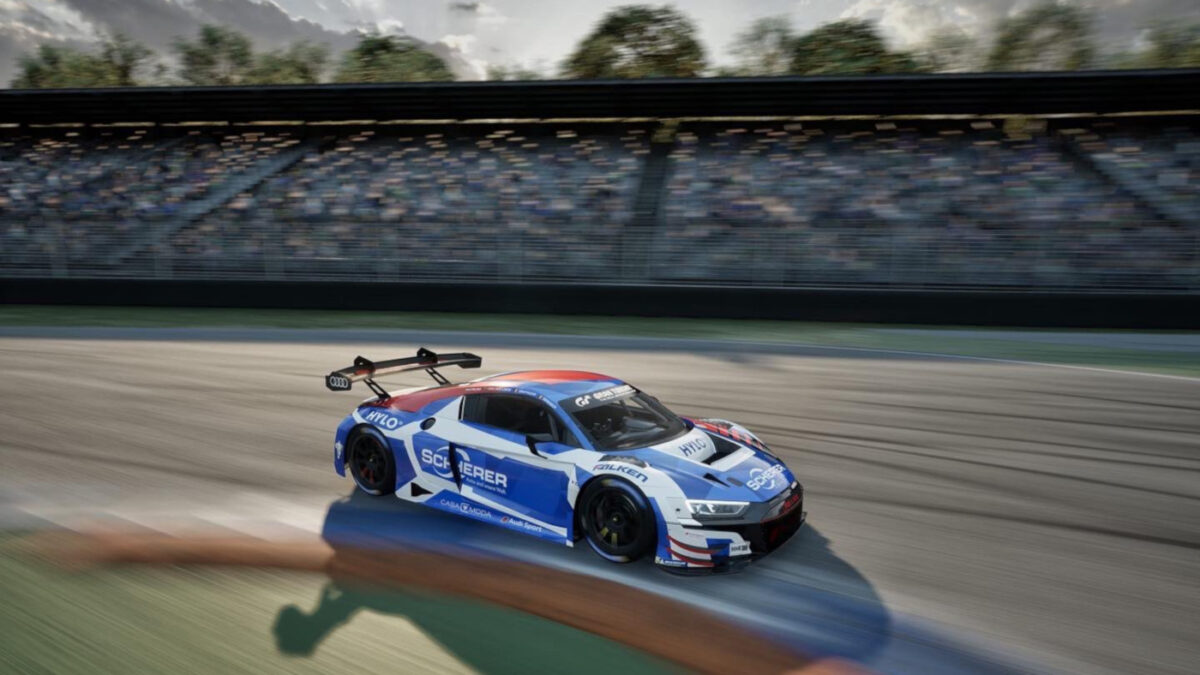 The Rennsport Track List:
Goodwood Hillclimb
Hockenheimring
Nurburgring GP Circuit
Spa-Francorchamps
You can keep up with all the latest Rennsport news, content, updates, and more, here. Along with every vehicle in the game in our Rennsport car list.