Last updated on July 29th, 2020 at 10:20 pm
Want to know what cars are likely to appear in the next title from Turn 10 Studios? Then you can find them all in our Forza Motorsport Car list, for the game which was formerly known as Forza Motorsport 8.
If you've arrived here trying to find information on the first game in the Forza series, then check out our Original Xbox Forza Motorsport Car List . The vehicles below are all for the Xbox Series X title announced in 2020.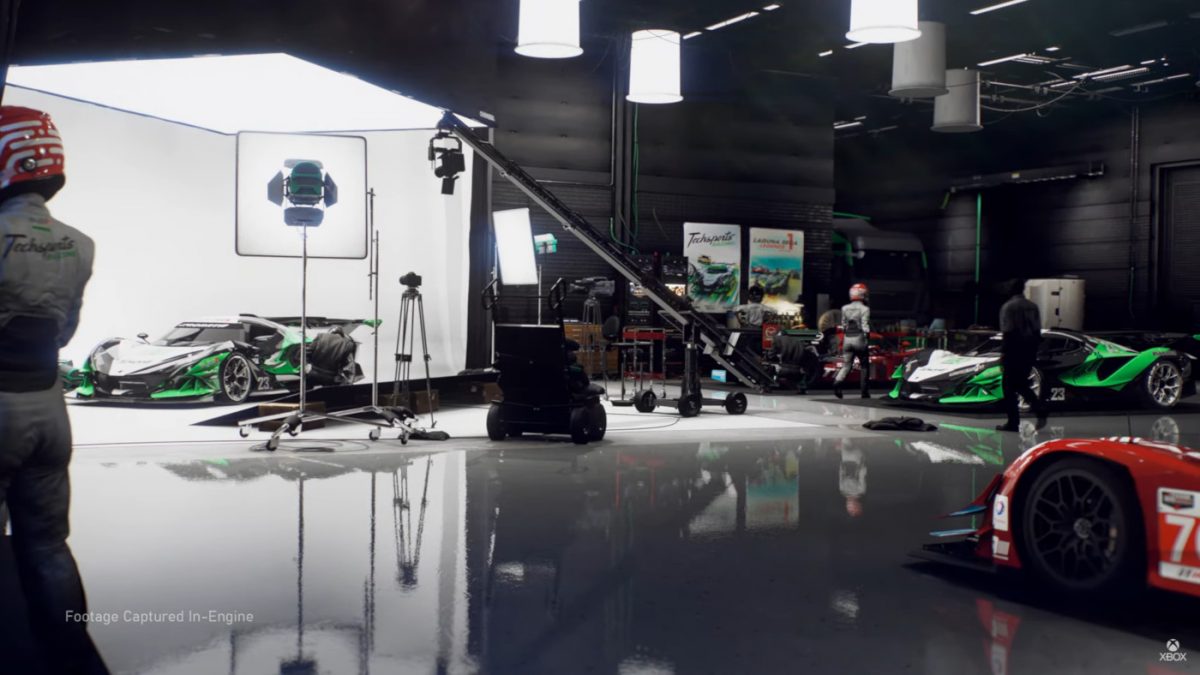 The Forza Motorsport Car List
Apollo Intensa Emozione (Seen in action in game trailer)
BAC Mono One (Seen in garage in game trailer)
Chaparral 2E (Seen in garage in game trailer)
Donkervoort D8 (Seen in poster in game trailer)
Mazda Lola B12/80 (Seen in garage in game trailer)
The Chaparral, Mazda and Donkervoort D8 have all appeared in previous Forza Motorsport titles. The Apollo Intensa Emozione made a background appearance in Forza Motorsport 7, but is part of the Forza Horizon 4 car list.
There's no other information on the cars appearing in Forza Motorsport yet, but you can keep up with the latest information, here.