Last updated on March 8th, 2023 at 12:32 pm
The latest title in the long-running Forza series is due out in 2023, and you can see the racing locations in the Forza Motorsport tracks and environments list. As with previous titles from Turn 10, there's a mix of real and fictional circuits and roads to enjoy in the range of cars available in the game.
Many are returning from previous games, whether that's the recreation of the historic Silverstone circuit in the UK, or the fictional creation of Maple Valley, which first appeared in the original Forza released in 2005. New locations for the game include Kyalami, and Hakone, which is a fictional Grand Prix circuit based in the real Japanese city.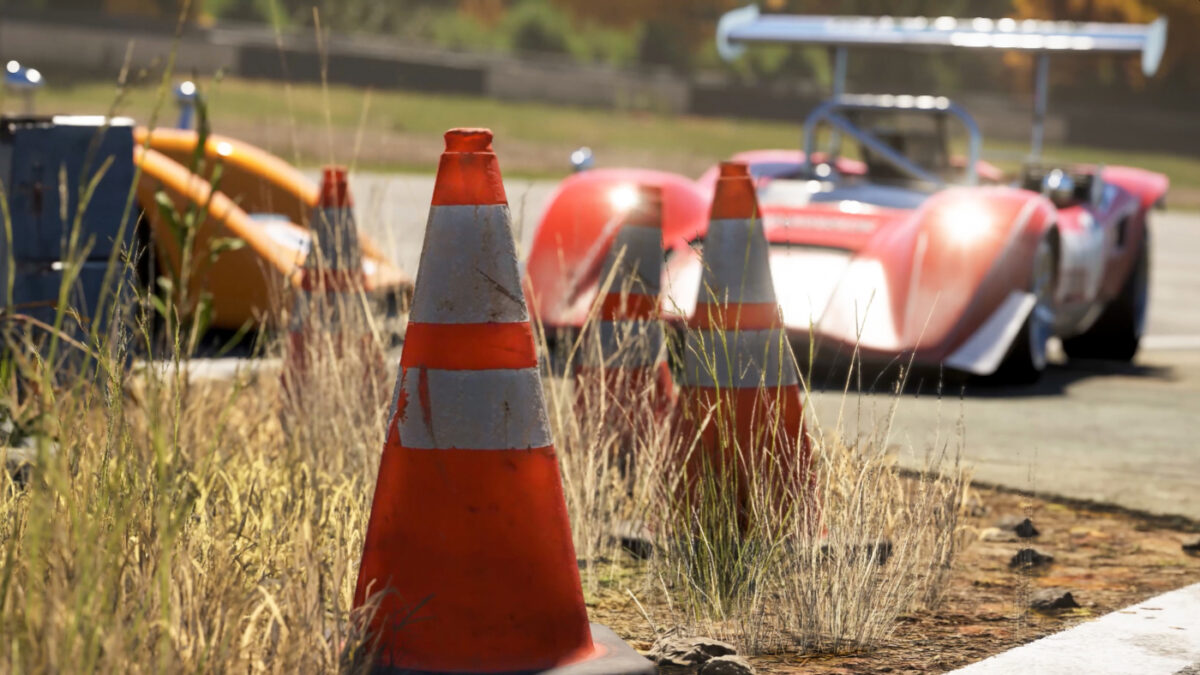 The Forza Motorsport Tracks and Environments List:
Circuit de Spa-Francorchamps
Hakone (Fictional)
Kyalami
Laguna Seca
Maple Valley (Fictional)
Silverstone Circuit
Suzuka Circuit
If you want to know all the cars you'll be able to choose from, then check out our Forza Motorsport car list, or keep up with the latest Forza Motorsport news, updates and DLC, here.