Last updated on July 10th, 2023 at 03:15 pm
There are a total of 12 licensed vehicles available at launch in the new off-road driving and trials sim developed by Nano Games. So find out what you can drive in the Heavy Duty Challenge truck list.
Officially licensed by the Europa Truck Trial league, which uses four classes to run real world events, the simulation follows the same structure. So you'll be able to choose to compete in a 2-axle, 3-axle, 4-axle truck, and possibly prototypes in the future. And some of the choices have been revealed ahead of the launch for PC and consoles in September 2023.
We'll keep this list updated as more the vehicles are revealed, and whenever DLC is announced.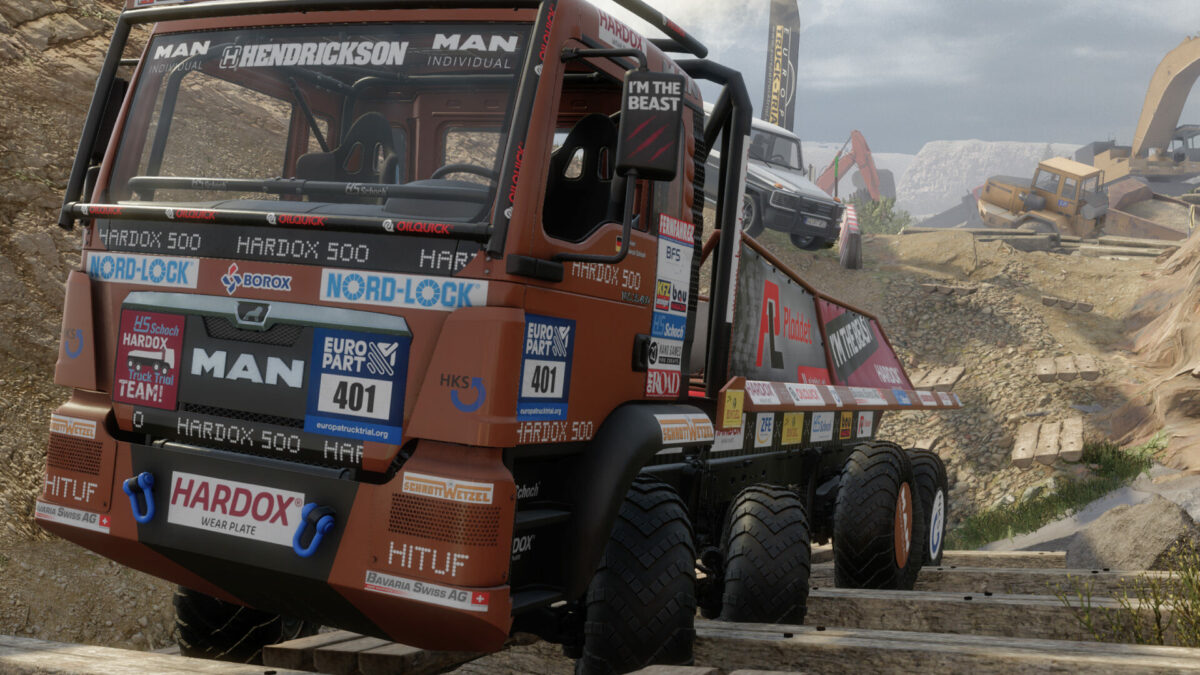 The Heavy Duty Challenge Truck List
2-axle
Avia 31T
IFA W50
Unimog 416 Green
Unimog 416 Yellow
3-axle
MAN TGS 33.480
Steyr 1491
Ural 375D
ZIL 131
4-axle
MAN TGS 35.48
Mercedes-Benz 4158 AK
Mercedes-Benz Actros
Mercedes-Benz SK 3553
Heavy Duty Challenge is scheduled for release on Thursday, September 14th, 2023. You can find it on Steam for the PC to add to your wishlist. Keep up with all the latest Heavy Duty Challenge news, updates, DLC and more, here.