The Gran Turismo Sport free July 2019 update is out now and includes new cars, features and fixes. There are 5 new vehicles, 5 additional rounds for GT League events, and some bug fixes.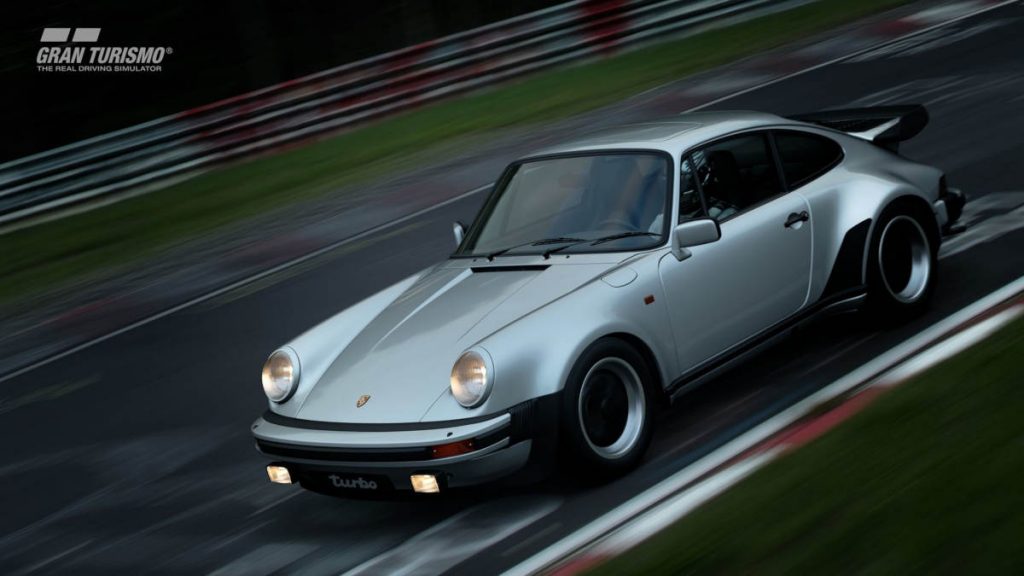 New Cars in GT Sport Update 1.41
Five new cars are now available in GT Sport. They consist of:
Honda S800 '66 (N100)
Honda Civic Type R (EK) '98 (N200)
Jaguar D-type '54 (Gr.X)
Mazda Roadster Touring Car (N200)
Porsche 911 Turbo (930) '81 (N300)
New Races and Features:
There are 5 new races added to the GT League Events:
Amateur League: 2 new rounds added to the 'World Hatchback Championship'.
Professional League: 2 new rounds added to the 'Nostalgic 1979'.
Endurance League 1 new round added to the 'X2019 Competition Endurance Series'.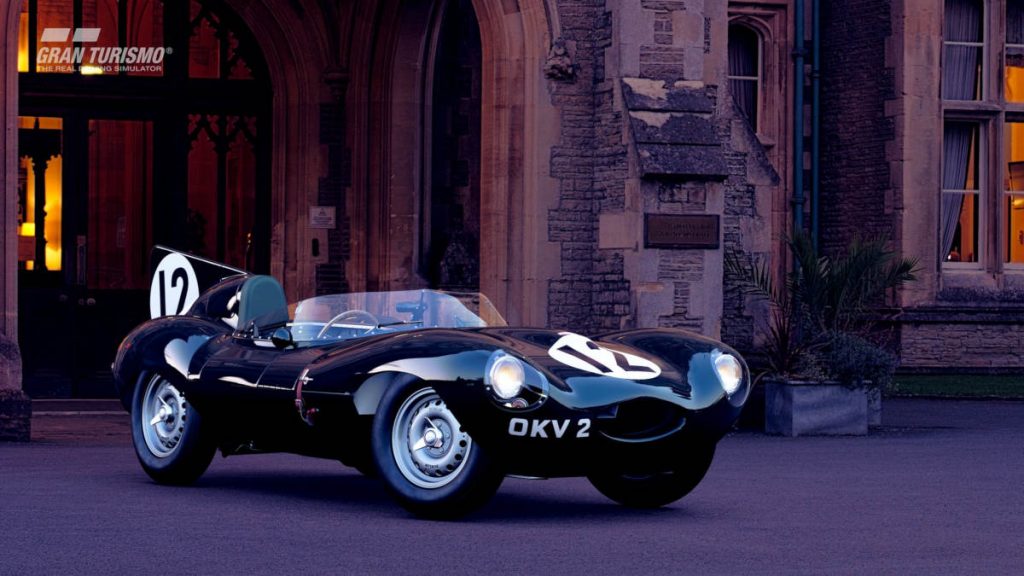 Plus Open Spaces – Arrange Your Own Scenes is added to the special featured section, and Serdegna – Road Track -A is added to the Circuit Experience.
Time Trial has also been added to 'Sport' mode, and "Practice/Qualifier/Race" and "Practice/Qualifier/Endurance Race" are now in the Basic Settings for Room Mode. Finally in Arcade Mode, "Ghost Offset" and "Reset Sector" features have been added to the Time Trial and VR Time Trial Ghost settings: "Ghost Offset" delays the display of a Ghost by a specified number of seconds (up to a maximum of 2 seconds in 0.1 second increments); "Reset Sector" restarts the loaded ghost at each sector.
Lastly come the bug fixes:
– Fixed an issue in 'Sport' mode where helmets and racing suits with custom liveries were not displayed properly in the Nations Cup and the Manufacturer Series.
– A penalty reason message will now be displayed when receiving penalties.
– Fixed the default transmission settings for the Toyota Tundra TRD Pro '19 (from "Manual" to "Automatic'.)
– Fixed an issue wherein under certain conditions a car would continue to accelerate when in the N gear position in Full Manual Mode.
– "Tyre Wear" parameters and intensity of the slipstream under "Real" settings have been adjusted.
– Various other issues have been addressed.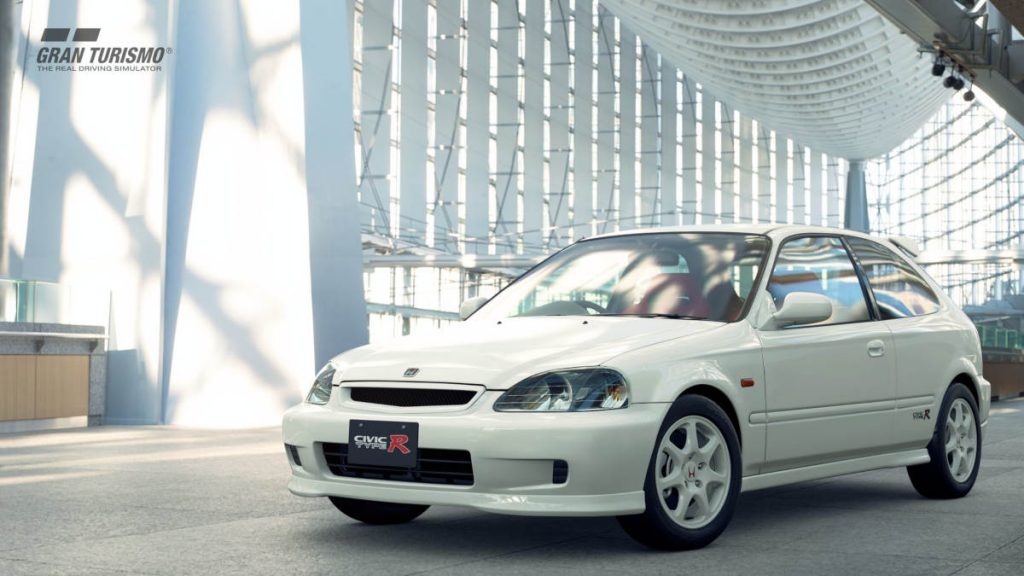 If you don't already own Gran Turismo Sport, and fancy getting the game to enjoy the cars in the Gran Turismo Sport free July 2019 Update, then you can find it at Game or Amazon – and by following the links to buy it, you'll also be supporting the costs of running Online Race Driver without paying anything extra…
Catch up on all our coverage for every Gran Turismo game, here.