Want to be racing with the latest liveries and sponsor details? Then you'll need to download the latest F1 2019 visual update. Patch 1.08 also has some changes to specific cars as they have developed during the current season.
First up is the Ferrari. In addition to the updated livery, including the 90 Years logos, there are also changes for the engine covers and front wing endplate.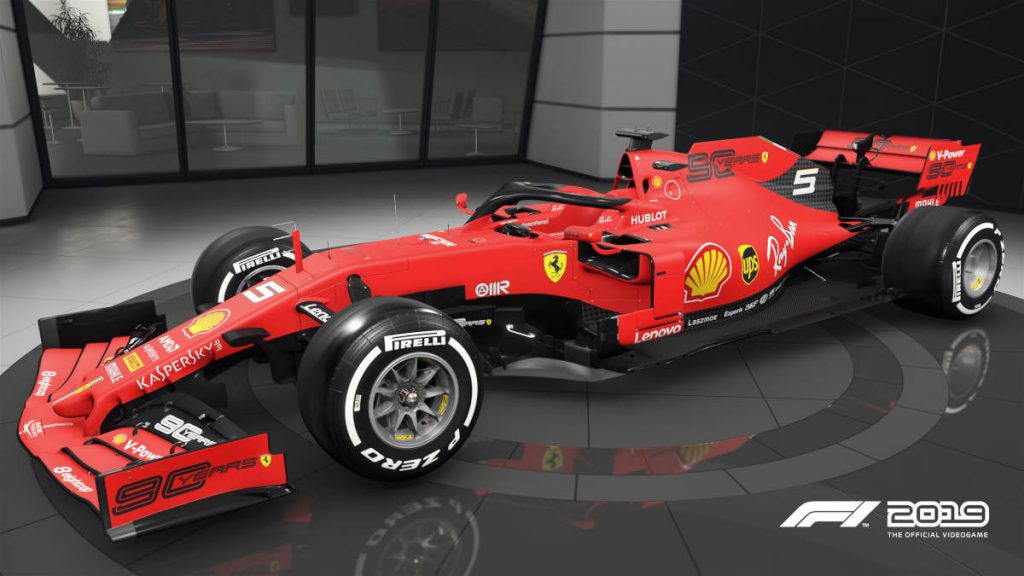 The McLaren also gets engine cover and front wing endplate updates in the game.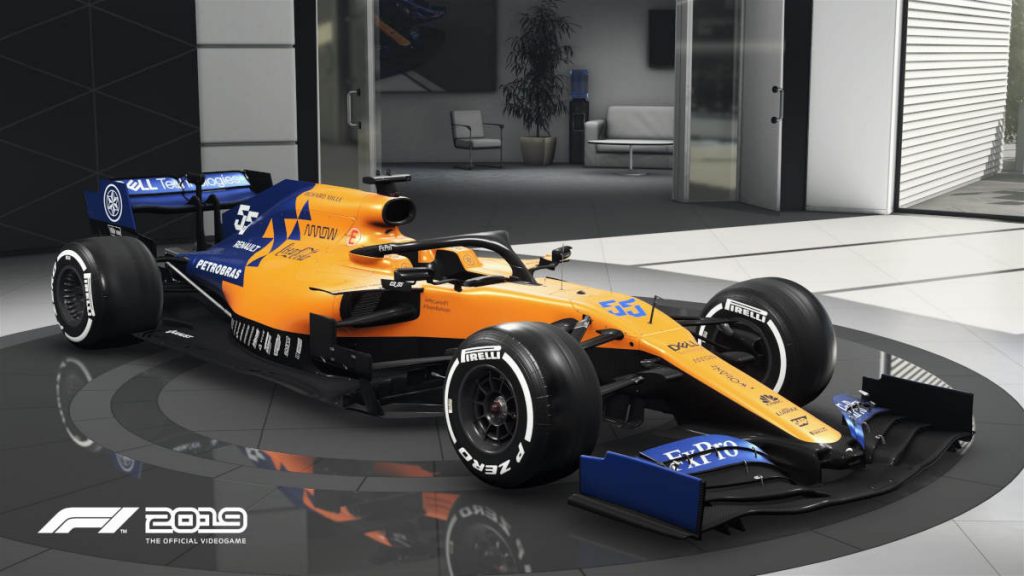 Then there's the Racing Point, which has received a new nosecone, mirrors and bargeboard.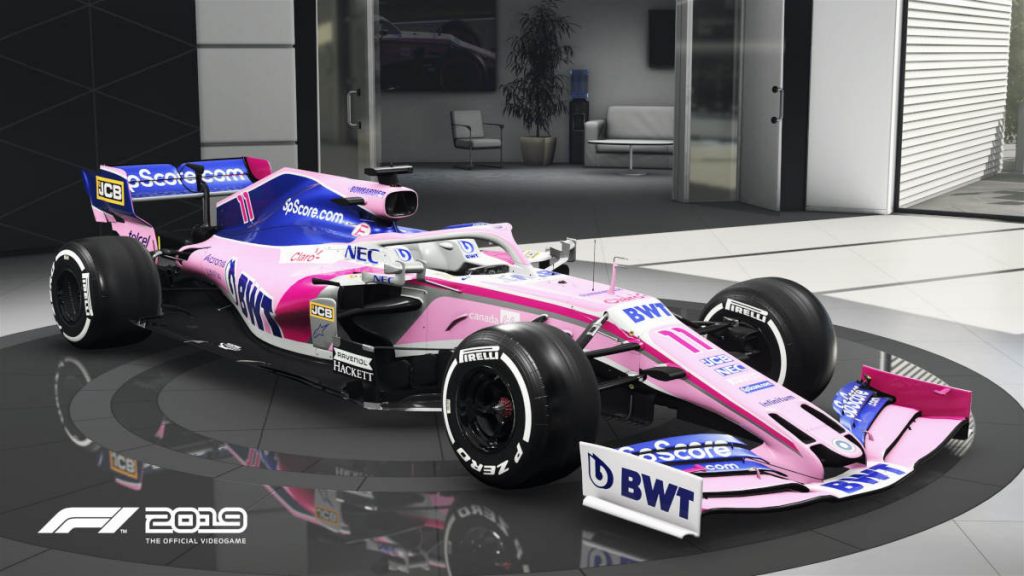 The Renault gets updated side impact structure vanes.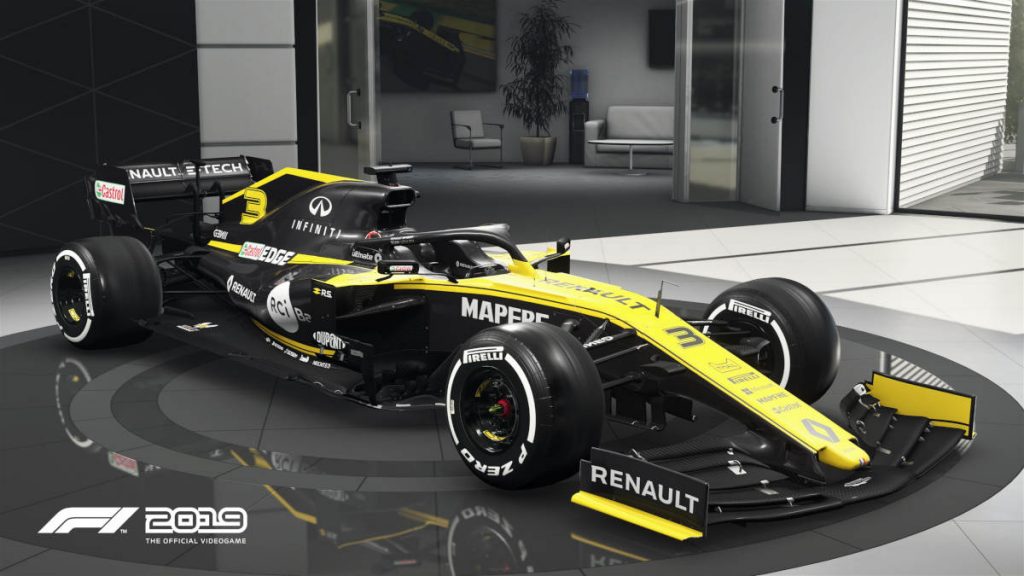 And finally for the structural changes to the cars of F1 2019, the Alfa Romeo now has a new sidepod air intake.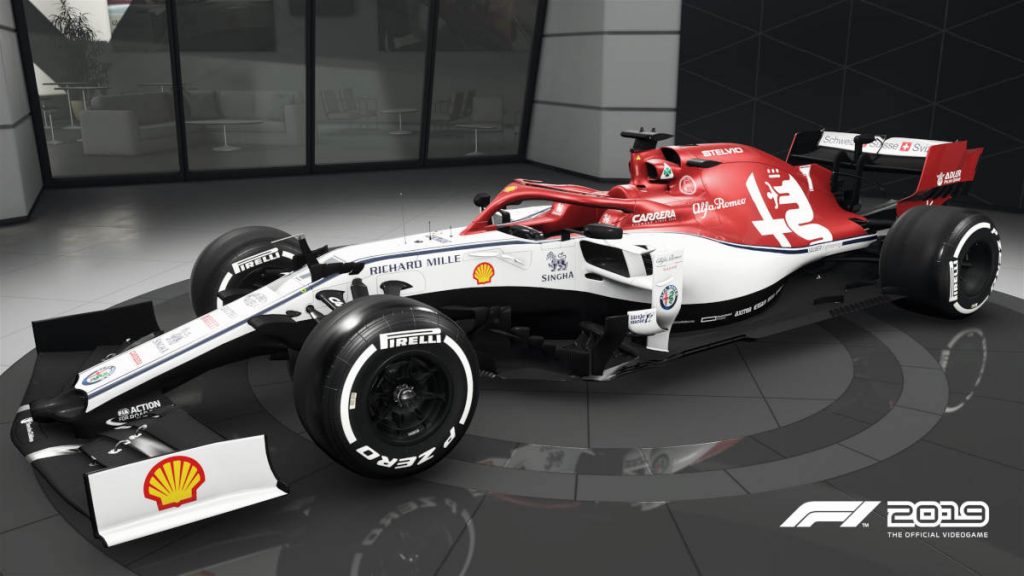 You can also take a look at the remainder of the Formula 1 grid and play spot the difference…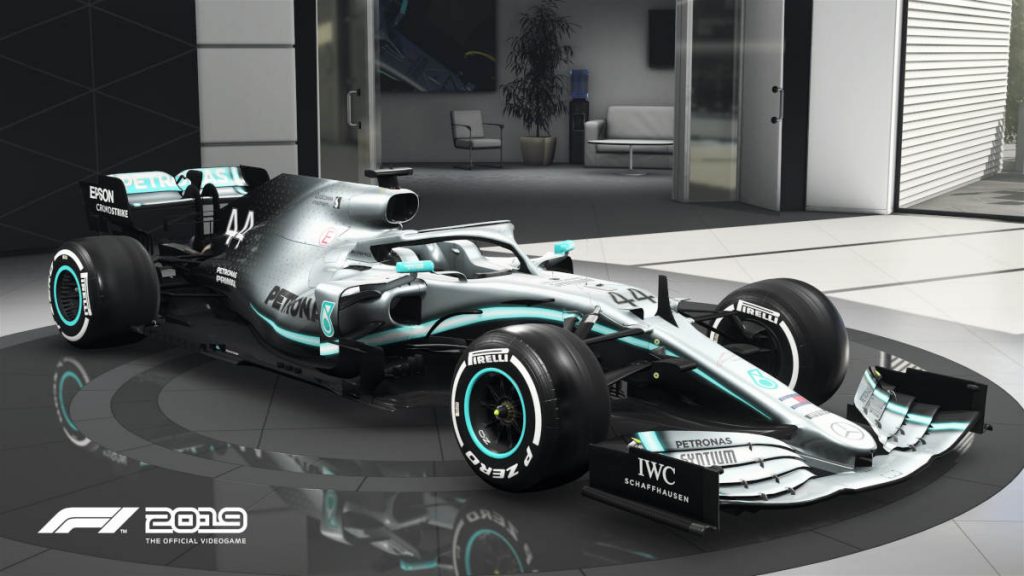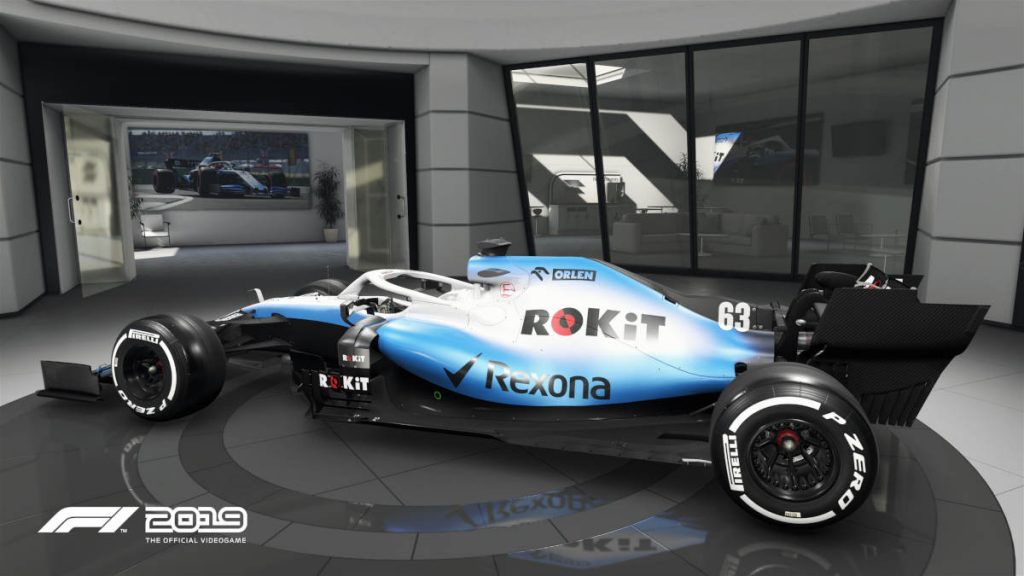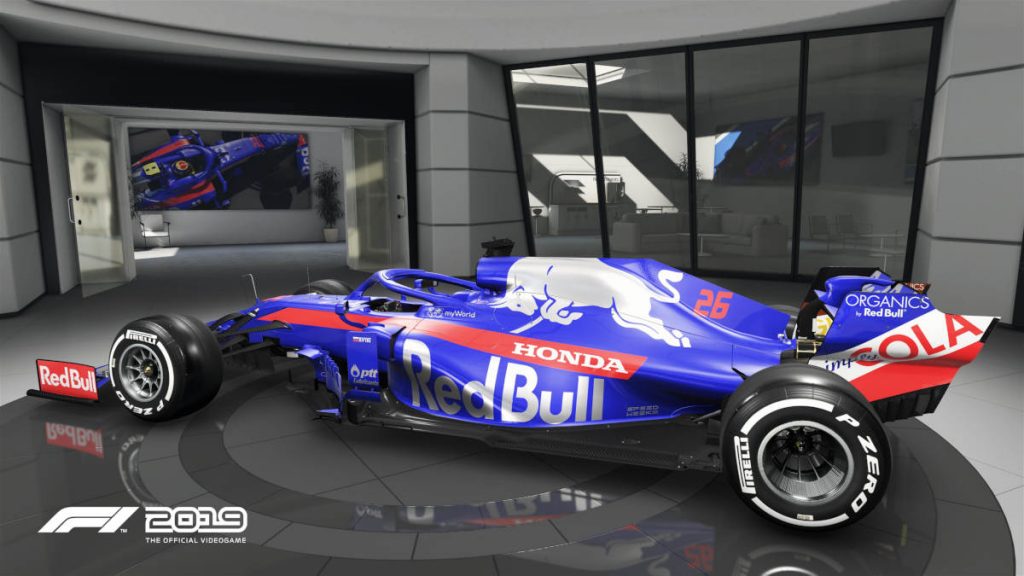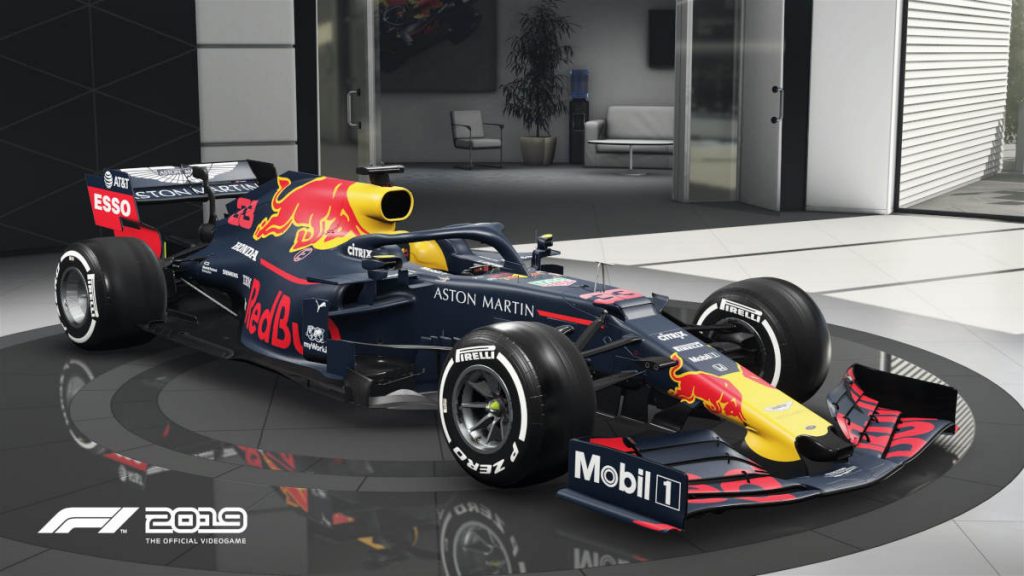 The new liveries in the F1 2019 visual update are out now for both the PC and PlayStation versions of the game. For F1 2019 players on Xbox One, it should appear in the next few days.
Also expected in the near future is the 2019 F2 season update, coming as free content.
Unfortunately for Codemasters, Red Bull has announced it will swap Pierre Gasly with Alexander Albon from Toro Rosso for the rest of the 2019 season just the day before the patch arrived. So that's a little unfortunate!
Don't own a copy of the game yet? You can find it at Game for PC, Xbox One and PS4, on Amazon for the same systems (including the Anniversary and Legends editions), or on Steam for the PC.
Keep up to date with all the latest F1 2019 game news, including useful info such as the list of compatible wheel and pedal sets.