That's right – you can get DiRT Rally free on Humble until September 1st, 2019. All you need to do is sign up for the Humble newsletter before 10am (PST), which works out to 6pm UK time. In return for accepting the latest news on Humble Bundle deals, you'll receive a Steam activation key for the PC, Mac and Linux version of DiRT Rally.
It's a great deal, particularly when the normal price for the game on Steam is still £24.99. And you get the full version of DiRT Rally with six rallies covering more than 70 stages. Plus a selection of over 40 cars to tackle them in.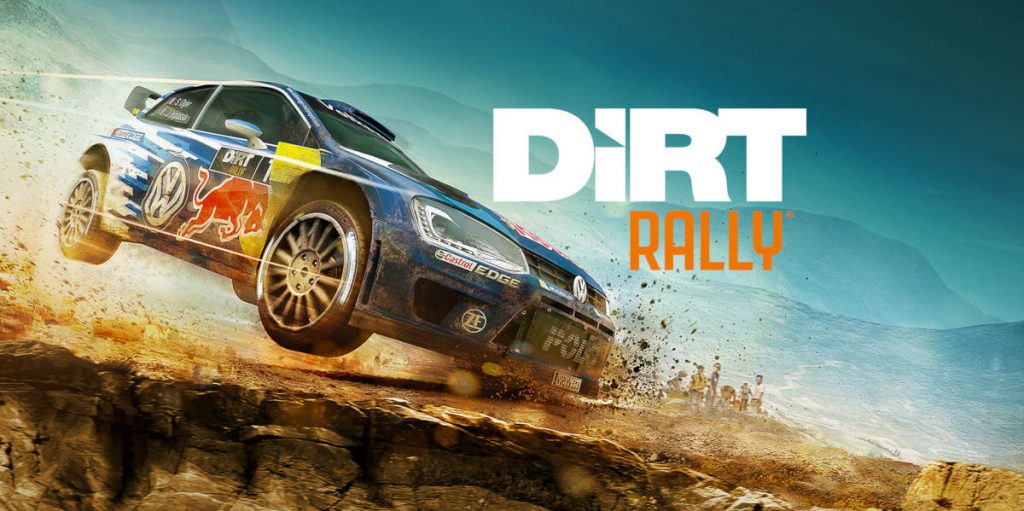 Originally released in December 2015, the game has full support for Occulus Rift VR, and is still well worth picking up, especially for free.
Not only is it one of the few titles, and the most recent, to officially include the legendary Pikes Peak International Hill Climb. But it'll be rare in other games, as it's fairly certain the track has been exclusively licensed to Polyphony Digitial, but has yet to appear in Gran Turismo Sport.
And one of the biggest attractions of the game for me is the option to tackle Kent's Lydden Hill Circuit in classic rallycross Minis. The FIA World Rallycross content also includes modern cars and the Holjes (Sweden), and Hell (Norway) tracks.
But having spent most of my childhood watching drivers tackle Chessons Drift, the Devil's Elbow and Hairy Hill in the late 1980s and early 1990s, Lydden Hill is all I need.
Especially when Dirt Rally 2.0, as the official game of the FIA World Rallycross Championship, uses Silverstone instead. Although getting the earlier title for free might encourage some players to invest the £44.99 for the latest title (released in February this year). Humble actually have it at 50% off right now, for £22.49, handily enough.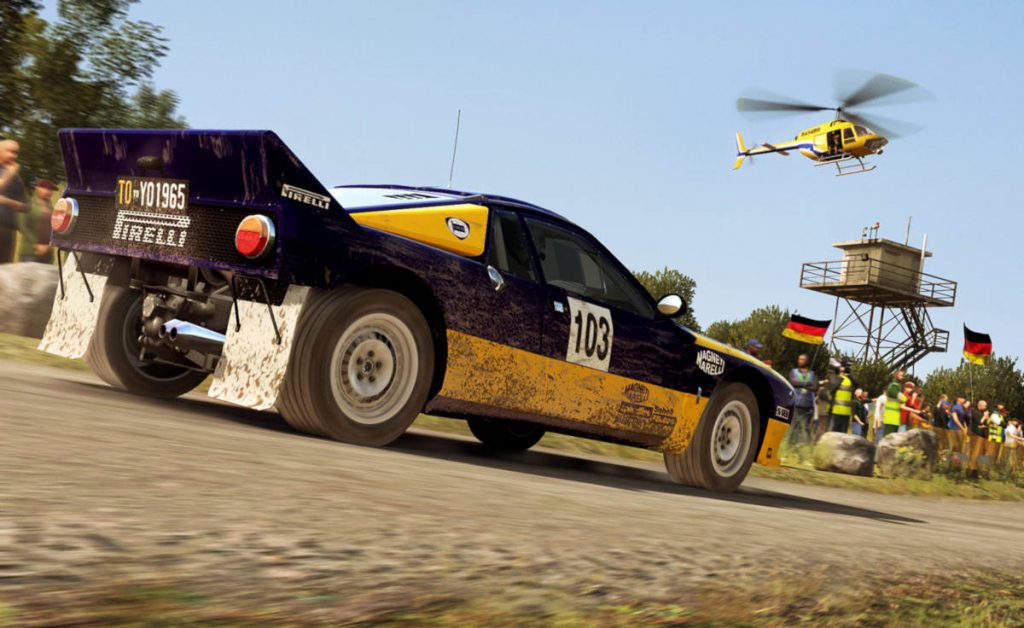 To get DiRT Rally free on Humble, just visit their website. Sign up and activate your email subscription, and you'll receive a Steam activation code. Enter that into your Steam account and you'll be good to go.
While you're there, it's worth checking out some of the other current deals, with the Project Cars 2 Deluxe Edition 75% off, Project Cars 2 Season Pass 50% off, and Ridge Racer Unbounded 75% off at just £2.99. And with some of your money going towards the $152,000,000 given to charity by Humble since 2010, you're gaming for some good causes.
This might also be the final swansong for DiRT Rally, as the previous Humble giveaways for DiRt 3 and Showdown were shortly before the games were delisted from any digital stores. So get DiRT Rally free on Humble now and make sure you redeem your activation code before it expires on September 5th, 2019 to have a copy before the game might become unavailable.