If you're looking to try a new driving game or racing simulator at the moment, it's a good time to check out the sales on Steam. While there's normally something going cheap at any time for PC owners, occasionally you can pick up a lot of quality titles for less.
And that's certainly the case right now.
Racing and Driving Sims In Steam Sales: Sep 8, 2019
American Truck Simulator: Ends 6pm BST, Sep 9th, 2019
The follow-up to Euro Truck Simulator was released in February 2016. And the relatively recent release shows in some nicer graphic touches, plus some tweaks to the gameplay.
But really where American Truck Simulator shines is that America provides such a great setting for hauling deliveries. Pick up the DLC also on sale, and you can experience the wooded Pacific North West, changing to open desert skies as you head to California and other Southern states.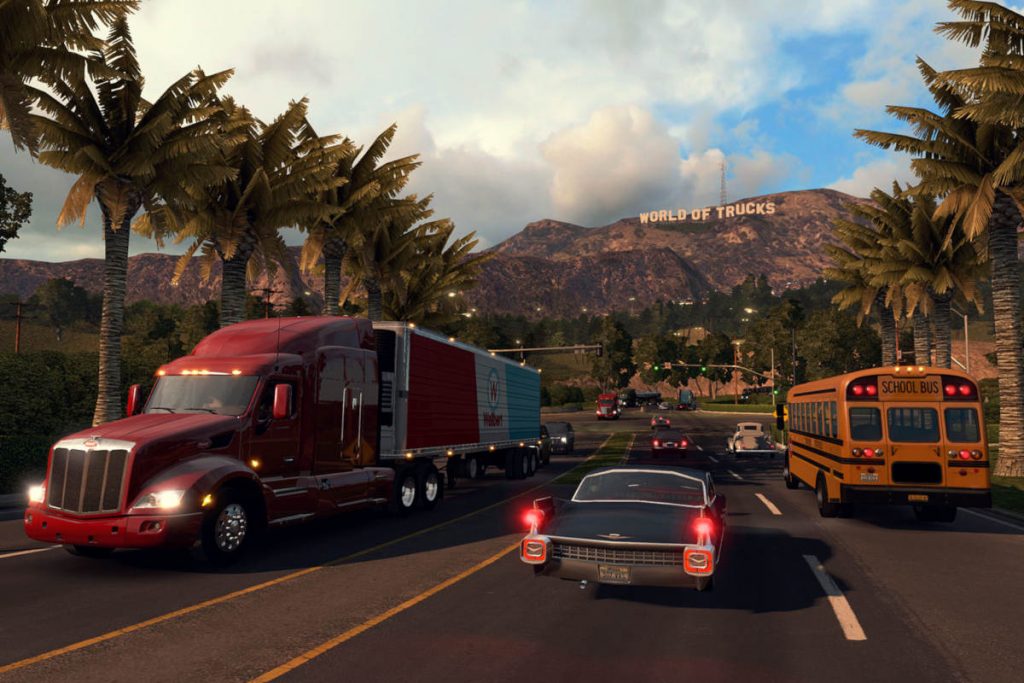 Not only that, but you can haul the loads in trucks from classic American brands like Peterbilt and Kenworth.
And you can trust my recommendation on this one – having waited for a sale, I actually picked up the title, and all sale DLC!
American Truck Simulator on Steam
Amercian Truck Simulator: 75% off – £3.74
American Truck Simulator West Coast Bundle: 57% off – £15.82
American Truck Simulator Enchanted Bundle: 78% off – £6.72
American Truck Simulator Oregon: 30% off – £6.29
American Truck Simulator New Mexico: 70% off – £2.69
American Truck Simulator Forest Machinery: 10% off – £3.59
American Truck Simulator Heavy Cargo Pack: 70% off – £1.19
American Truck Simulator – Dragon Truck Design Pack: 50% off – £0.84
American Truck Simulator Classic Stripes Pain Job Pack: 50% off – £0.84
American Truck Simulator Christmas Paint Jobs Pack 50% off – £0.79
American Truck Simulator – Halloween Paint Jobs Pack 50% off – £0.79.
VRRCC: Ends 6pm BST, Sep 16th, 2019
Mixed reviews for this graphically-impressive VR take on radio controlled cars. From solo developer Vice Age, you'll need a HTC Vive, Oculus Rift or Valve Index headset.
We haven't tried it out yet, so you'll need to make up your own mind whether to give it a spin.
Project Cars 2: Ends 6pm Sep 9th, 2019.
Do we need to explain what Projects Cars 2 is? As one of the leading driving titles, you get some of the best graphics with real-time atmospheric condtions, dynamic surfaces and weather, full 12K and VR support, and 180+ cars to try out.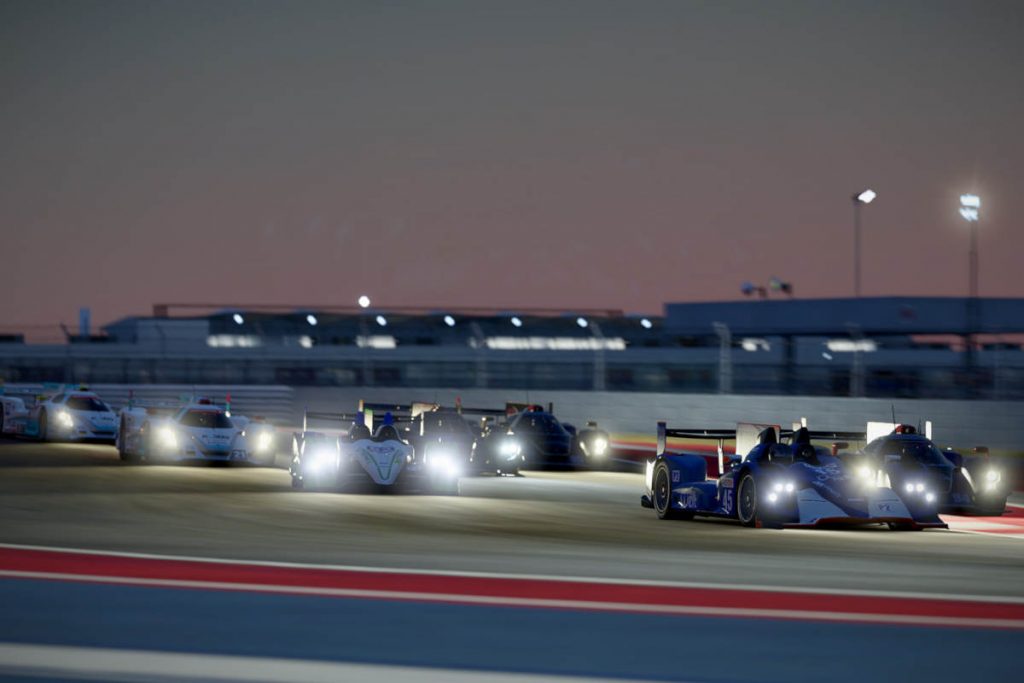 Project Cars 2 75% off – £11.24
Project Cars 2 Deluxe Edition 75% off – £17.49
Project Cars 2 Fun Pack 50% off – £4.24
Project Cars 2 Porsche Legends Pack 50% off – £4.24
Project Cars 2 Spirit of Le Mans 50% off – £4.24
Project Cars 2 Ferrari Essentials 50% off – £4.24
Project Cars 2 Season Pass 50% off – £12.49
Project Cars 2 Japanese Cars 50% off – £1.99
KartKraft: Ends 6pm BST, Sep 13th, 2019
Another early access game, but one which has been receiving fairly positive reviews and coverage due to the polished nature of the KartKraft racing sim.
And Black Delta seem to be busy producing regularly updates and new content, including the latest release of the KZ2 shifter karts. It's still offline racing only, but if you really want to try karting, including in VR, it's well worth a look.
It's also included in the IMGN bundle sale, which includes a number of indie titles including RPGs, strategy games and other stuff.
KartKraft: 30% off – £11.19.
IMGN.Pro Publisher Bundle: 74% off – £36.75.
If youve tried one of the games above and want to share your opinions whether the discounted prices are worthwhile, or you take the plunge now, why not share your comments below?