Want to show you're the top virtual Rally or Rallycross driver? One way to do it is to compete as the DiRT Rally 2.0 World Series gets underway.
From September 10th 2019 until 19th November, there are three qualifier rounds available in DiRt Rally 2.0. And each comprises of 3 challenges in either Rally or Rallycross. The competition is available across the Xbox, PlayStation and PC, with each player posting the quickest time each week progressing to the Quarter Final stages along with the driver recording the best time overall for each round (on each platform).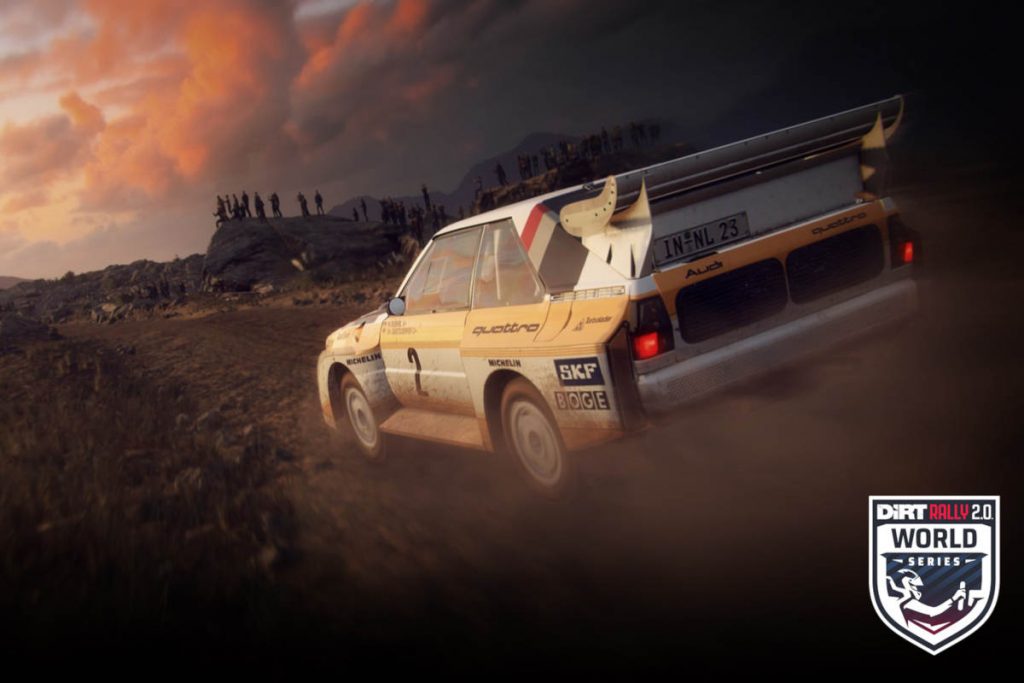 You'll need a RaceNet account, and you can post times with either a controller or racing wheel. And you'll want to practice first, as you only get one attempt each week once you've started.
The reward for just participating is a special version of a BMW M2 Competition.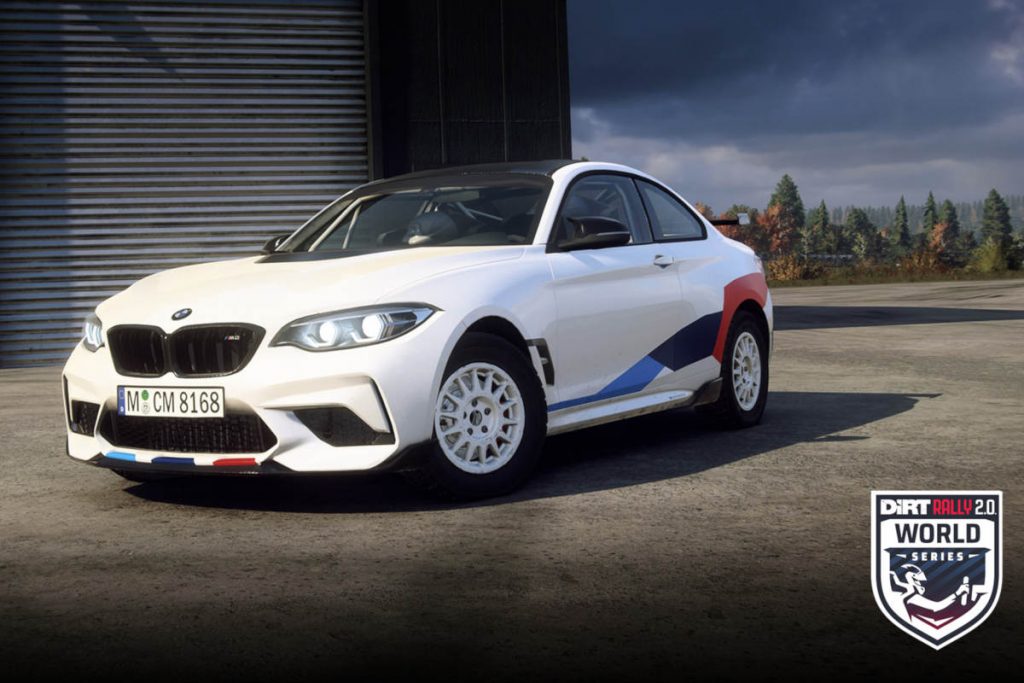 But if you do post a quick time, then you'll potentially make it through to the two quarter finals per platform (for Rally), or three quarter finals per platform (for Rallycross). And with the competition being held in conjunction with the Motorsports Network, it will all be live-streamed.
That will then filter the initial 36 finalists down for the Semi Finals, which will also be live-streamed. And the 6 best drivers in both disciplines will then compete in the Grand Final, which will be live at the Autosports International even at the NEC in Birmingham, UK in January 2020. Aside from being required to be in Birmingham, all grand finalists will also need to compete with a racing wheel.
How to enter the DiRT Rally 2.0 World Series
To take part in the competition, go to the 'World Championship' tab in the DiRT Rally 2.0  main menu. Select 'Qualifiers' and select 'Qualifier Rally' or 'Qualifier Rallycross'.
The qualifier dates are:
Rally:
10th September: Poland – Kopina – H2 FWD
17th September: Argentina – Las Juntas – Group B 4WD
24th September: New Zealand – Te Awanga Forward – R5
8th October: Spain – Comienzo en Bellriu – Rally GT
15th October: USA ­– North Fork Pass – Group A
22nd October: Australia – Mount Kaye Pass – Group B 4WD
5th November: Poland – Czarny Las – H3 RWD
12nd November: New Zealand – Waimarama Point Reserve – R2
19th November: Spain – Decenso por carretera – R5
Rallycross:
10th September: Hell, Norway – RX1600
17th September: Trois-Rivières, Canada – RX2
24th September: Lohéac Bretagne, France – RX Supercars
8th October: Montalegre, Portugal – RX Supercars
15th October: Silverstone, England – RX2
22nd October: Circuit de Barcelona-Catalunya, Spain – RX1600
5th November: Mettet, Belgium – RX2
12nd November: Höljes, Sweden – RX1600
19th November: Hell, Norway – RX Supercars
The quarter and semi finals will be held over the weekend of December 7-8th, 2019.
Entry is free, but you'll obviously need a copy of the game (Amazon, Game, Steam – there are some discounts on Day One editions right now from £25.99 new), and you might also choose to invest in a racing wheel if you're intending to prepare the Grand Final. Good choices for those starting out including the Logitech G29/G920 for the PS4/PC or Xbox One/PC from £179 or the Thrustmaster T150 range. Or if you can invest more, the Fanatec range is well worth checking out.