There's usually plenty of close racing action available in iRacing. And last month was no exception, as the iRacing Top 10 Highlights for August 2019 makes clear.
Check out some of the passes, near crashes and more in the regular video round-up by the online racing service. Do you agree with the choices, or would you have put them in a different order?
What's great is that the racing and highlights go across pretty much every discipline available in the game, from the Mazda MX-5 Cup and Dirt Oval racing to open wheel competition, Nascar and more.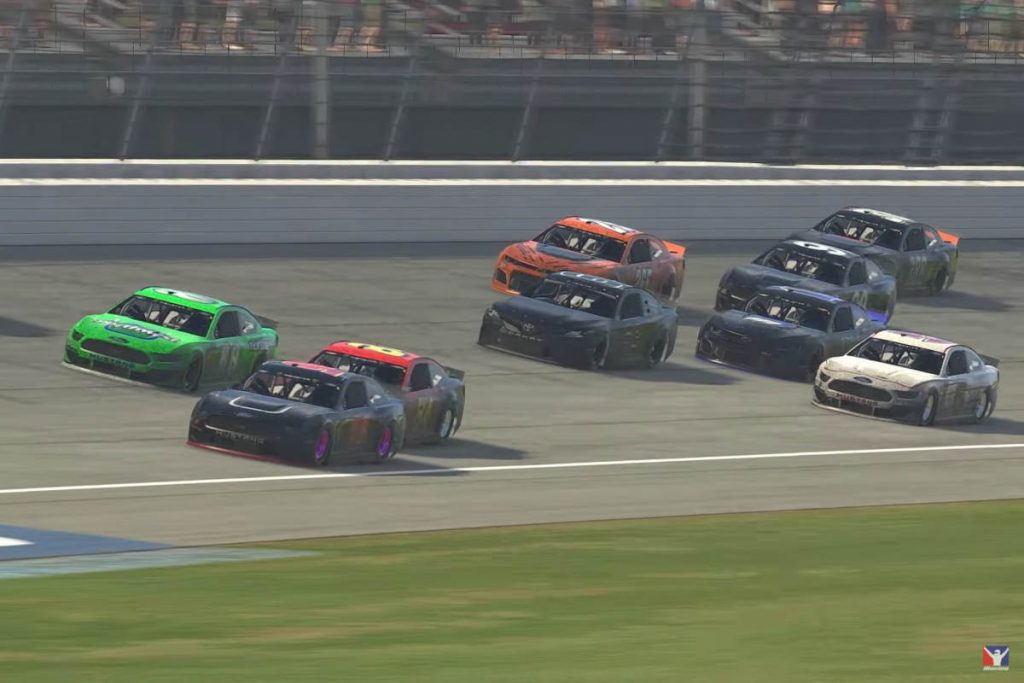 You can submit your own highlights via the iRacing forums, and those used get in-game credit from $10-$25 depending on where they are featured.
And obviously you can sign up for iRacing at any time via the official site and starting competing to potentially create some highlights of your own.