Codemasters will continue to do their best to keep up with a disrupted Formula One season, as the new F1 2020 patch brings new livery updates along with other fixes and optimisation.
As the official title of the Formula One championship, obviously it helps immersion in the game to have the same paint schemes you might have just watched on TV, so there will be updates to the McLaren, Racing Point, Alfa Romeo, Red Bull, Renault and Williams cars.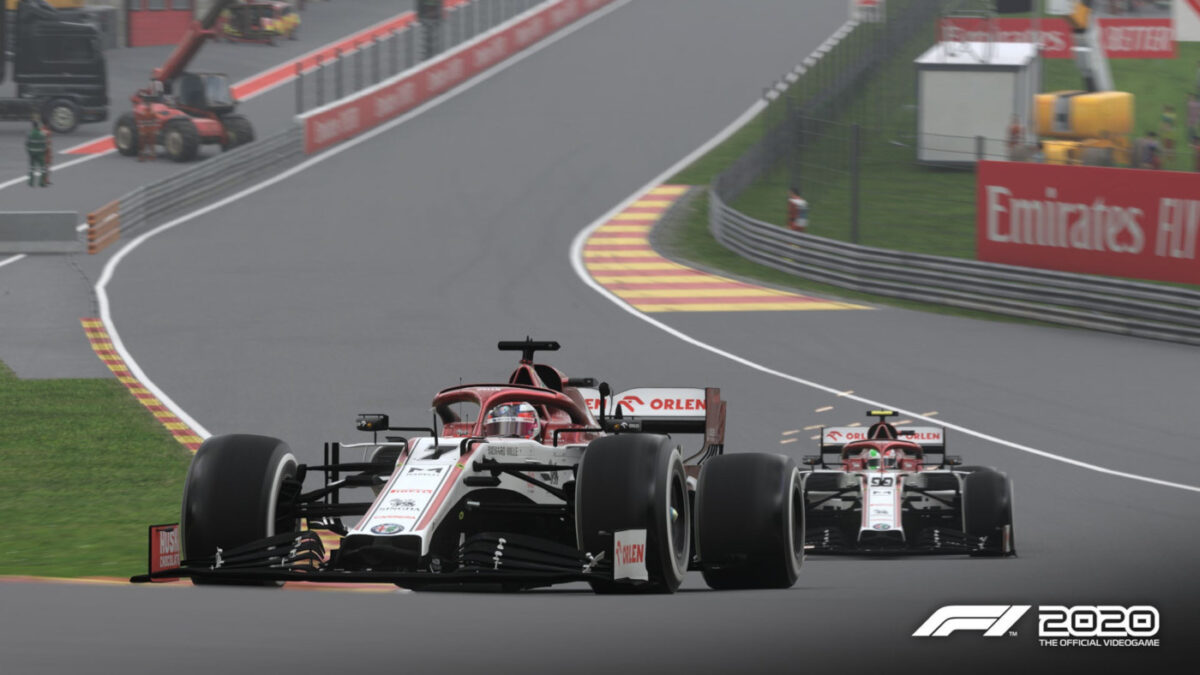 The update should be available in around a week. There's no specific details on which versions of the game will get it, so it's fair to assume it'll be available for the PC, Xbox One, PS4 and Google Stadia versions.
And in other news, a balance of performance update is planned for F1 2020 to arrive during the first half of October 2020, with specific mention of Racing Point and Scuderia Ferrari. So probably not good news if you like driving a Ferrari in the game…
The livery changes shared by Codemasters for F1 2020 are:
McLaren:
Gulf and various sponsors added
#WeRaceAsOne rainbow livery added
Racing Point: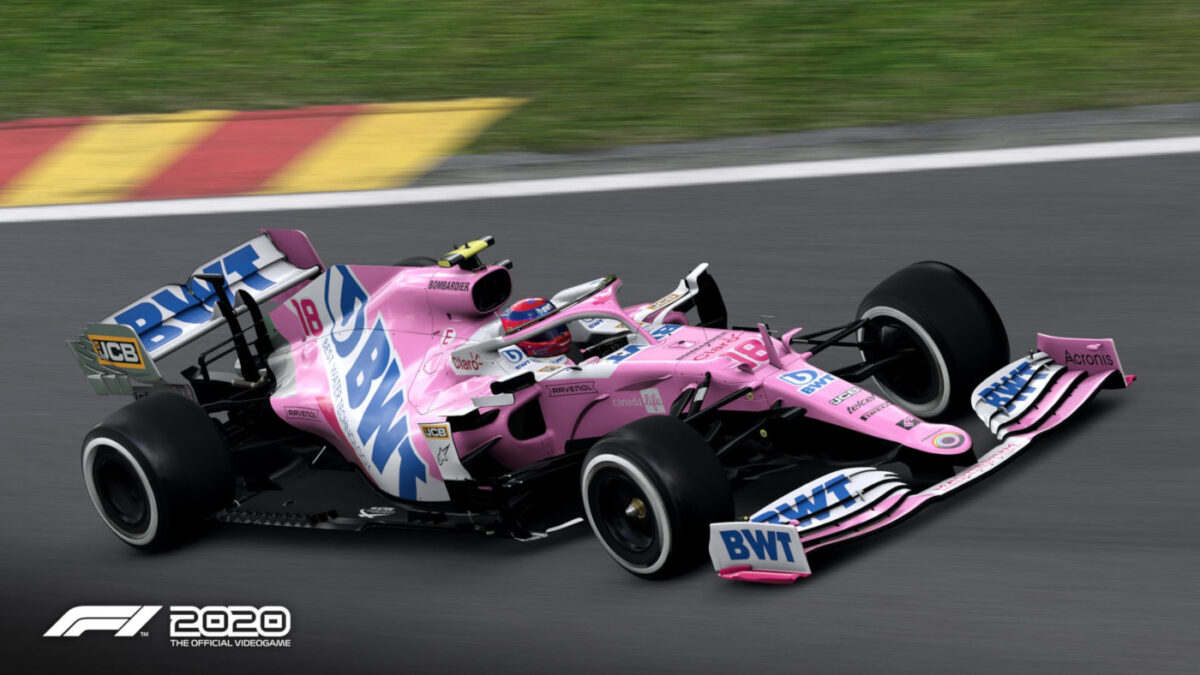 Additional sponsors and logo placements
Replaced Racing Point nose logo with We Race As One version
Alfa Romeo: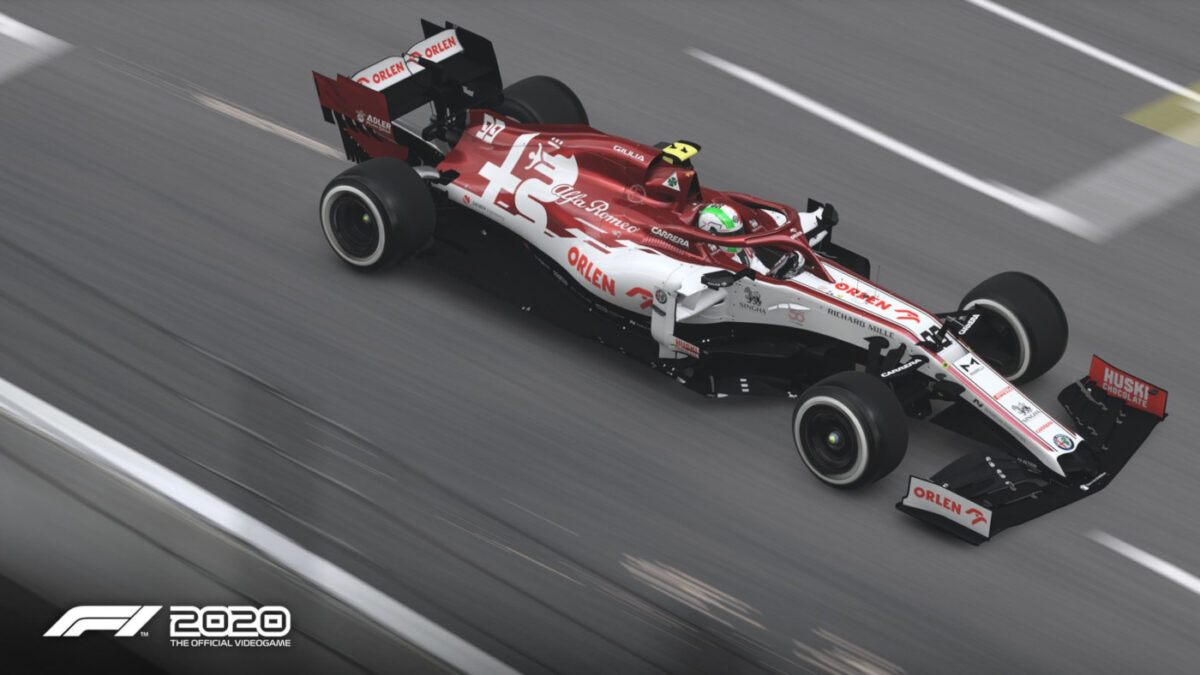 Added 50 Years Sauber branding
Added sponsors, Twitter handle and #WeRaceAsOne to halo
Red Bull: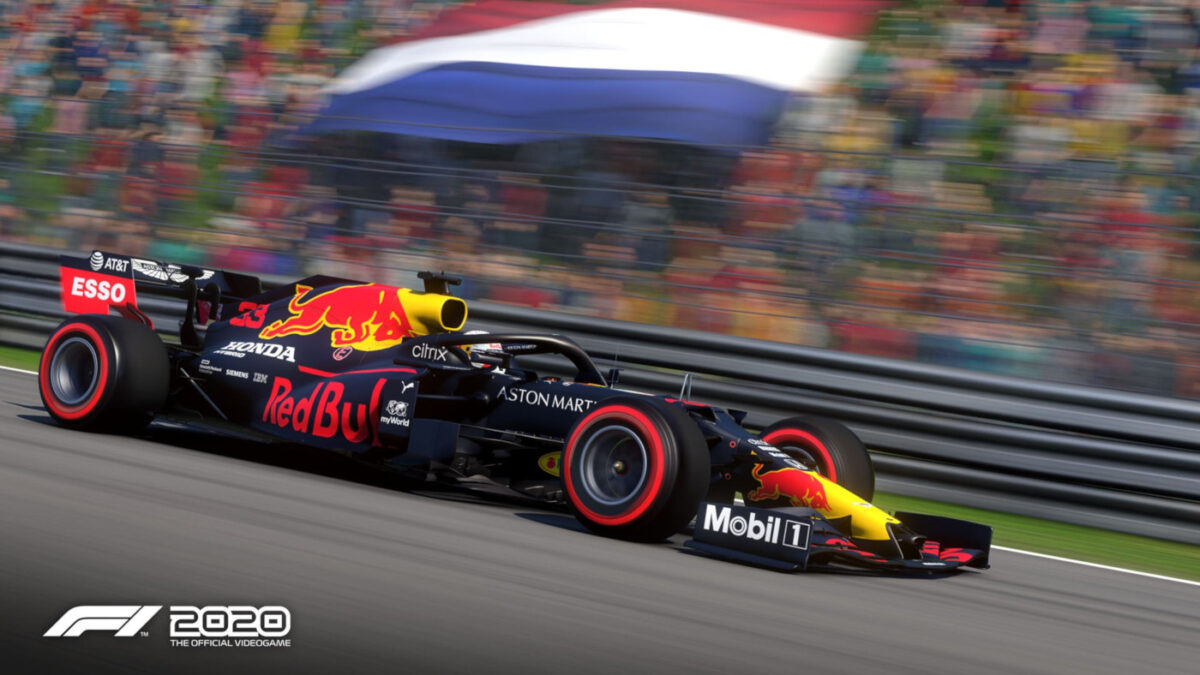 #WeRaceAsOne branding added to front wing
Updated Citrix logo next to driver's head and nose stack
Renault: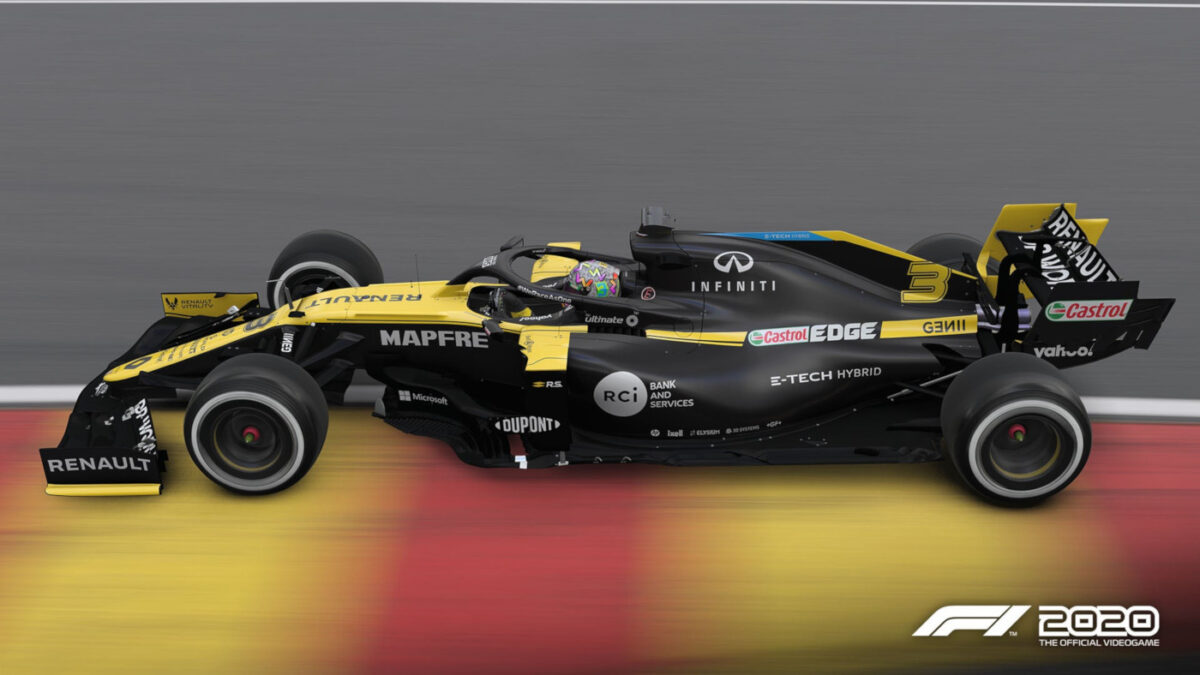 Added #WeRaceAsOne to halo arms and nose
HP, Vitality and other sponsors added
"Thank You NHS" logo added to the top of the halo
Williams: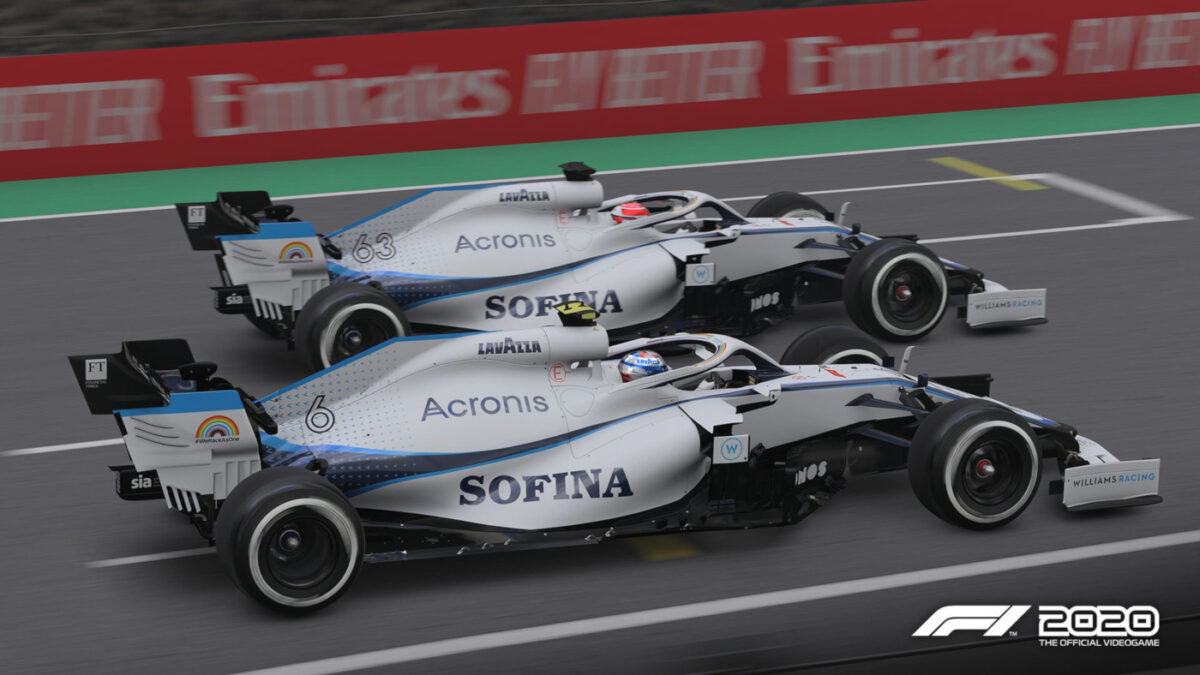 Updated nose sponsor stack
Updated shark fin
Keep up-to-date with all the latest F1 2020 news and updates, here. As well as seeing all the historic and support class cars available to drive in our F1 2020 car list.
Don't own the game yet? F1 2020 is available for the PC on Steam, the Xbox One on the Microsoft Store, the PS4 on the PlayStation Store, and the Google Stadia. And you can order physical copies from Game and Amazon.