Thinking back, 2018 was a much simpler time. And now you can revisit an off-road arcade racer from that year as MX vs ATV All Out launches on Nintendo Switch.
The sixth game in the series pitting motocross bikes against all terrain vehicles, MX vs ATV All Out was developed by Rainbow Studios and published by THQ Nordic in early 2018 for the PC, PS4 and Xbox One. But it launches for the Nintendo Switch on September 1st, 2020, adding to a fairly slim roster of racing games for the console when compared to other gaming platforms.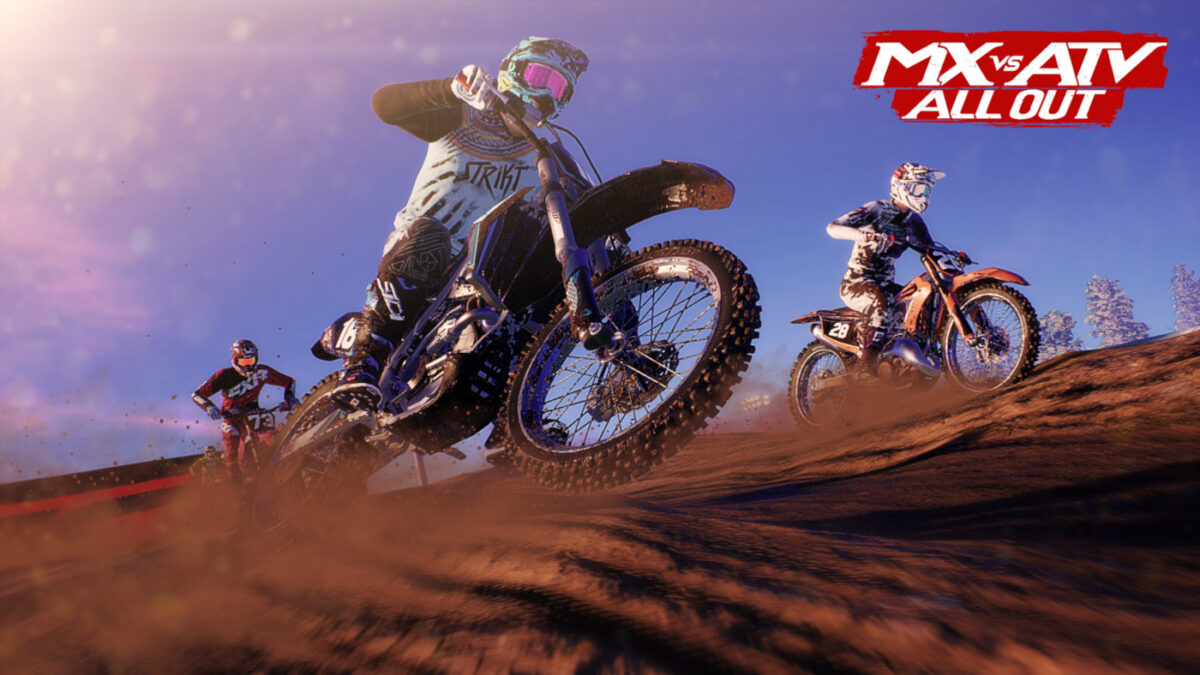 The arcade racer allows you to compete with motorcycles, ATVs and UTVs, in Supercross, Outdoor Nationals, Opencross, Waypoint and Freestyle competition.
Plus you can upgrade and tune the vehicles, pick licensed racing gear, and show off your creations in your private compound.
As with the previous versions, when MX vs ATV launches on Nintendo Switch it includes two player split-screen action. But online racing is limited to eight players, rather than the 16 available in the PC, PS4 and Xbox One multiplayer.
There's no info yet whether the Nintendo Switch edition includes any of the previously released DLC content, which included the 2020 AMA Pro Motocross Championship as recently as May 2020.
Keep up with all the latest MX vs ATV All Out news and content, here. MX vs ATV All Out is available on Steam for the PC, the Microsoft Store for the Xbox One, the PlayStation Store for the PS4, and now the Nintendo eShop for the Switch. Physical copies of the game can be bought at Game or Amazon.