RaceRoom update 0.9.1.8 is available to download with the latest work from Sector 3 Studios, and includes updates for the physics on some key cars to move them onto the latest tyre model.
Two of the cars changed are the Formula RaceRoom Junior and the 134 Judd V8 which are both included as part of the free RaceRoom Racing Experience package. Which means everyone will gain access to the v4.1 tyre model, and all leaderboards for the relevant car classes have been cleared, allowing you to set some new times.
Other cars to receive the physics upgrade are the Carlsson SLK 340 Judd which competes against the 134 in the Hillclimb Icons class, and the Porsche Cayman GT4.
The other changes include better AI behaviour for the MotoGP layout of the recently released Motorland Aragon circuit, and alterations to the cut detections at the Sachsenring and Suzuka, so you'll need to adjust your corner techniques accordingly.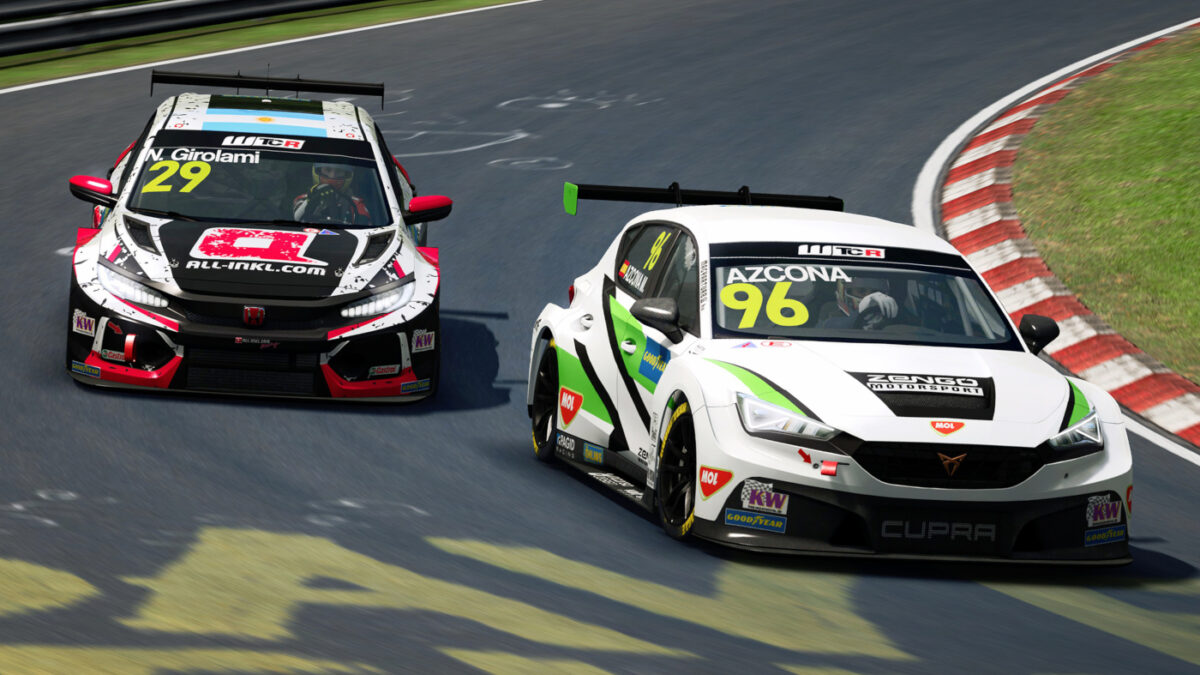 Finally the 2020 WTCR cars have received livery updates, although you can only use these cars within the in-game competitions at the moment.
RaceRoom Update 0.9.1.8 Changelist:
Download size = 250 MB
Client version = 0.9.1.8
Client BuildID = 5621004
Dedi version = 68.0.1201
Dedi BuildID = 5620952
Changelist:
Formula RaceRoom Junior – Updated physics to latest tyre model v4.1 – Leaderboards were cleared.
Hillclimb Icons cars – Updated physics to latest tyre model v4.1 – Leaderboards were cleared.
Porsche Cayman 981 GT4 Clubsport – Updated physics to latest tyre model v4.1 – Leaderboards were cleared.
Motorland Aragon – Improved AI behaviour on the MotoGP layout
Sachsenring – Revision of some cut detections, making it more strict – Leaderboards were cleared.
Suzuka – Revision to some cut detections, making it more lenient in some areas.
Esports WTCR car class has now received livery updates to match the Zolder and Nurburgring real rounds. Note: This class is only accessible through competitions. It is the one that was used in the pre-season series with the real drivers back in June 2020
You can download Raceroom Racing Experience on the PC for free via Steam. Some additional content is available via Steam, but everything can be purchased via the official game store.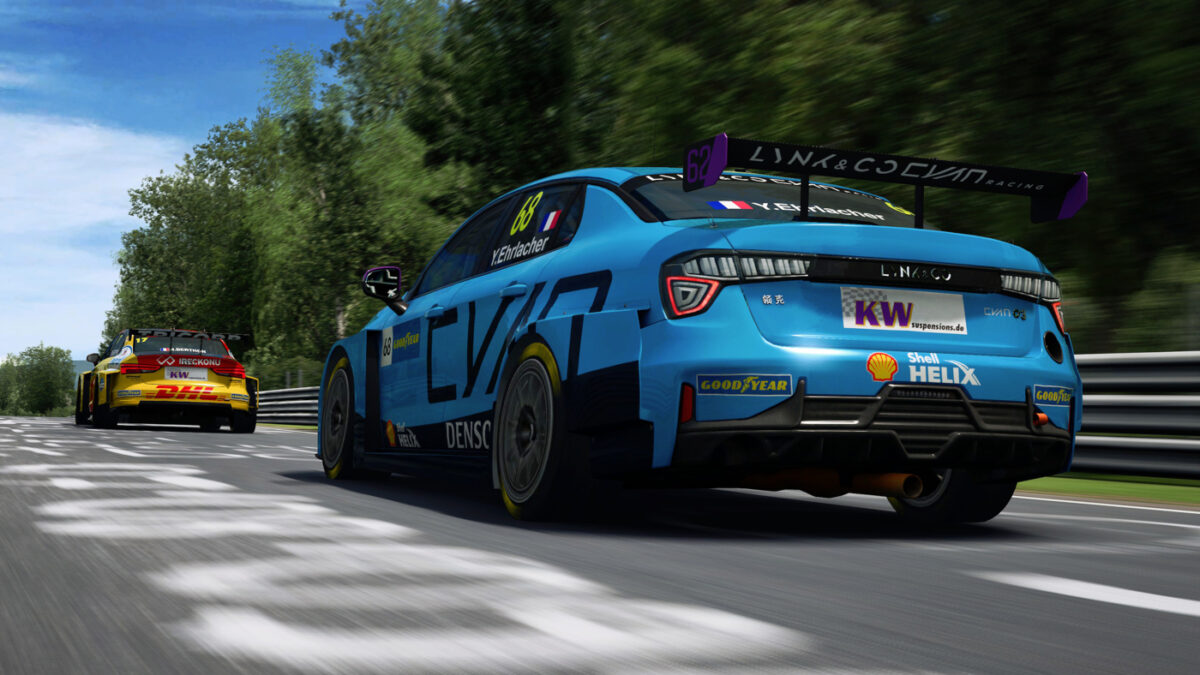 You can keep up with all the latest RaceRoom news, updates and eSports articles, here. And check everything available for free and via paid DLC with our RaceRoom car list, and RaceRoom track list.