There are new cars, events and other attractions included as The Crew 2 Season 3 Episode 2: US Speed Tour West arrives today across the Xbox and PlayStation consoles, Stadia and PC. The previous episode was on the Eastern part of America, so now you'll head to the opposite side of the country for eight weeks.
The new cars are the Mazda MX-5 NA (Street Race), Chevrolet Corvette C3 (Touring Car), and the Mazda MX-5 NA Spearhog ed (Rally Raid), with more to drop later in the season. And the Motorpass also includes the 1985 Lancia Delta S4 Hoodlum Racing Crew Edition, the 1968 Chevrolet Corvette C3 F1R3 edition, and the 2021 Yasiddesign X American Petrol.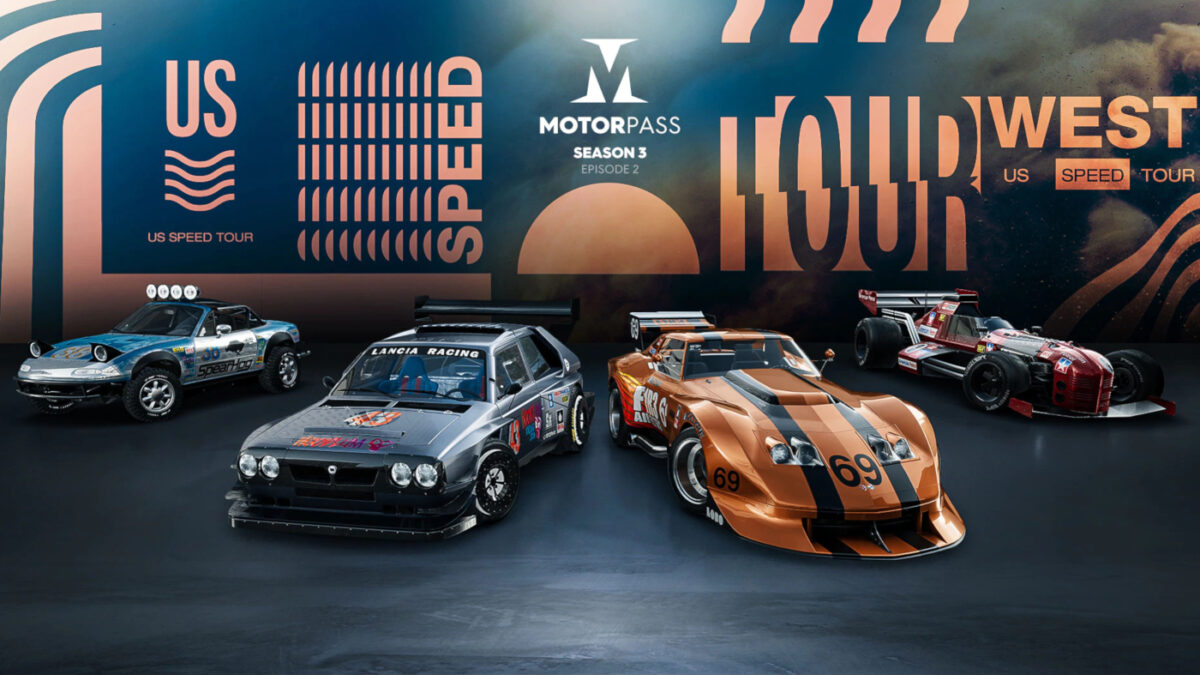 And there's more with 8 entirely new events, plus the same number of special and repackaged races, with two unlocked every week until the end of episode 2. Plus there's a new batch of LIVE Summits, with the WILD Escape LIVE Summit, which features the Volkswagen Beetle Racing Crew Ed. (RallyRaid) as a platinum reward.
Many of the events will be Time Attack races, with returning challenges picked from community favourites and then modified, with hard barriers added to ensure a more level playing field. You can access the events via a dedicated tab in the Activities menu or via the Motorflix category. Events can also be joined via the game map or directly through the disciplines menu.
So there are plenty of reasons to revist the open world racing game developed by Ivory Tower and published by Ubisoft as we move through the Year 4 content since release. And you can keep up with our latest The Crew 2 news, here.
The Crew 2 is available for the PC via Steam or the Epic Games Store, the Microsoft Store for the Xbox One, the PlayStation Store for the PS4, or on the Google Stadia.