If you like a bit of chaotic driving action, then you might be interesting to see the multiplayer revealed for You Suck At Parking. The top-down racer being developed by Happy Volcano will allow up to eight players to compete online against each other, and the clock, to dash, drift and stop in parking spaces.
Rather than racing across the finish line, the competition is to stop in spaces as quickly as possible, with more than 100 levels to take on. And competing against seven other human drivers should make for the virtual equivalent of your local supermarket after work, as everyone races to find somewhere to park.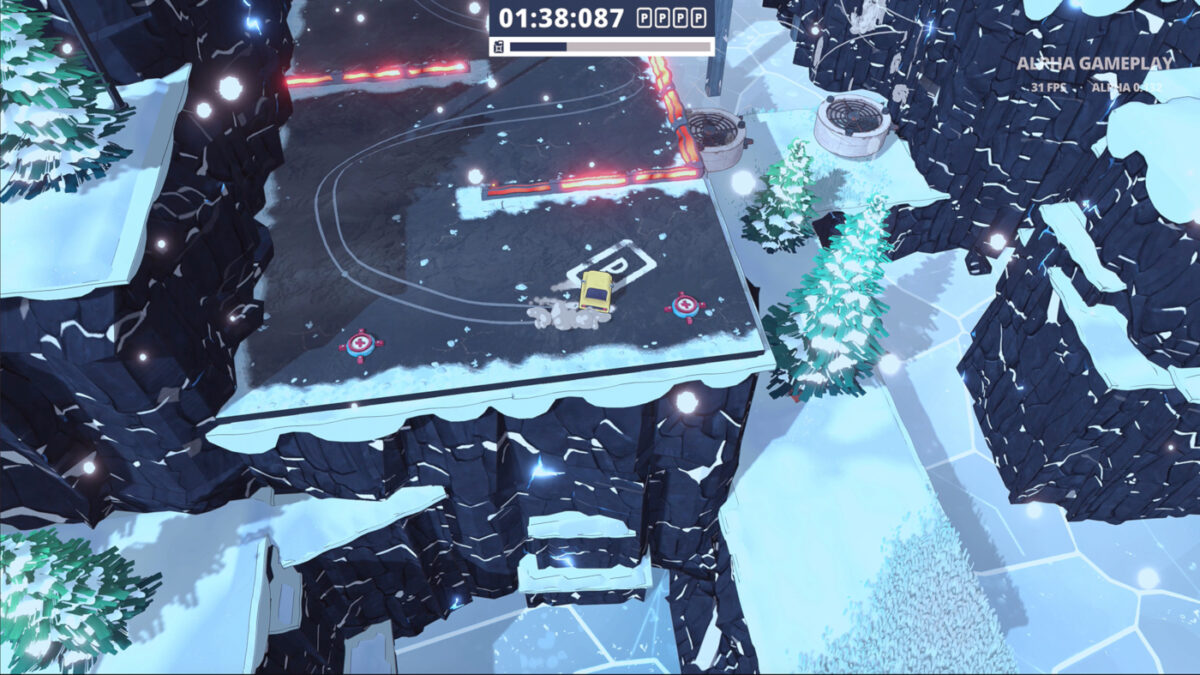 You Suck At Parking requires you to navigate your way through stages and around obstacles before reaching the designated parking spots. And along with multiplayer, there will be global leaderboards and plans for more content to be released regularly. Successfully completing challenges will unlock Car Keys for new veicles and Parking Tokens which open up customisation options.
"We've been really encouraged by the reaction to You Suck at Parking ™ so far, which has made us even more eager to talk about the game's exciting multiplayer mode," says David Prinsmel, Game Director. "Gamers can expect to hear more details about what we have in store – both for multiplayer, and the rest of the game – in the months ahead."
You Suck At Parking is being developed for the PC, PlayStation, Xbox and Nintendo Switch. Presumably that includes current and next gen consoles. There's no word on a release date or price as yet, but you'll be able to keep up with all the latest You Suck At Parking news, updates, DLC and more, here. And in the meantime, there's a free demo available for PC gamers, via Steam.