Most motorsport teams and car manufacturers have developed official sim racing squads, and now there's one more to add to the list with Porsche Coanda Esports Racing Team unveiled to the world.
Obviously Coanda Esports (formerly Coanda Simsport) are a well-known team which has achieved plenty of success over the years. And they ran four cars under the Porsche Esports Team banner to achieve victory in the 2020 virtual Le Mans event, finishing runners-up when they returned in 2021. Obviously both organisations were happy with the results, and deicded to take things further with an official partnership.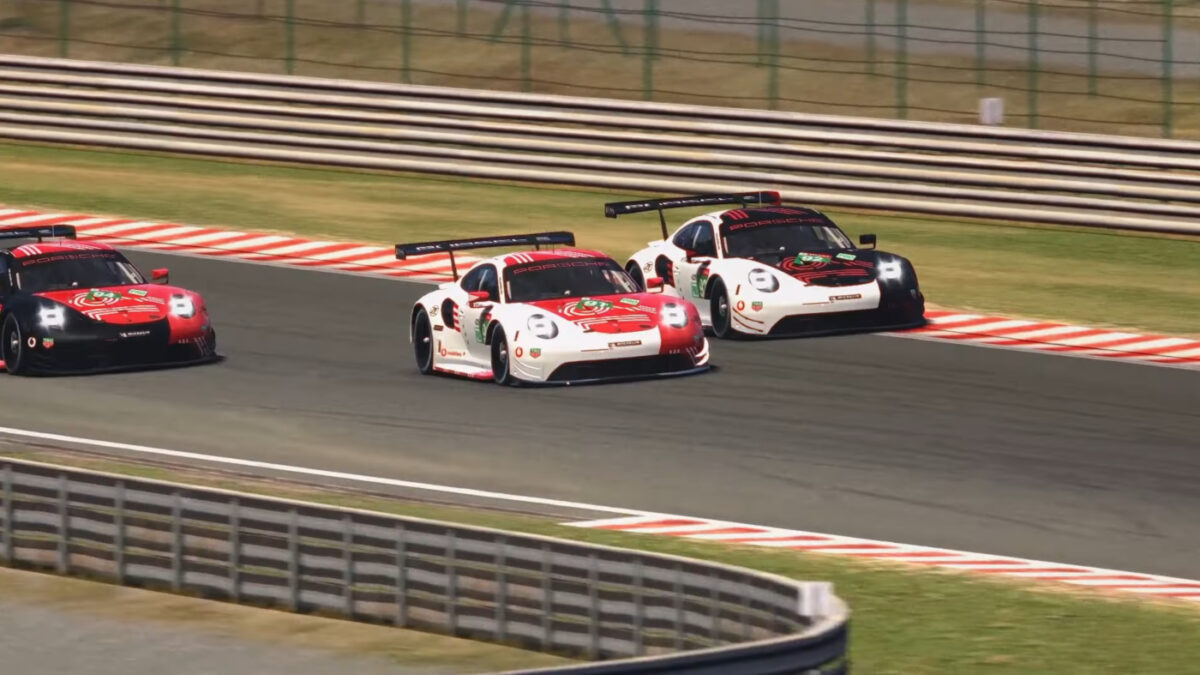 "The fact that Coanda is also included in the official team name is a matter of course, and it underlines the partnership at eye level. With the professional structures, the world's best racers, and the overall Coanda package, we can't imagine a better partner for our future in virtual motorsport," explains Marco Ujhasi, Head of Esports Porsche Motorsport.
The Porsche Esports works drivers for the team will be Joshua Rogers, Mack Bakkum, Tommy Ostgaard and Mitchell deJong, with Martin Kronk as the official reserve driver. Phillip Stamm becomes the Team Principal for the Porsche Coanda Esports Racing Team.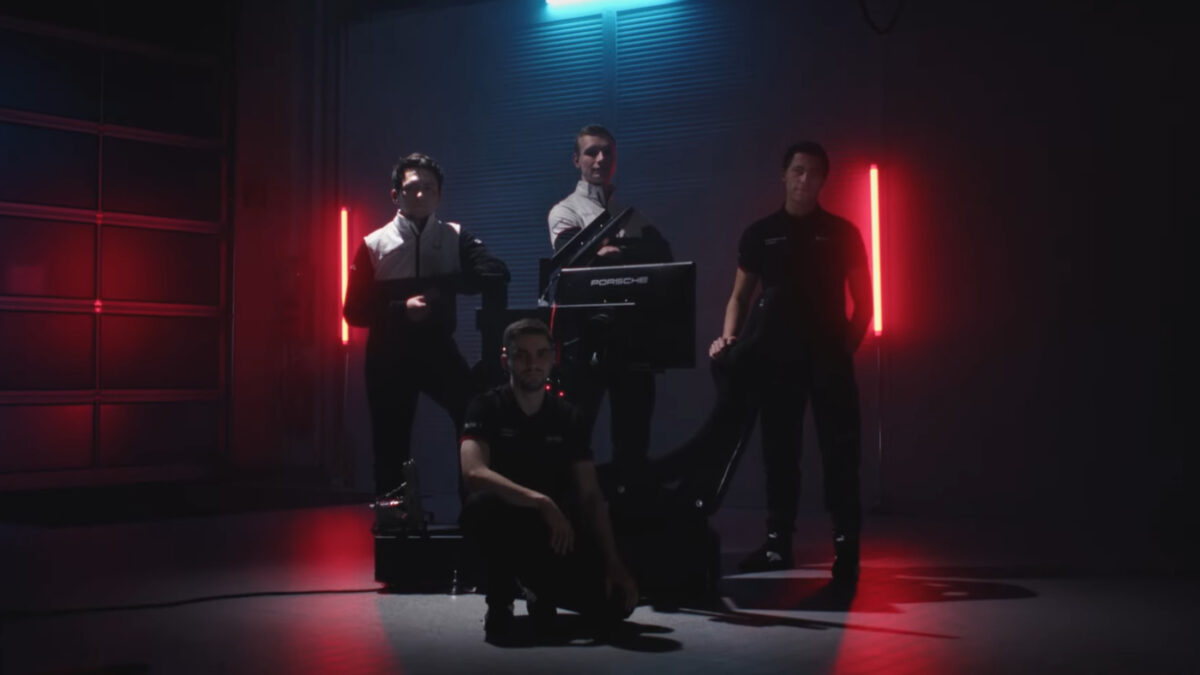 All of the drivers have sim racing championships and victories in big events to their names, with Ostgard also competing in real world motorsport. It's not been revealed with series the new Porsche Coanda Esports Racing Team will compete in, although it does explain why the drivers all withdrew from the forthcoming 2022 Porsche TAG Heuer Esports Supercup, including reigning champion Josh Rogers.
Keep up with all our sim racing Esports team news, here. Along with all our our reports on Esports series and more.