With an image of the circuit logo, there's been an iRacing Atlanta Motor Speedway update teased by Seniour VP and Executive Producer Greg Hill on Twitter. The venue has been available on the sim racing service for decades, but has undergone a recent remodelling which used the opportunity to test the reconfiguration virtually before construction began.
Back in the Summer of 2021, owners Speedway Motorsports Inc explained the reasons for changing the layout with higher banking, a narrower width and new pavement technology for the 1.5 mile oval, and the changes were prototyped on iRacing before any physical work began.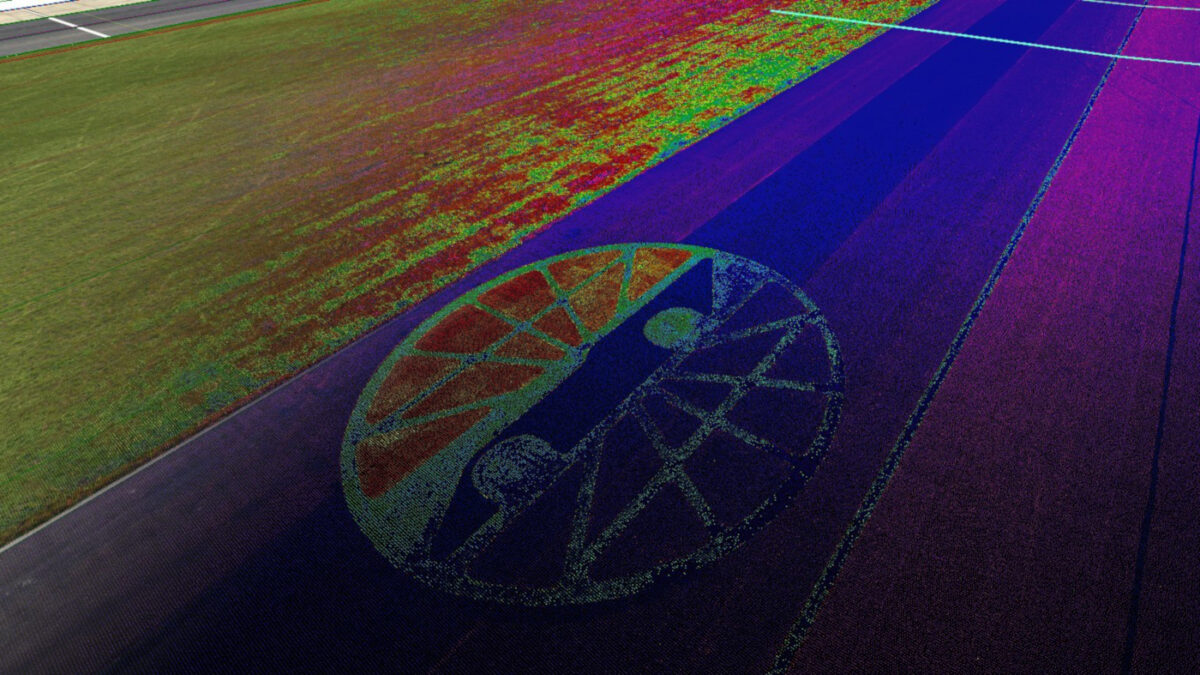 The real world changes were completed in time for the NASCAR Cup, Xfinity and Truck Series with 28 degrees of backing in the corners. But while they may have prototyped the changes, iRacing generally inside on laser scanning every circuit available for the most realistic experience possible, hence the iRacing Atlanta Motor Speedway update teased now, along with a planned release of the reconfigured Indianapolis Motor Speedway.
The NASCAR series is due to visit Atlanta next on the weekend of July 10th for the Quaker State 400, so the preview might mean the updated version of the track is due to arrive before then and take advantage of increased publcility around the event. March also saw the only visit for the eNASCAR series this season, which used the old version of the circuit, so the alternative is that with no further visits planned, the update arrives in time for next season.
You can sign up to iRacing, here (and credit your referral to ORD, which we'd appreciate!). And see all vehicles included in your basic subscription, or what you can access by paying more, in our full official iRacing car list, here. Or check out all of the included circuits, and the others you can buy, in our full official iRacing track list, here. And keep up with all the latest iRacing news, updates and eSports, here.