Sim racing fans know there are several times a year when they can save money on their hobby. And one of those occasions is live now as the iRacing Summer Sale 2022 offers a 75% discount for new members.
That means you can sign up for a month from $3.25, but the biggest saving is on a two-year membership for just $49.95. Compared to the regular price of $199, that's a fairly hefty discount of $149.95.
A standard iRacing membership gives you access to around 30 cars, including archived models no longer used in official series. And 31 tracks, including road circuits, dirt and tarmac ovals, and off-road courses. That's more than enough to get you started in the various Rookie championships available when you first sign up, before you feel you need to invest in more content.
Many sim racers find they'll continue to use free cars, including the MX-5, VW Jetta and Spec Racer Ford in official series and private leagues long after they've moved up the license levels and have access to faster machinery.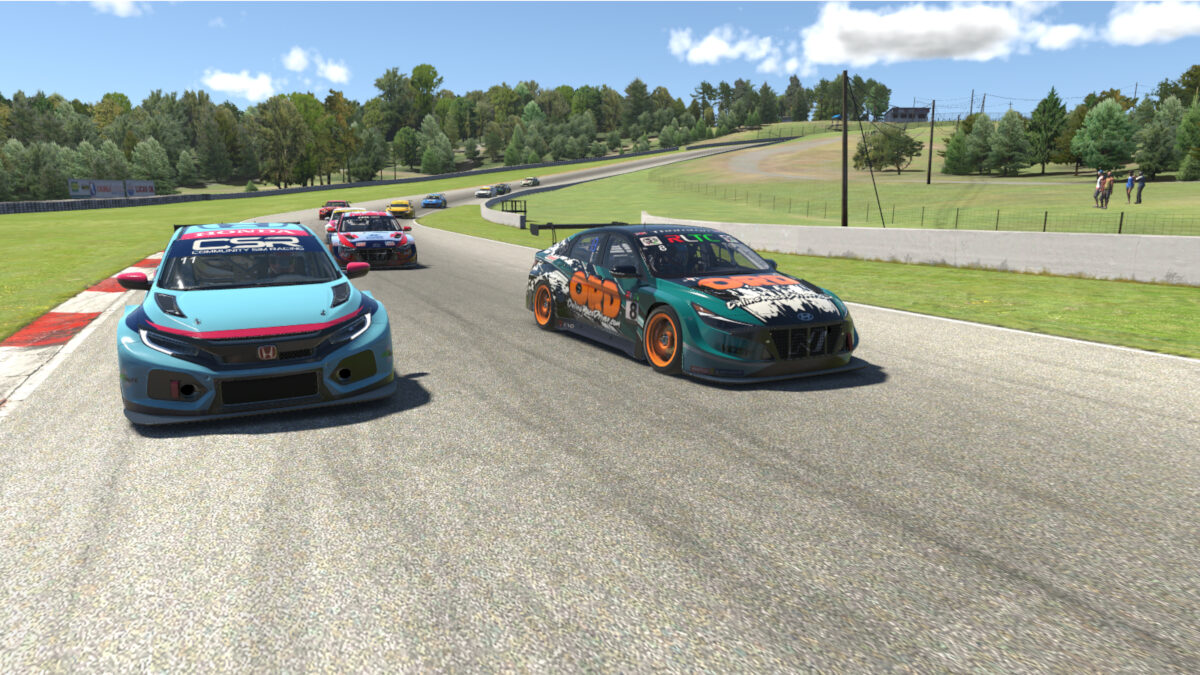 If you do opt for the one or two year membership, and move up the licence levels to qualify for iRacing participation credits, you could end up earning more in virtual currency than you're paying out each month, which is pretty impressive.
The iRacing Summer Sale 2022 will be live until August 22nd. Sadly it's only for new members, so if you already have an account and want to extend or renew your access for less, it'll mean waiting until a time like Black Friday, when there are often discounts for existing iRacing competitors.
You can sign up for iRacing at the discounted rate, here. And by crediting me for the referral, you won't pay any extra, but I'll get a small amount from iRacing to help with the cost of cars, tracks and running Team ORD, which is much appreciated.
See all the cars included in the standard membership, along with the extra paid content available, in our full iRacing car list. And all of the circuits you can drive or purchase in our full official iRacing track list. Along with keeping up will all the latest iRacing news, updates and eSports, here.