Whether you want to try the sim racing service for the first time, bring back an expired account or renew for less money, you'll want to check out the Black Friday 2022 iRacing discounts which are valid until December 1st.
There are different savings and codes available depending whether you're a new or existing iRacing member, but you can lower the cost of sim racing by up to 50% by taking advantage of the offers. It's worth noting that you'll need to redeem the promotion via the iRacing website itself, and it won't be valid on Steam accounts.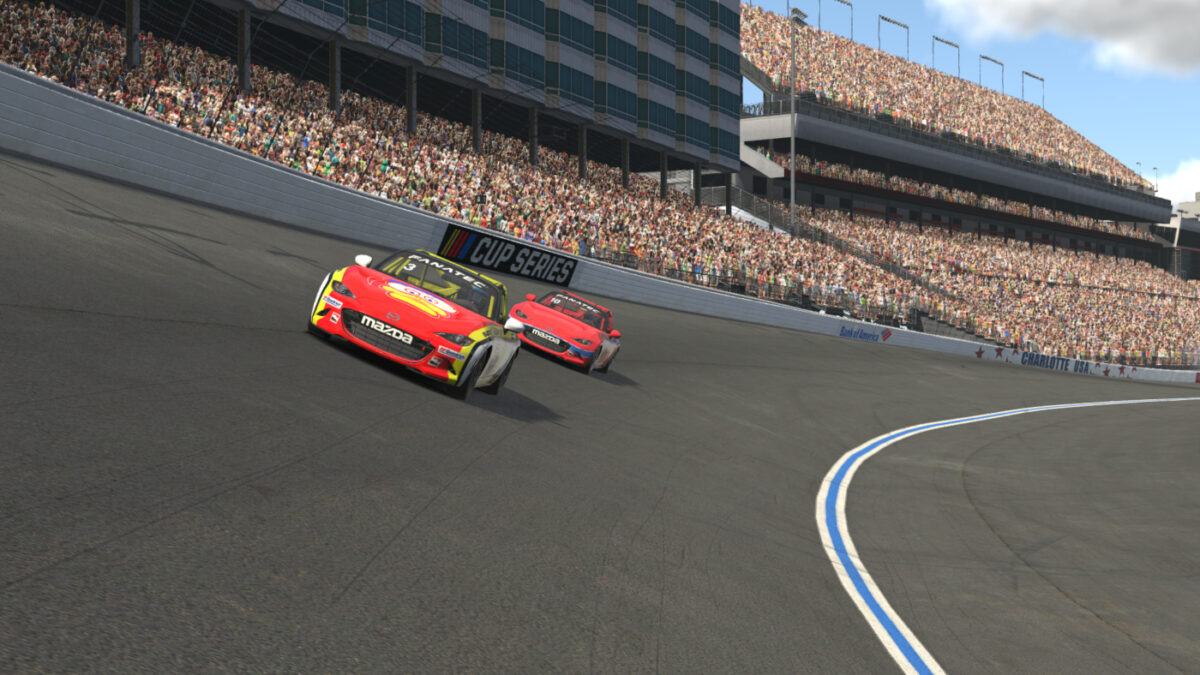 New users can save up to 50% on all memberships;
1 Month: $6.50 (normally $13)
3 Months: $16.50 (normally $33)
1 Year: $55 (normally $110)
2 Years: $99.50 (normally $199)
If you're reactivating an account, then you can save up to 25%;
1 Year: $82.50 (normally $110. Use code PR-BlackFriday12mE )
2 Years: $149.95 (normally $199. Use code PR-BlackFriday24mE )
And you can also save up to 25% by investing in extra months and adding them to your current subscription.
12 Months: $82.50 (normally $110. Use code PR-BlackFriday12mE )
24 Months: $149.95 (normally $199. Use code PR-BlackFriday24mE )
The most common complaint against iRacing is the cost, as you need to pay a subscription along with purchasing any additional cars and circuits you wish to use. But renewing during the sale drops the cost, and you'll find plenty of content included in your subscription to keep you busy, whether you want to focus on road racing, ovals, dirt ovals or rallycross.
For example, road races can compete in the Rookie licence Global MX-5 Cup and Formula Vee series, and then move up to the D Class Sim Lab Production Car Challenge, Fanatec Global Challenge, and the SCCA Spec Racer Ford Challenge, all with included cars. And while some of those series will have one or two circuits each season which need to be bought separately, your series totals (and iRacing participation credits) are based on 8 weeks from a 12 week season. So you don't need to buy every track to compete, or even win a series.
You can sign up to iRacing, here (and credit your referral to ORD, which we'd appreciate!). And see all vehicles included in your basic subscription, or what you can access by paying more, in our full official iRacing car list, here. Or check out all of the included circuits, and the others you can buy, in our full official iRacing track list, here. And keep up with all the latest iRacing news, updates and eSports, here.