Last updated on September 7th, 2023 at 11:19 am
The first officially-licensed World Rally Championship game to be developed by Codemasters has a confirmed release date, with EA Sports WRC announced for November 3rd, 2023.
It uses a Dynamic Handling System, building on the system they previously used on the Colin McRae and DiRT titles, with the ability to adjust it for individual preferences. But the graphics use Unreal Engine to deliver longer and more detailed rally stages than previously possibly, including 18 official FIA World Rally Championship locations, and more than 600km of road, gravel and snow.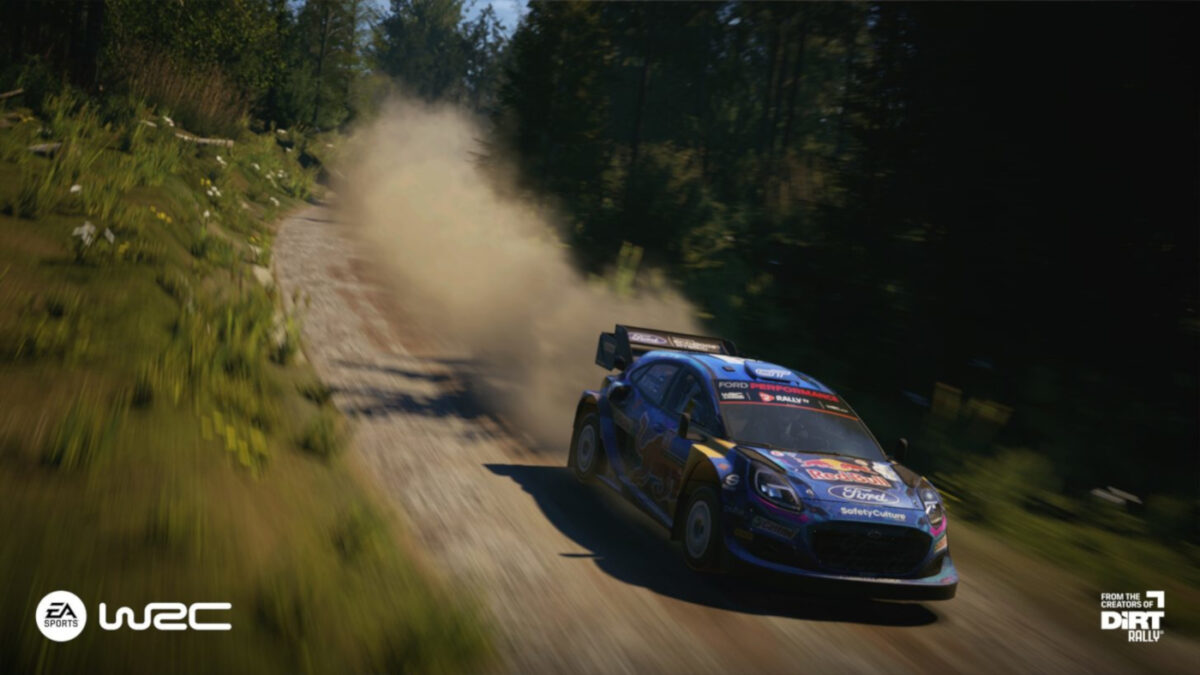 To tackle those routes, you'll get a choice of 10 current WRC, WRC2 and Junior WRC vehicles, along with 68 of the most iconic rally cars from the last 60 years. The new Rally1 WRC cars which were used for the first time in 2022 are the first in the series to utilise hybrid power, and also don't require any homologation rules, with the Hyundai i20 N, Ford Puma and Toyota GR Yaris all using a 380hp 1.6 petrol engine, and a 134hp Compact Dynamics electric system.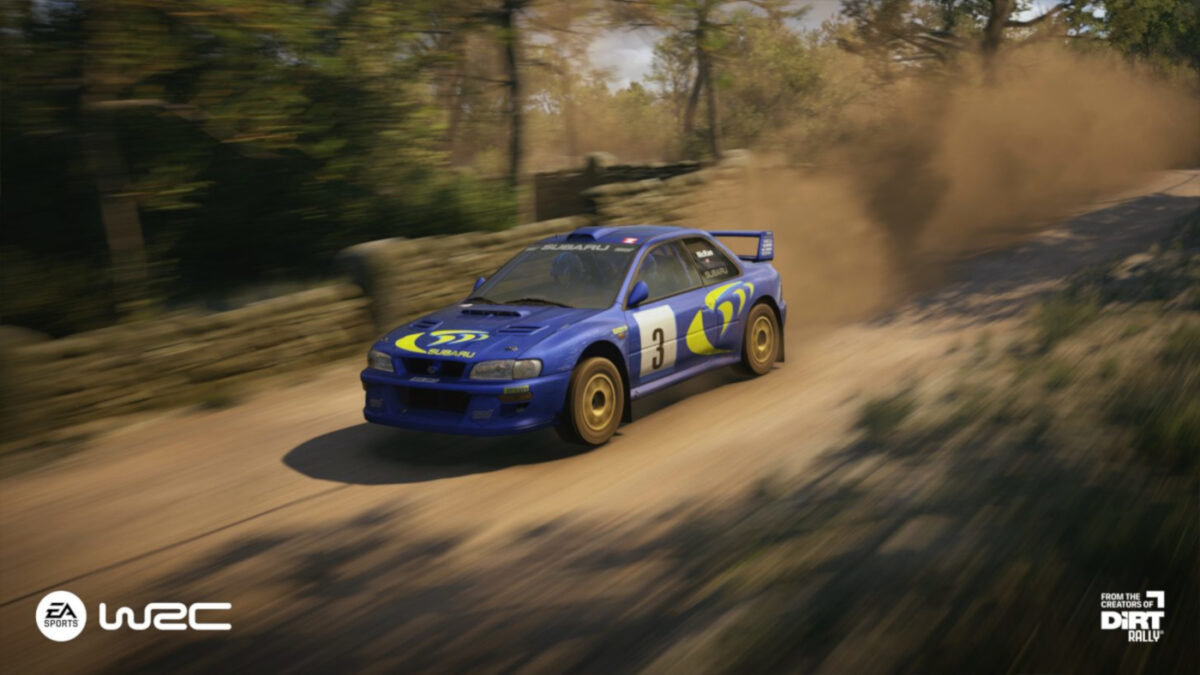 One interesting new feature is the Builder mode, which lets you choose the chassis, body shell and mechanical parts of your own custom modern-era rally car. So you can basically create your own manufacturer team and go up against the big boys.
There will also be a new daily challenge mode, named Moments, using both historical and currrent season events, and online cross-platform multiplayer for up to 32 players, alongside the return of the asynchronous clubs community-based racing. There's also mention of post-launch VR support for the PC version of the game.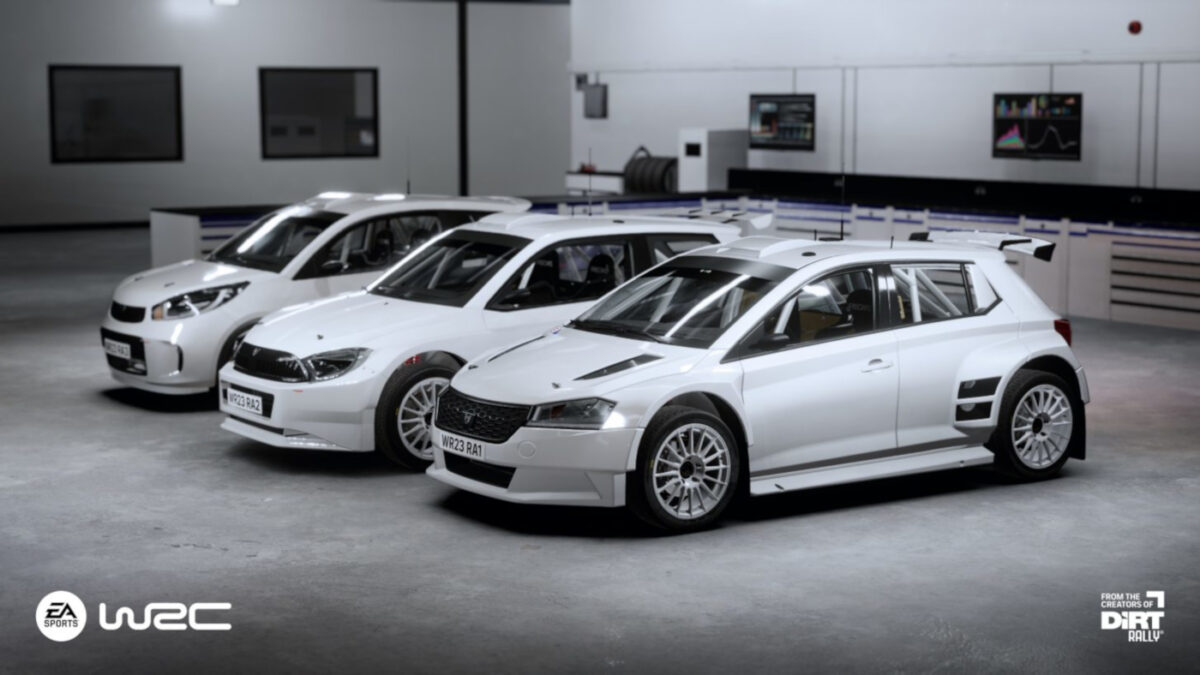 Pre-orders include early access to EA Sports WRC, along with VIP passes containing additional post-launch content, and three vanity packs of liveries and apparel.
EA Sports WRC is due to be released on November 3rd, 2023, with early access from October 31st for those who pre-order the digital editions. It will be available for the PC via Steam or the Epic Games Store, the PS 5 via the PlayStation Store, and the Xbox Series X|S via the Microsoft Store, or you can buy physical copies from retailers including Amazon and Game.
Keep up with all the latest EA Sports WRC news, updates, DLC and more, here. Or check out the EA Sport WRC car list for everything announced so far.