Last updated on June 15th, 2020 at 01:08 am
Having been a gamer for roughly 28 years, and a journalist for over 10, I'd thought about starting videogame sites for a long time – in fact my first paid freelance work was for the Official Dreamcast Magazine a long time ago. But it was just over a year ago I finally put some of my ideas into practice and got together with a few people to launch OnlineRaceDriver.com.
The basic philosophy behind the site (and the more recent launch of FPSPrestige.com) is that videogames are a huge part of daily life for many people, and a large number of those people are very passionate about particular games or genres. So why is it that sports magazines generally focus on one particular sport such as football or basketball, with in-depth knowledge and coverage, but gaming magazines and websites attempted to combine coverage of everything, even when journalists and writers admitted they weren't particular fans of certain types of game? Why shouldn't gamers who love racing games read news, articles and features by people who live and breathe racing games, or have experience of racing in real life, to give the kind of insight needed for a really in-depth and valid opinion?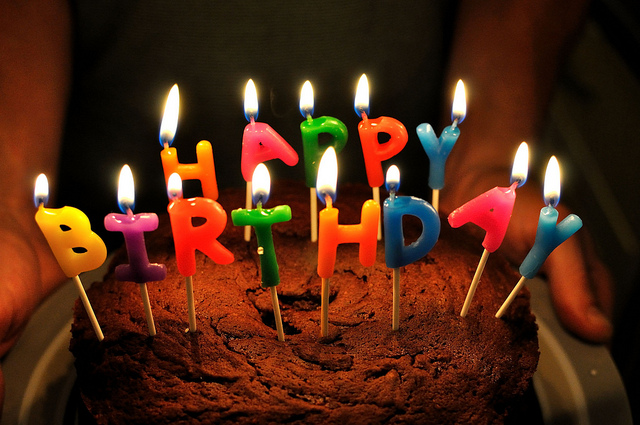 Hence why I spoke to people like GTDon, whois incredibly experienced in the Forza world, having started the Forza World Championship many years ago. And TomBowker, who combines an obsessive passion for Formula One with an obsessive passion for F1 games, and also asks questions like 'Where's the safety car in racing games?'

And luckily enough, a surprisingly large number of people seem to agree with our plan, considering in our first year, with no money for promotion, advertising, or celebrity endorsements (At this point I have to credit Jigowatt for helping out with our logo), and just enough to secure hosting and a blog template from StudioPress), we've achieved: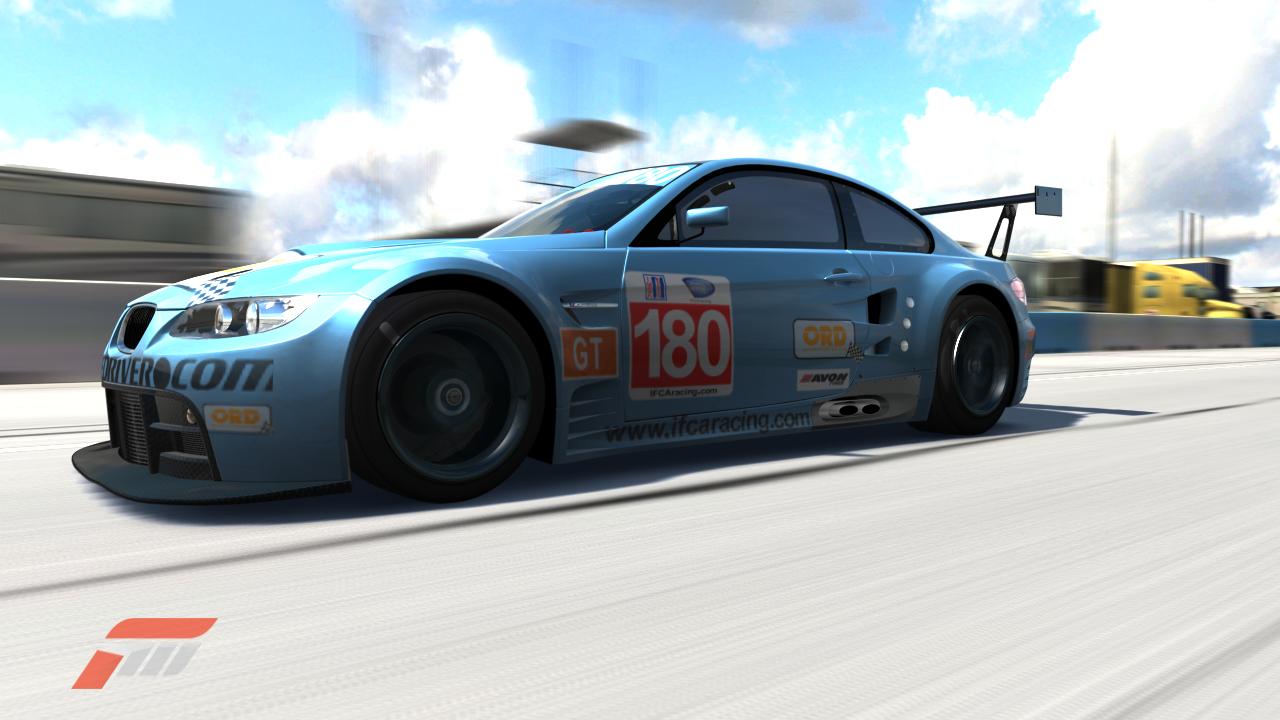 Not bad for a few guys who have only ever talked and raced online. And over the last year, we've had some great articles. The most popular so far have been:

So what's next for 2011?
I have a slight confession to make, in that we actually officially launched the site on January 3rd, but the excuse is that we're all busy working on new stuff.
For example, the current OnlineRaceDriver shop on Cafepress has been updated to rectify our initial logo/colour problems, and we'll be expanding the range soon.
And if you're a smartphone user, you should find that the site automatically transforms itself into a smartphone-friendly version when you visit us. It should work with most handsets, but let us know if anything is broken…
Plus the track directory and various other areas for the site will be overhauled to make them way more useful. Plus there's some new stuff on the way.
But most importantly of all…
We now have an OnlineRaceDriver forum.
So if you want to chat with other racers, get tips on a particular game, track or corner, swap set-ups, ask about getting liveries painted, or anything else to do with online racing, sign up now! There's also a section for chatting about real world racing, as so many of us are fans of all motorsport, and a For Sale/Bargain area if you're looking to offload a game or accessory, or you've spotted a racing game on sale for a bargain price.
We're expanding our coverage, with more games, more information and more racing than ever, plus we've got a couple of new regular writers and some additional guests. We're lining up more features, getting involved in more race series and generally going all out in 2011.
But we need you!
It's you that makes this worthwhile and makes it work by reading and hopefully enjoying what we do – so let us know in the comments (or on the forum) if you've got ideas, suggestions, contributions etc. Sign up for the forum, follow us on Facebook, Twitter and Youtube, and share our content if you use Stumbleupon, Reddit, Digg etc. It's all free for you and much appreciated by us.
And if you do happen to be in the market for a new game or accessory, if you plan on buying from one of our linked retailers anyway, why not use our links? It won't cost you anything extra, but does mean that we might get a few pence towards hosting costs and improving the site.
Time to party?
Now if you'll excuse me, rather than celebrating with a few beers and a cake, I need to get back to practising for the next IFCA ALMS race at Mugello on Saturday, and there are some stories to update first…
Thanks again for making ORD so great over the last year
Dan