Last updated on January 5th, 2021 at 12:19 pm
In a predictable move for the top-down crash-based Burnout arcade game, it's been confirmed that Burnout Crash! will be released for the iPad, iPad 2 and iPhone 4 for 'the holiday season'.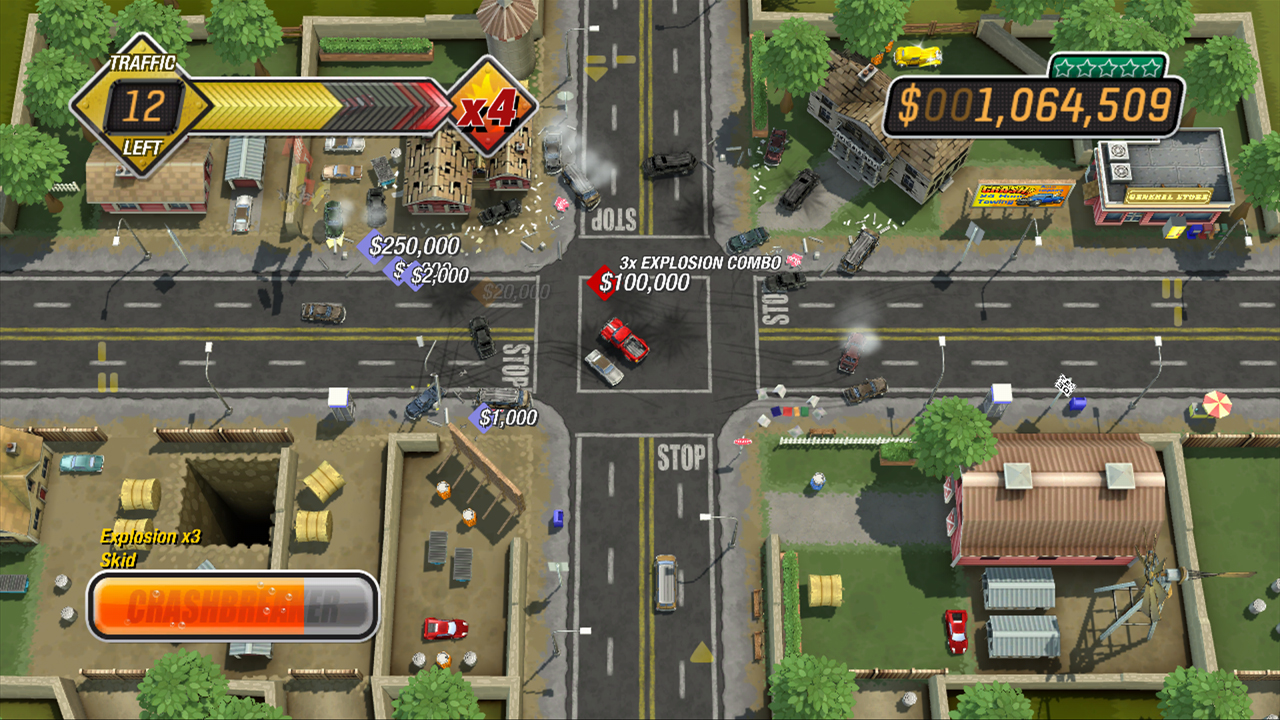 So if you fancy a mobile game which involves steering vehicles and creating accidents, then you'll be pleased to know it'll feature three game modes, 18 traffic junctions and six unique locations, with the 80's inspired soundtrack to irrtate other commuters if you forget to use headphones. And it'll tie into the Autolog feature to compare and compete with your friends – the new Autolog Challenge lets you send direct head-to-head challenges. Burnout Crash! is already available on Xbox Live Arcade and PS3 as a downloadable game.
Check out more racing games and sims developed for mobile devices, here.