Last updated on January 7th, 2021 at 05:00 pm
NASCAR Next is an initiative which highlights rising racing drivers, and an impressive eight of those named for 2013 are currently also iRacing drivers.
Along with competing in various NASCAR series, the 13 drivers named to the program also take part in various media and promotional activity throughout the year. The eight iRacing competitors named have raced in NASCAR Camping World Truck, the K&N Series, Whelen Modified and Whelen All American Late Model Tours, in addition to compiling more than 100 virtual wins in iRacing. The iRacers are:
Chase Elliott (Dawsonville, GA), Gray Gaulding (Colonial Heights, VA), Ryan Gifford (Winchester, TN), Ben Kennedy (Daytona Beach, FL), Brett Moffitt (Grimes, IA), Ryan Preece (Berlin, CT), Ben Rhodes (Louisville, KY) and Michael Self (Park City, UT).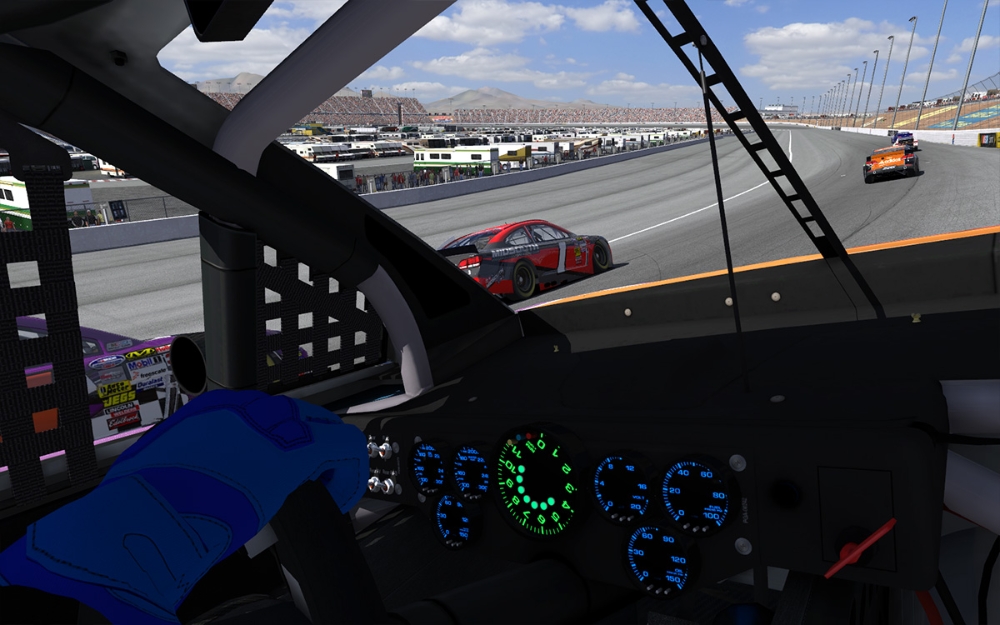 Self, who already has four NASCAR K&N series wins, says iRacing has certainly contributed to his success:
"Unlike past generations of road racers who tried to make the switch to ovals, I had the chance to practice 24/7 on iRacing.com," he says. "While focusing on my oval racecraft, iRacing also enabIed me to experiment with tweaks to the chassis to better understand the ins and outs of oval track setups."
With iRacing and Gran Turismo both contributing and providing routes from virtual to real racing, it's clear that some of the skills and experience from the virtual world certainly benefit real world racing!