Last updated on January 7th, 2021 at 05:09 pm
Italian developer Milestone is back with this year's sole entrant in the 'official' World Rally Championship stakes, WRC 4.
Building on the 'sleeper' success of the preceding trio and echoing the developer's history of Superbike titles, the new FIA-authorised game sits on the annually improving foundations of those predecessors – a meritorious novelty in a world of roster changes and 'HD' refreshes constituting a sequel.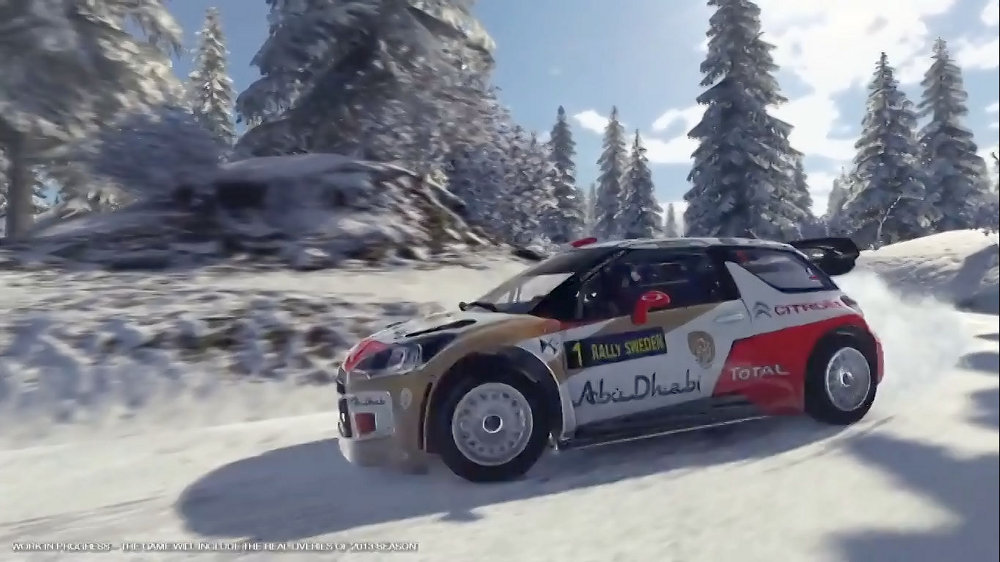 Announcing an October 2013 release date, this first game trailer shows a little of what's to come, noting as with earlier Milestone video releases that this is a work-in-progress with 2013 liveries yet to be included.
Initial visual impressions are positive, with the appearance of modern in-game lighting, bold colour and some nice texture detail. I'd say that Rally Sweden was a good choice for a first look, as it gives a nice contrast between the road – snow banks and course of ice, in this case – and the sky and snow-dusted yet verdant Winter foliage. Thanks to a de rigueur accompanying mainstream form of a Dubstep soundtrack, it's hard to be certain of the car audio at this stage but some good signs are there with the rev range and the timbre of the exhaust note with its metallic properties. It's all good assuming that it's from the software, of course.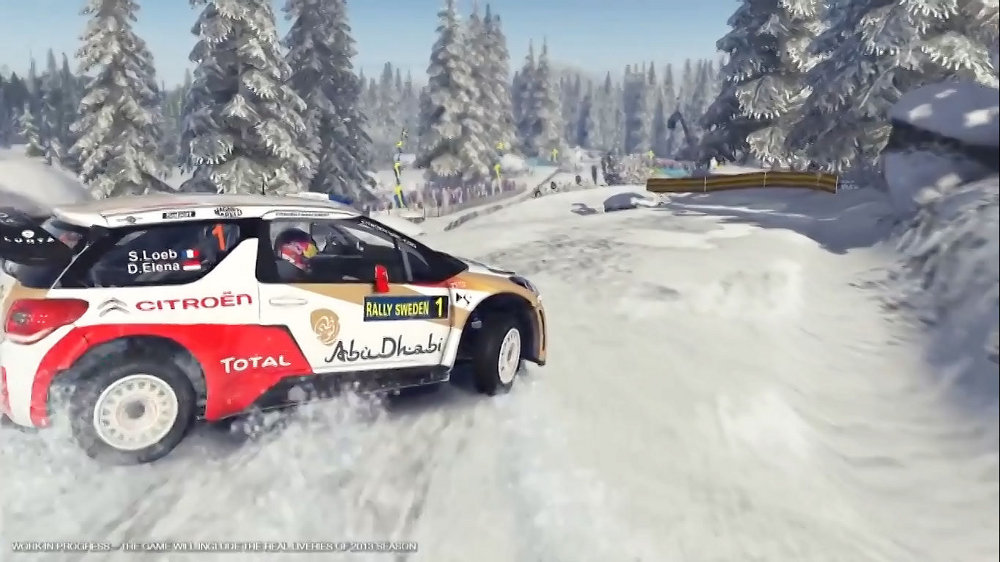 I had missed the first news of a follow-up in July, so it's nice to find the series continue during what are difficult times for the actual WRC series whose TV coverage has faltered further again this year – and all the better for having something to see and hear rather than a one-line note that a fourth WRC title is on the way.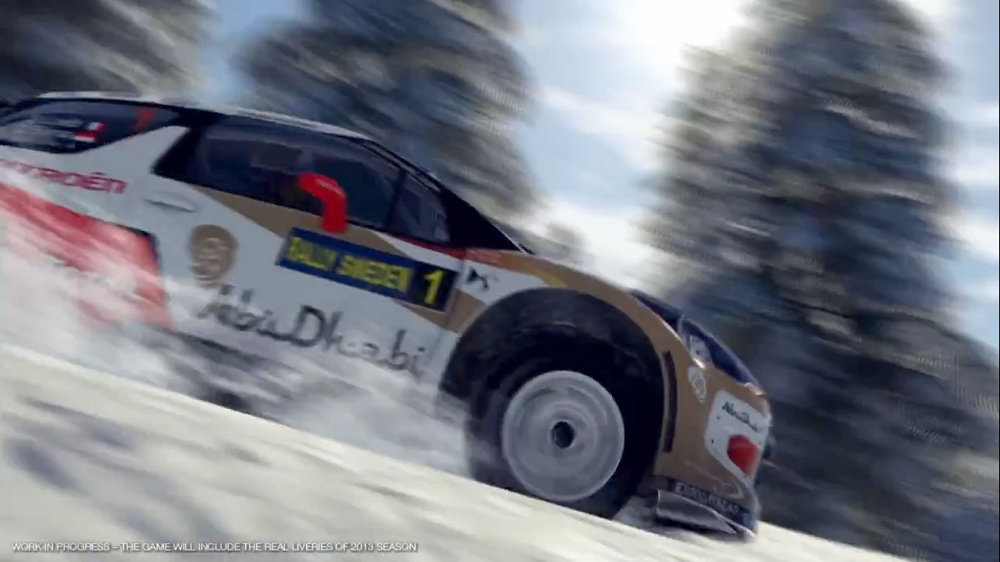 Reviews of the earlier games might best be summarised as considering WRC to be competent, if lacking of the extra little touches required to compete in a field of graphical and audio refinement. Should Milestone have succeeded in adding the polish needed along with registering and acting upon the feedback and feature requests of players, WRC 4 just might find more of the attention the series deserves in this Rally-depleted age.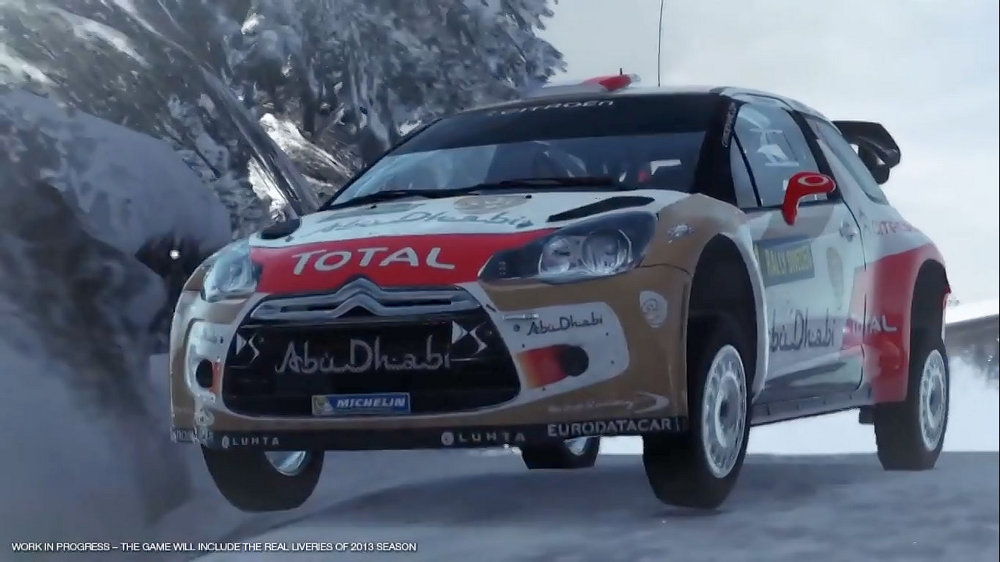 Just a couple of months or so for WRC 4 to nicely ripen ahead of an Autumn release on Xbox 360, PlayStation 3, Vita and the PC then. Going off previous years, that should mean that we'll have more video and a healthy measure of much-needed detail soon. Perhaps Gamescom 2013 will bring some of what we want to know about…