Last updated on January 16th, 2021 at 06:17 pm
Alongside demonstrations of Evolution Studios' fantastic-looking new PlayStation 4 game, new footage was released for Gamescom 2014.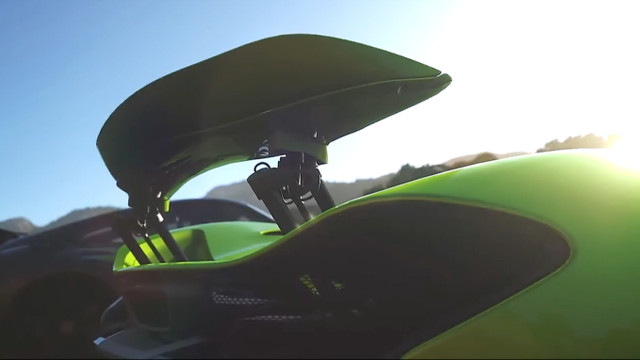 Alongside showing a range of racing environments and cars, the club aspect that inspires the name was also thoroughly emphasised in the video.
As close as it now is following the game's protracted development, that October release date feels so far away!