Last updated on January 21st, 2021 at 02:34 am
Back in 2013, The 90's Arcade Racer was announced as a Kickstarter project. And it's apparently now nearing a final release as shown in the latest gameplay video by developer Pelican13.
The game has been inspired by the arcade racers of the 90's – remember OutRun, Daytona, Sega Rally etc? Some of the obvious influences include the car selection, including what looks like a Lancia Stratos, and some NASCAR stock cars, along with various race and F1 machines.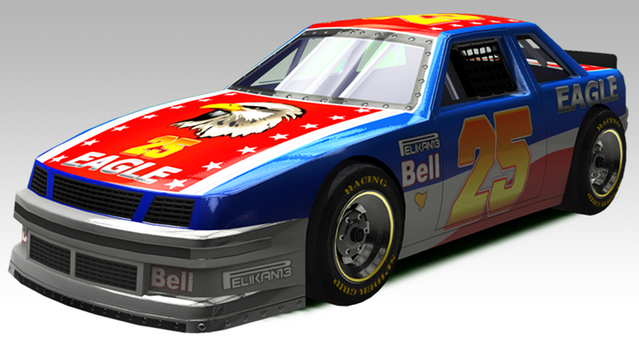 Nearing the chequered flag means that all the gameplay elements are included, with the AI and GUI up and running. So apparently the final stage will be polishing, optimising, bug fixing, setting up two-player splitscreen and a championship mode.
Sounds like a fair amount of work, but the developer is already looking to his next project, which is a similarly retro-inspired beat 'em up which will be available free to backers of The 90's Arcade Racer to thank them for their patience during the development and delays.
The 90's Arcade Racer should be available sometime soon on Wii U, Windows PC, Linux, Mac, Android and iOS devices.