Last updated on January 21st, 2021 at 02:41 am
iRacing is introducing a lot of new modes and features in 2017. And one of the additions to the PC racing simulator is a new Time Attack mode.
It's a single car, hotlapping option, which allows it to be available anytime, rather than waiting for a scheduled race session to begin. And it also has a Time Attack rank, from Novice to World Champion.
You won't just be able to pick any car and circuit. iRacing will host competitions each season. Which means they'll select the cars and track for you to hotlap on. You'll be able to have as many attempts as you like to improve your fastest lap – which will be the one that counts.
One good thing is that there's no license restrictions. Your safety rating and iRating also won't be affected. So it's the perfect time to push that little bit harder, without the worry of crashing into barriers or other cars. It'll be interesting to see if any exploits appear for tracks or the leaderboards.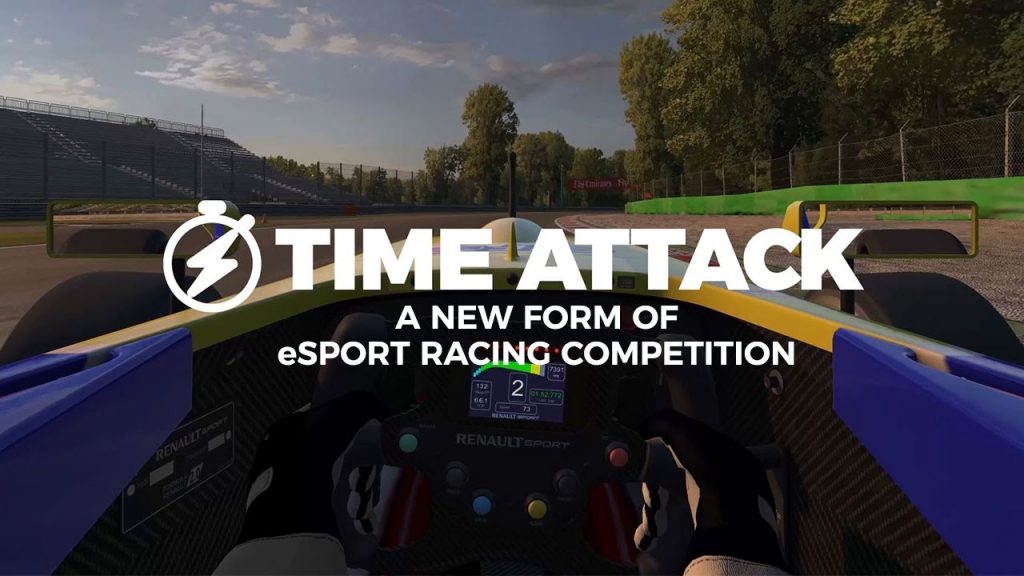 The other element worth explaining is that you'll be posting times for each circuit, but you'll need to compete on all the set tracks in a season to post your combined fastest time. And that's what counts for your ranking. Which means you can't just master one circuit – you're going to have to be decent on all of the set track for each season to get a good Time Attack rank.
In addition to Time Attack and the recent dirt racing addition, there's also a new user interface for iRacing. Which will make things a bit easier to navigate.
You can sign up to iRacing, here (and credit your referral to ORD, which we'd appreciate!). And see all the free, and the paid, vehicles available in our full official iRacing car list, here, or check out all of the included circuits, and the others you can buy, in our full official iRacing track list, here.