Are you excited for the revival of the Codemasters track racing title? Well, you'll have to hold on just a bit longer, with the launch date for GRID delayed until October 2019.
Codemasters have moved the release date back from September, when it was originally planned to appear. Instead, anyone buying the GRID Ultimate Edition will be able to play from October 8th, 2019. And anyone buying the normal version of the game will now be able to start racing on October 11th, 2019.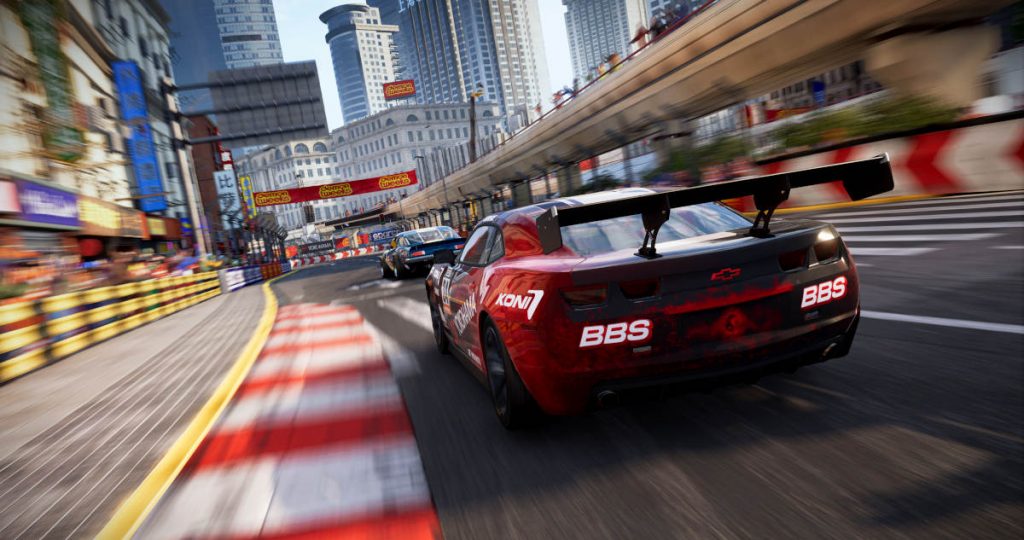 There's no official reason given why we've seen the launch date for GRID delayed until October. Aside from giving 'added exposure' to the game. Given that marketing and press plans are normally planned out months in advance, it seems like an odd reason.
We do know that GRID will still be a launch title for the Google Stadia platform later this year, which is currently secheduled for November 2019 for Founders. So it may be related to that, or some last minute fixes, changes and additions to the game.
Codemasters have promised more major news in the next couple of days, so perhaps that might shed some light – but so far it's been limited to the reveal of Havana as a new circuit, and the return of the Ravenwest Motorsport team.
You can pre-order GRID at Game, with both the Standard and Ultimate editions already listed. The Ultimate Edition includes: Season 1 (Hypercar Track Day Pack) + Season 2 (Racing Hatch Track Day Pack) + Season 3 (GT Track Day Pack) + Porsche 911 RSR + Grid Edition Aston Martin Vantage GT4 + Grid Edition Pontiac Firebird Modified + Grid Edition Chevrolet Corvette C7.R + Grid Edition Mitsubishi Lancer Evolution VI Time Attack + Grid Edition Renault R26 + Player Cards + Player Banners + Unique Liveries + VIP Status
Or there's the same options for the Standard and Ultimate Editions via Amazon. Using the affiliate links above to purchase your games doesn't cost you anything extra, but can mean we get a small commission to help support the running of Onlineracedriver.