When it launched back in 2010, Gran Turismo 5 officially included 31 different locations and on 81 track layouts. And the venues included some of the fictional creations from previous games. But 9 years after release, we have 40 hidden playable tracks discovered in Gran Turismo 5.
Apparently the game contains codes for up to 81 tracks which weren't accessible in the final game. Almost 50% of them are actually playable with some featuring minor issues. Five of the circuits have major issues and 36 are unplayable at the moment.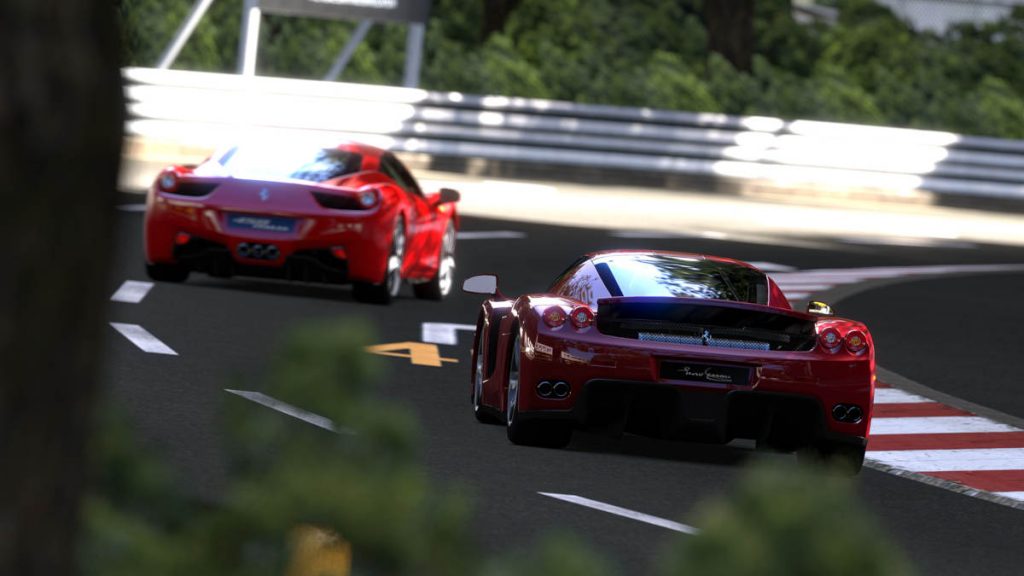 The hidden tracks appear to be carry overs from Gran Turismo 4 and the Gran Turismo PSP version. Along with GT3 and Tourist Trophy. As a result, essentially pretty much every circuit from the history of Gran Turismo is included.
How to Access the Gran Turismo 5 Hidden Circuits:
Obviously Polyphony Digital never intended this content to be revealed, so the method to access it is fairly unofficial. You'd need an emulator or PlayStation3 debug unit, and Verion 1.13 of Gran Turismo 5 and below – as all the tracks except Tsukuba Circuit, Driving Park – Test Course and Pikes Peak were eventually replaced with dummy files which cause them to not load. The three venues can load on Version 2.05 and lower.
The Gran Turismo 5 Hidden Circuits:
If you don't fancy playing the tracks for yourself, thankfully Youtubers GameHecht has shared a collection of videos demonstrating some of the most notable:
Apricot Hill
Midfield Raceway
Driving Park – Beginner Course:
Driving Park – Complex String
Chamonix (Original GT4 Version)
Seattle
Infineon Raceway
Pikes Peak
New York
Opera Paris
Tokyo Route 246
El Capitan
Twin Ring Motegi Oval
The most notable of the hidden playable tracks discovered in Gran Turismo 5 are probably Pikes Peak, Seattle and Infineon. The legendary Pikes Peak hillclimb appeared in Gran Turismo 2 for the only time – and the rights have apparently been exclusively licensed to Polyphony Digital since 2017. In the meantime, the 3 mile section (which has a few issues), is the closest you'll get to a modern Gran Turismo Pikes Peak experience.
The classic Seattle city circuit featured in GT2 through to GT4, and even appeared in a GT6 preview clip. But somehow hasn't ever actually been playable since the move to the PlayStation 3.
And then there's Infineon, which has since been renamed as both Sears Point and Sonoma (familiar in the recent Forza titles).
If that's put you in the mood for the official GT5 experience (be aware, the online service was cancelled in 2014), then you can still buy new and pre-owned copies via Game and Amazon.