The Forza Motorsport 6 end of life date has been confirmed by Turn 10 for September 15th, 2019. From that date you will no longer be able to purchase, the game digitally from the Microsoft Store. And all related DLC will vanish from sale.
So if you've never played the game or there is DLC you need to buy, then you'll want to act soon. Fortunately Forza Motorsport 6 will be available for free to all Xbox Live Gold subscribers between August 16th and September 15th. And the DLC will also be on sale during the Games With Gold promotion. So you can pick up the all-in-one pack with everything released for $5.
It's worth doing if you want every achievement, for example. With previous Forza games, once they reach end of life status it's difficult to get access to any cars required for specific achievements unless you want to buy a car pass from a third party retailer. And even completists might struggle to justify paying £15 or £20 to just get a final achievement.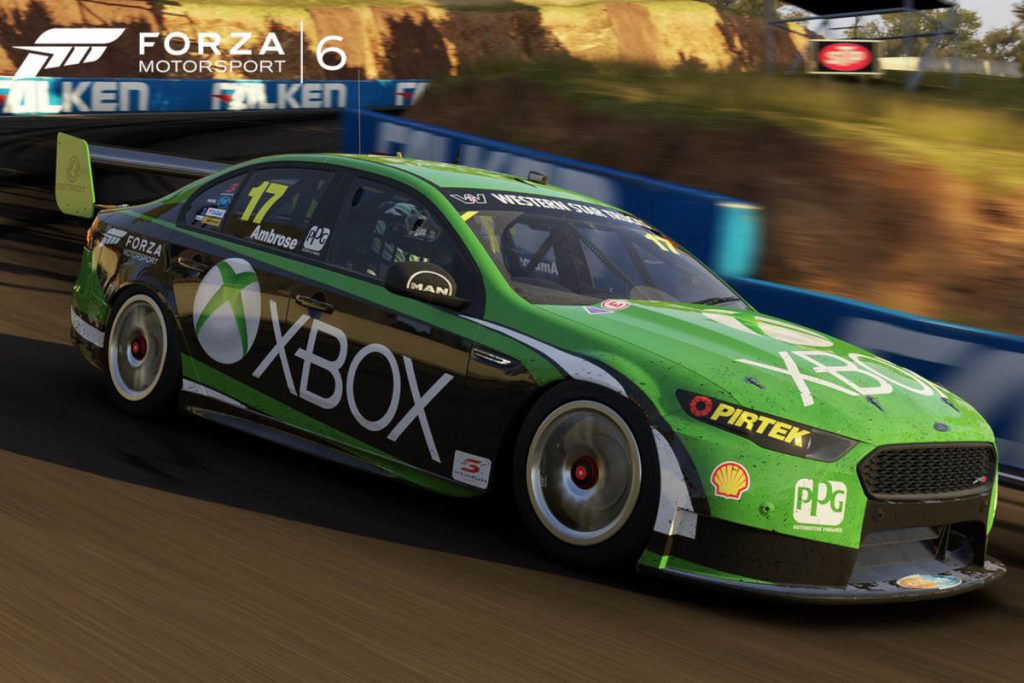 On the plus side, it will mean a brief influx of new players, so you might finally get the "start last, finish first in a field of 24 drivers" achievement. And the online servers will still be running for some time yet – you can still access those features on Forza Motorsport 5, for example.
Forza Motorsport 6 was originally released worldwide on September 15th, 2015. At launch it introduced rain and night racing to the series, and featured more than 450 cars, along with 7 new circuits. The DLC for the game included the Porsche expansion pack, the NASCAr expansion pack (both including a new track), The Fast and the Furious pack, and one-off releases including the 2069 Chryslus Rocket from Fallout 4 and Domic Toretto's 1970 Dodge Charger from Furious 7.
FM6 was also the last game in the series to be created purely for the Xbox console, with Forza Motorsport 6 catering for PC gamers.
It's a little sad to know the Forza Motorsport 6 end of life date is so close. But with the content releases now completed for Forza Motorsport 7, it seems that Turn 10 can now really focus on the next game in the series.
At the moment, details are fairly light. But we do know Forza Motorsport 8 will arrive in 2020, most likely focused on the next-gen Xbox Scarlet and PC.
If you havent made the switch yet, Forza Motorsport 7 is available from Game and Amazon. And after the Forza Motorsport 6 end of life date, you can still buy and play physical disc editions, with used copies of previous titles ranging from £1 for the original to around £5 for 5 and 6 on Amazon.