Kunos Simulazioni and 505 Games have revealed the Assetto Corsa Competizione: Intercontinental GT Pack will be coming soon. The DLC add-on will bring new tracks in the shape of Suzuka, Laguna Seca, Mount Panorama (Bathurst), and Kyalami.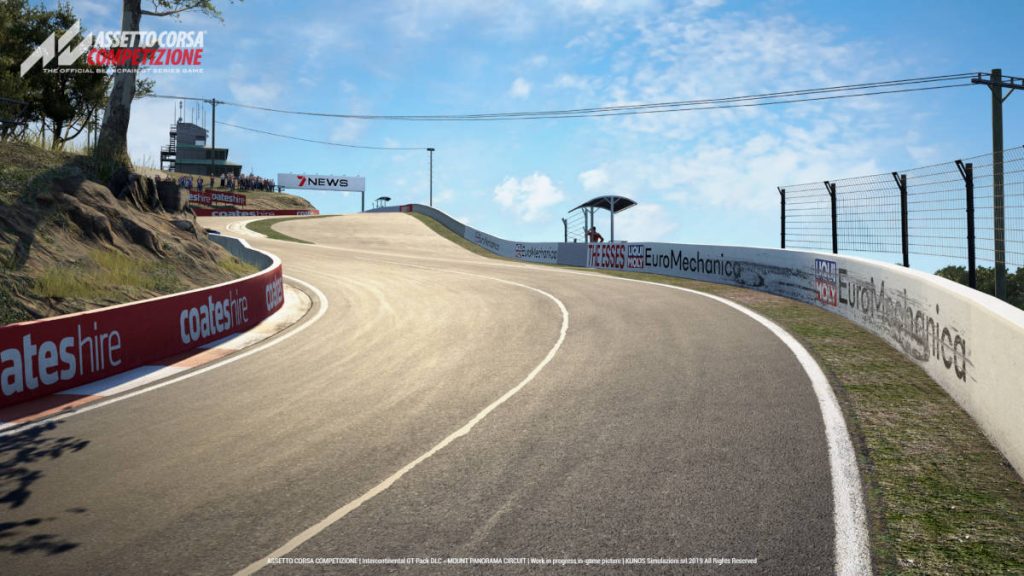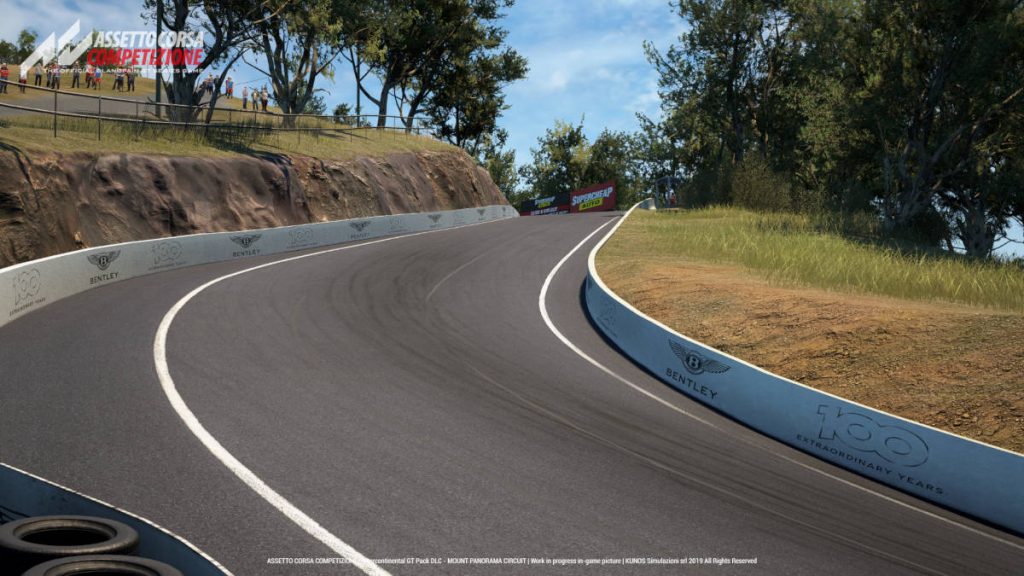 The last of the circuits in that list, Kyalami is particularly interesting. Apparently it will be the first time that the South African racing venue has appeared in a simulation using laserscan technology. So it should be the most accurate representation in a racing game.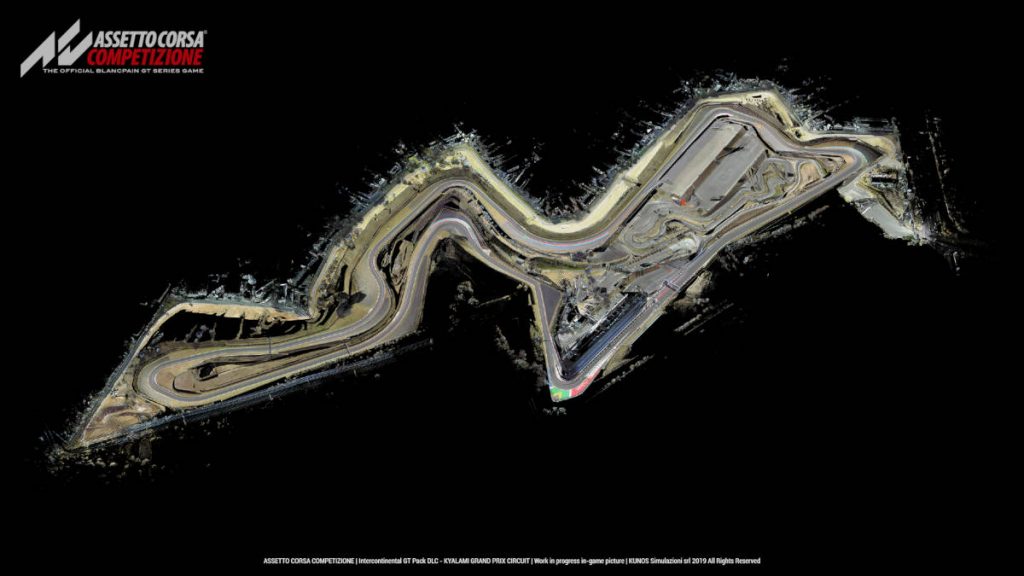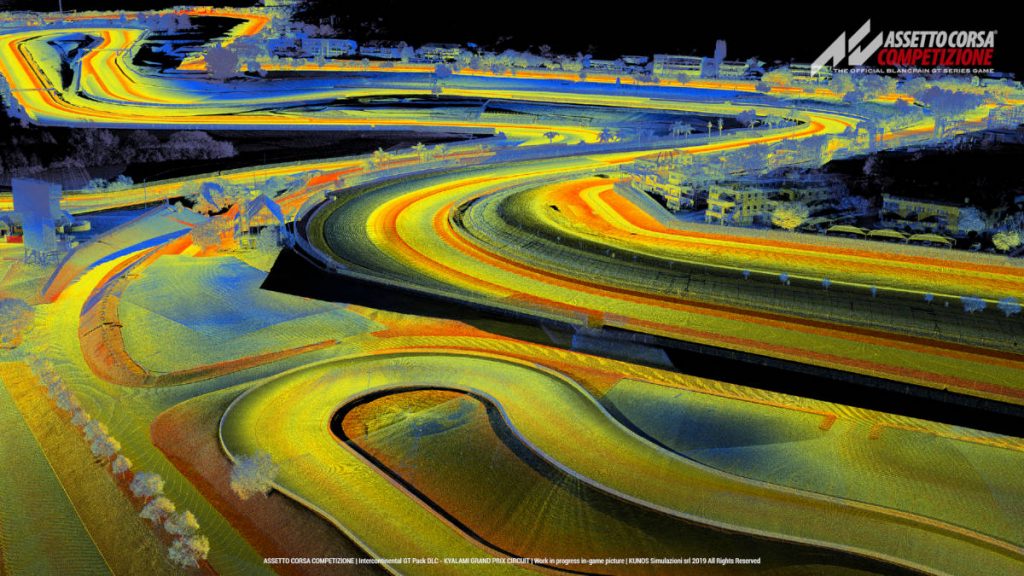 The DLC makes a lot of sense as Assetto Corsa Competizione is the official game of the Blancpain GT Series. That race series was launched in 2011 by the SRO Motorsport Group, who also introduced the Intercontinental GT Challenge in 2016. Previous champions include Laurens Vanthoor (2016), Markus Winkelhock (2017) and Tristan Vautier (2018).
Going into the final round of the 2019 season, Maxi Buhk leads from Raffaele Marciello, Frederic Vervisch and Maxi Goetz, with just Kyalami left on the race calendar. The race takes place on November 21st, 2019. And you can watch it, along with all the previous rounds, on Youtube.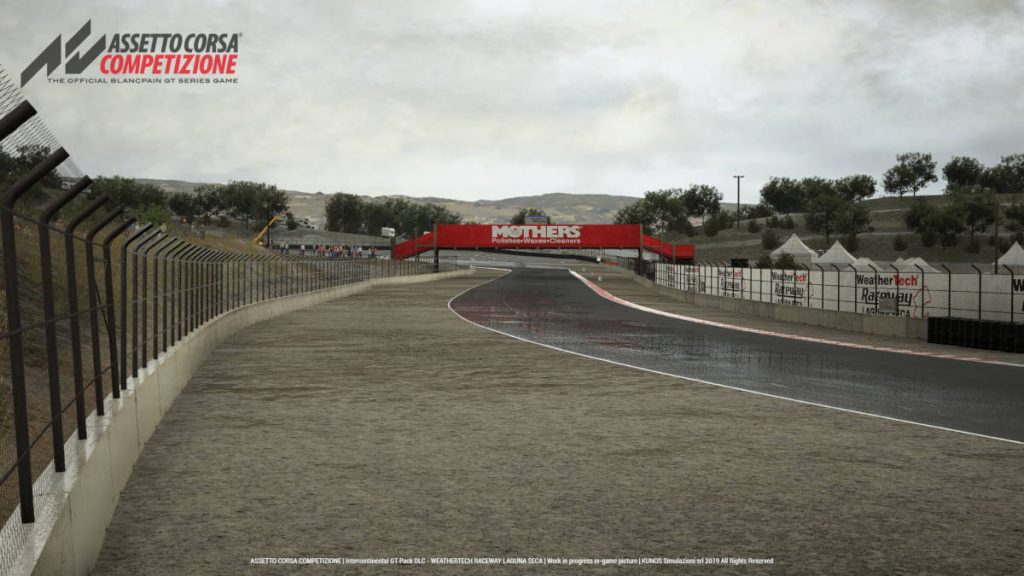 Expect more news about the Intercontinental GT Pack later in 2019.
And all Assetto Corsa Competizione owners will also be getting another new track very soon. The 2019 GT Championship update will be available for free sometime in Autumn 2019, and includes 6 new cars, plus the Zandvoort circuit, in the sand dunes of the Netherlands.
All this comes just after the release of Assetto Corsa Competizione Update V1.0.8, which has a whole host of changes, fixes and improvements.