If you have the Ultimate Edition of GRID, then there's plenty to look forward to from December 4th, 2019, as GRID Season 1 adds 4 new cars and a new track, plus more than 30 additional career events. Standard edition owners get the new circuit, plus one of the cars as a loan vehicle.
It's all themed around the Hot Hatch Showdown, which delivers four famous compact cars into the game.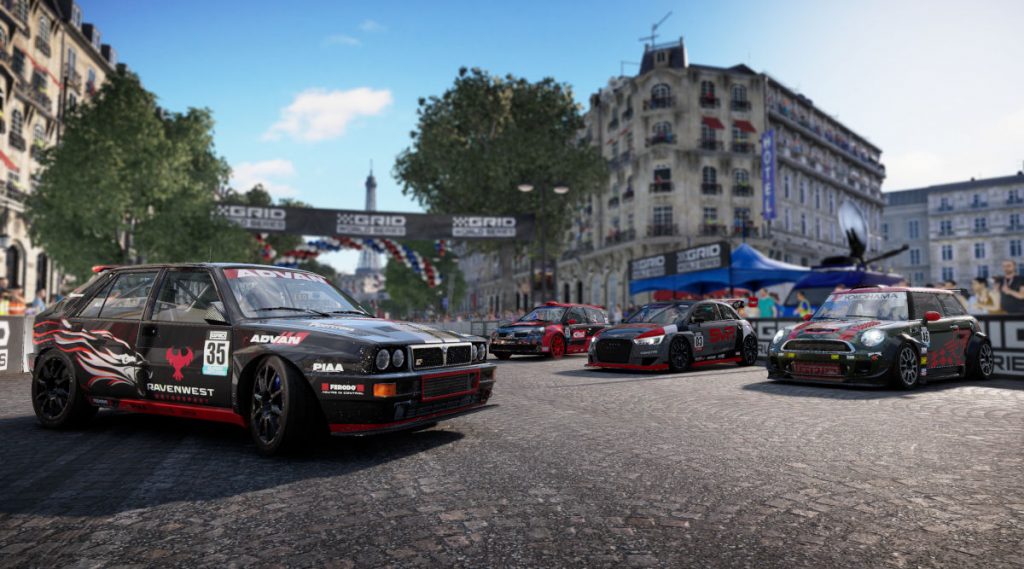 And it's a small but fairly well chosen selection, with one retro classic for the older drivers among us. And three fairly different examples of racing hot hatches.
The cars are:
The MINI Hatch JCW: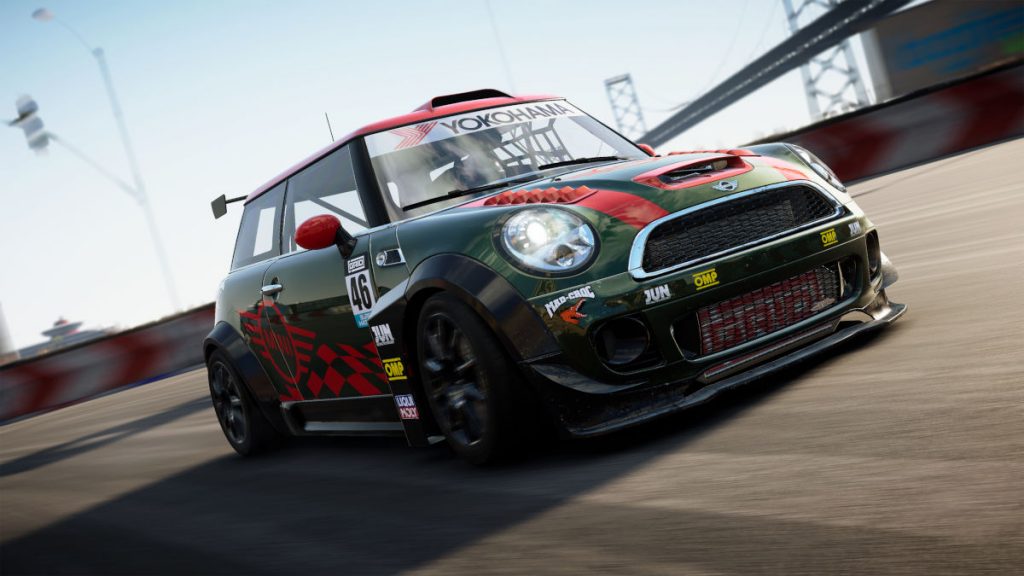 The Lancia Delta HF Integrale Super Hatch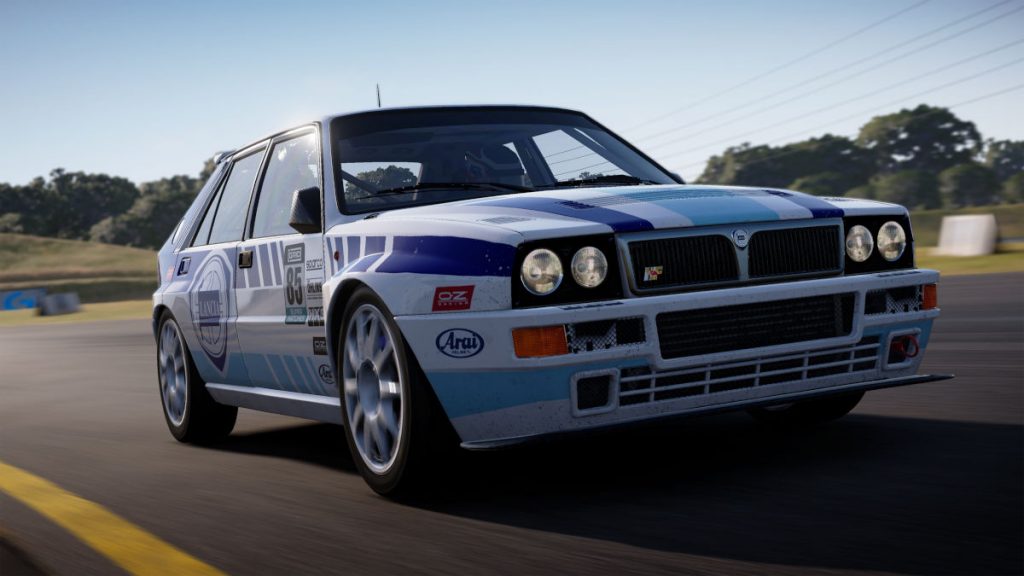 The Renault S1600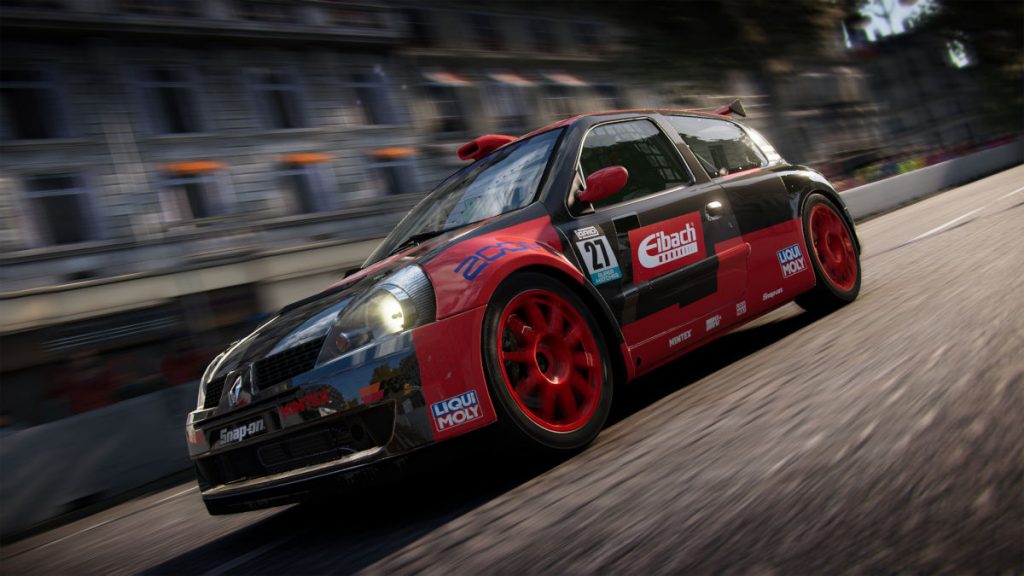 The Audi S1 quattro Concept
Obviously the Lancia Delta Integrale is the coolest, isn't it?
But what about the new track coming with GRID Season 1? Well, it might be familiar if you've played previous titles in the Codemasters series. Especially as you drive around the Arc de Triomphe and under the Eiffel Tower as Paris returns.
The Paris venue is a tight and complex circuit with three different layouts, and each is also available with a reverse option. You can also choose day, night, dusk, dawn or wet conditions to add even more variety.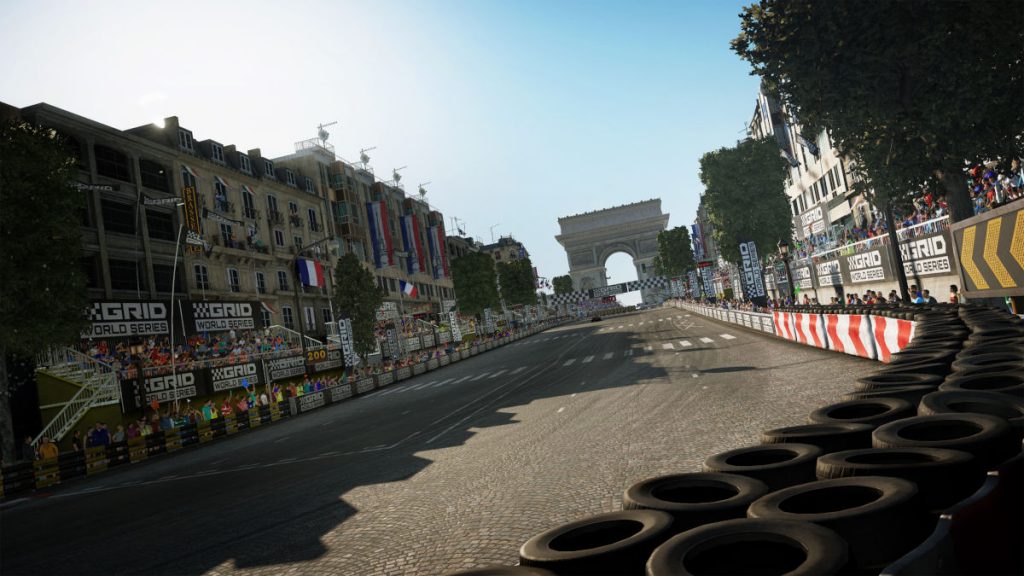 So if you have bought the GRID Ultimate Edition, or upgraded, then you'll get all the new cars, challenges, and Paris available from December 4th, 2019.
For those with the standard edition, you'll be able to enjoy Paris, but the only new car will be the Renault Clio S1600, which will be a loan car in Free Play and Multiplayer.
Want to pick up the 2019 GRID game for the PC, Xbox One and PS4? Then why not take a look at Game and Amazon for the latest offers (and support ORD without paying any extra).