There's a new WRC 8 console editions patch with updates for both the Xbox One and PlayStation 4 versions of the game, fixing some of the bigger bugs within the rally title.
WRC 8: World Rally Championship appeared early in September 2019 for the PC, Switch, PS4 and Xbox One, and most people agree it's a pretty decent title from developers Kyltonn and publishers BigBen Interactive.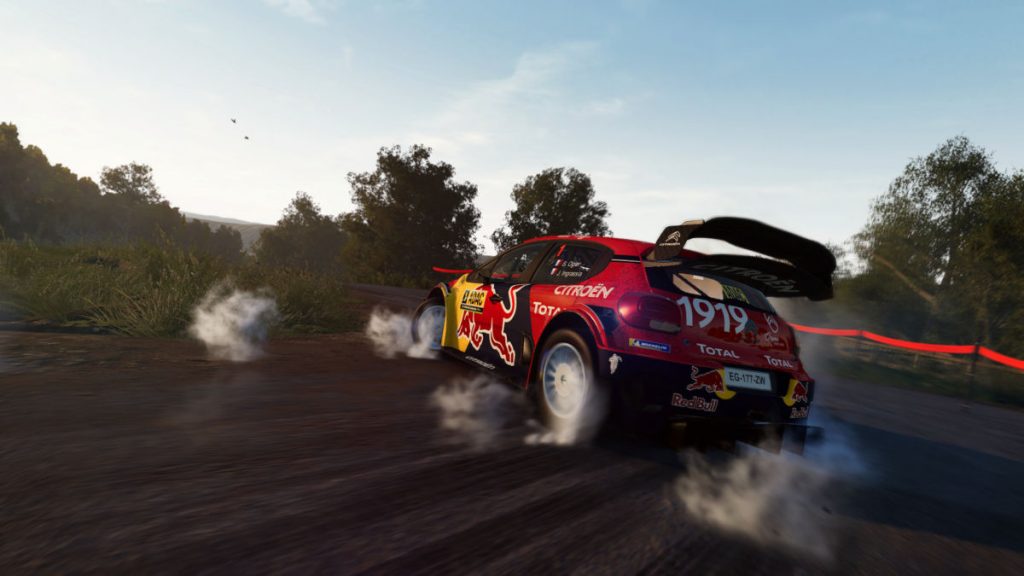 But there have been some issues, particularly when racers have been stuck on the Extreme Conditions event in Career Mode. So the update should make a decent difference to the single player experience of WRC 8.
WRC 8 Xbox One and PS4 Patch Notes: November 22, 2019:
Career Mode
The Career Mode has been balanced including some fixes.

Perks are now used once (consumable).
Fixed the $ symbols position.
Fixed the issue with the 3rd event when tutorial was ON.
Improvements
UI improvements.
Some Stages have been balanced.
Add Credits information.
Bug fixes
Fixed the "Reset" function in devices binding.
Fixed the "Delete Data" in option menu.
Fixed the blackscreen on SSS.
Fixed the Spectator Mode (special effects, cameras, user interface).
Fixed steering wheels movement on Replays.
Fixed the "out of track" in Freeroaming.
Some worthwhile fixes there, and it's worth remembering that the game has only been out for a couple of months at this point. Especially as Kylotonn have completely redesigned the career mode from earlier titles, and also now features dynamic weather during rallies.
As always, if you're looking to pick up WRC 8, you can support OnlineRaceDriver at no extra cost by picking it up via the following links to the title from Game, or Amazon. Or for whatever else you want to buy at the same time!